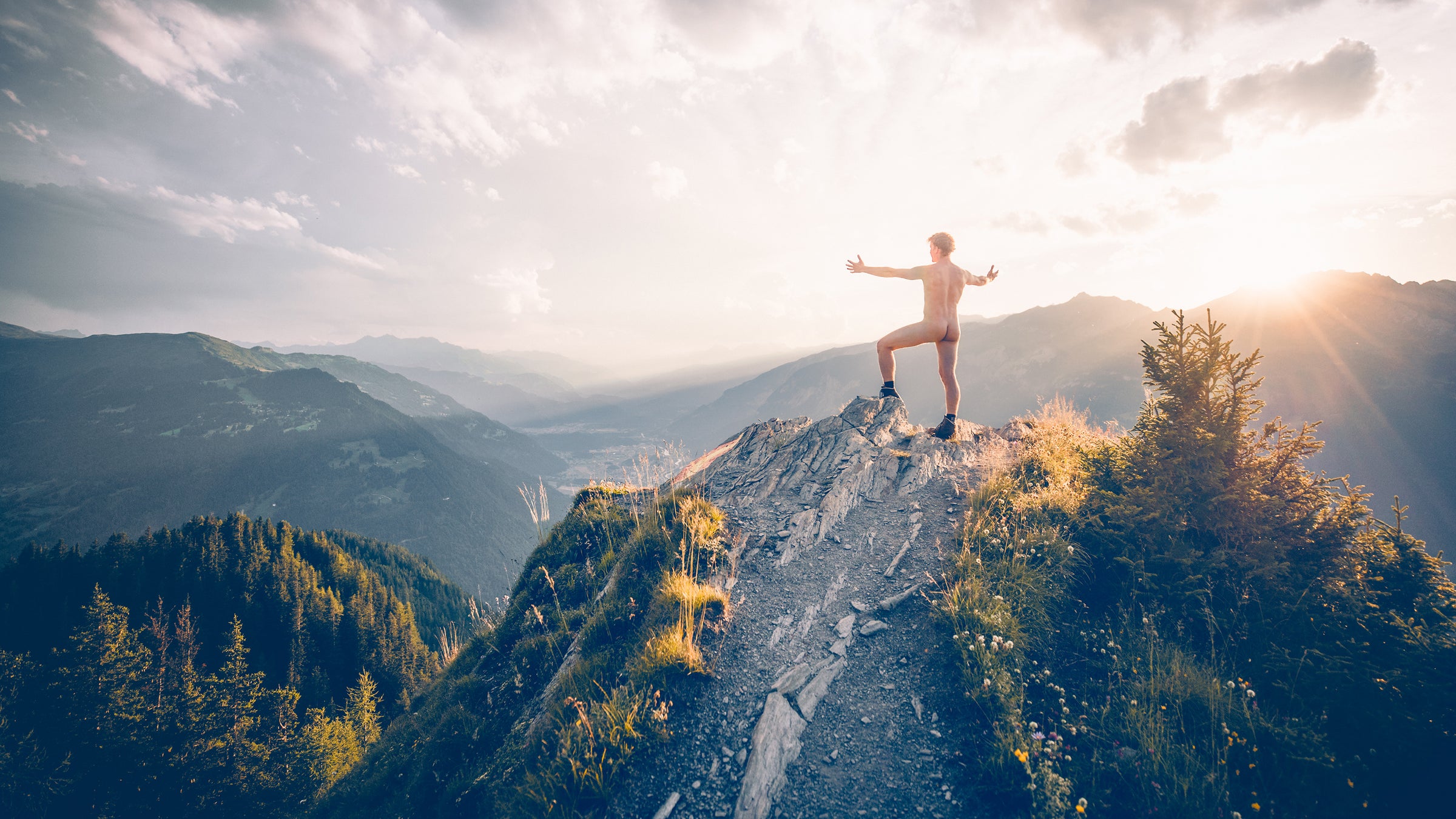 The ROTAUF Naked Hiking Collection
The world's first outdoor collection completely without footprint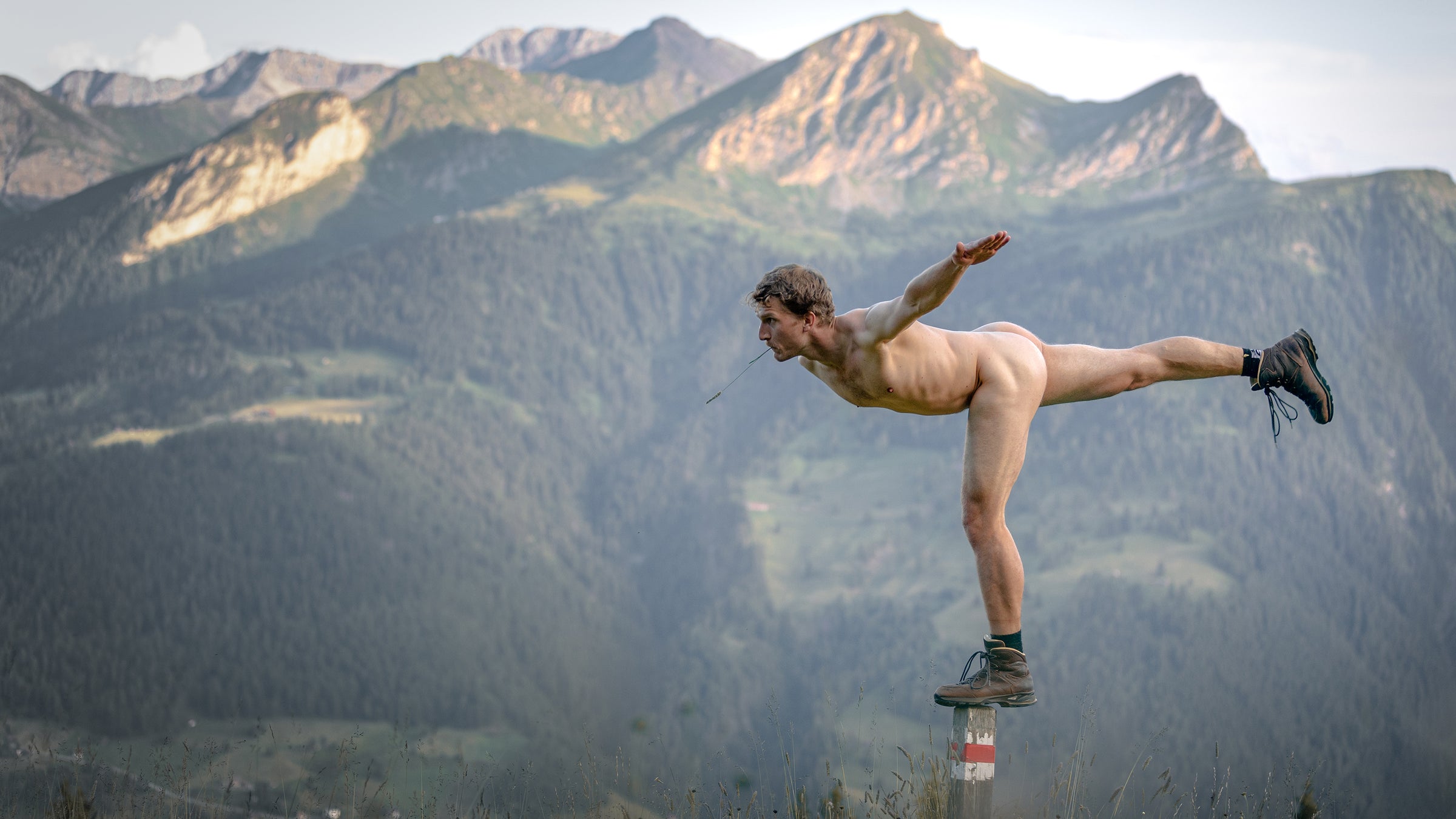 Outdoor clothing completely without footprint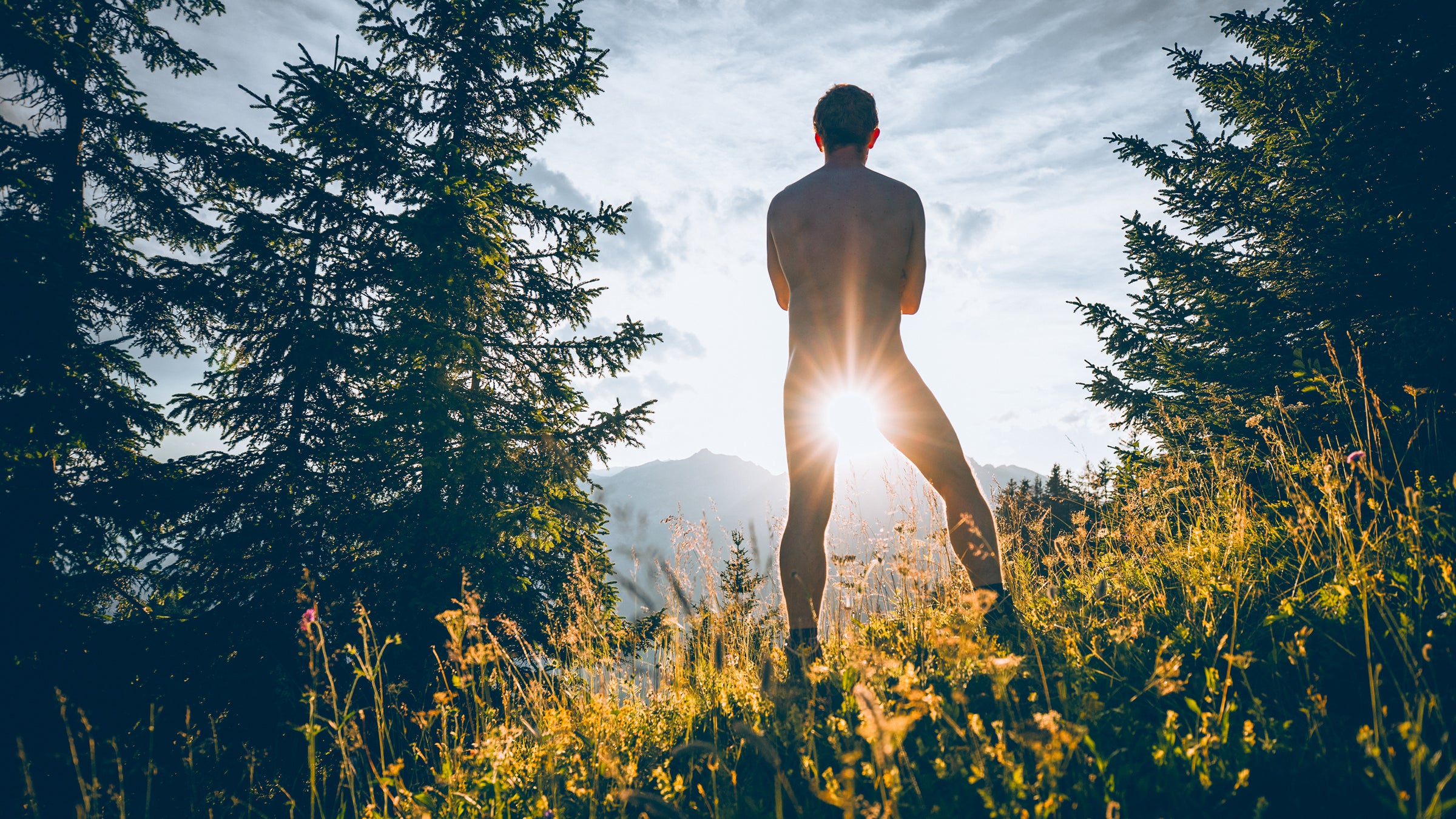 The ROTAUF Naked Hiking Collection
The world's first outdoor collection completely without footprint
The ROTAUF Naked Hiking Collection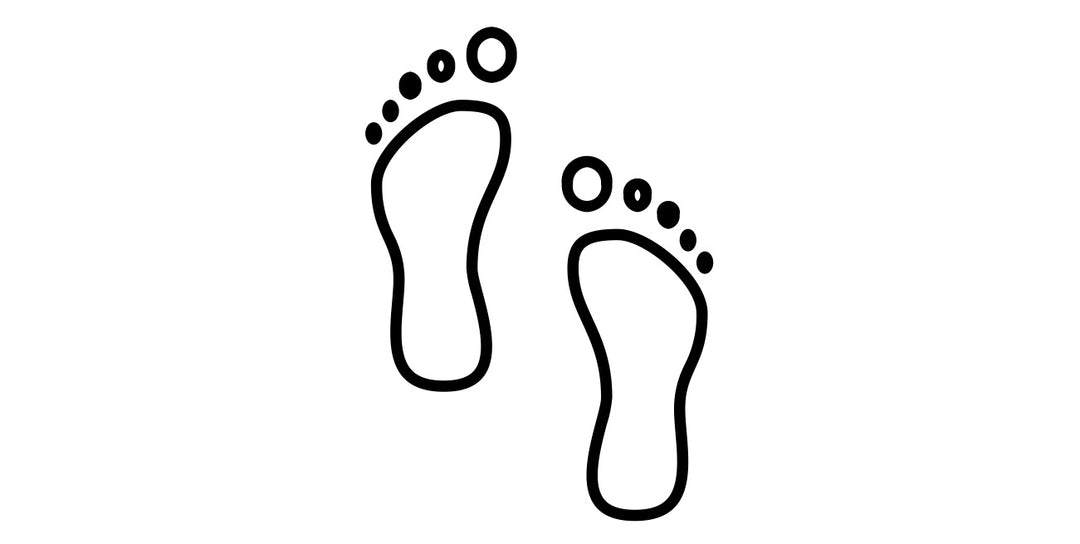 No Footprint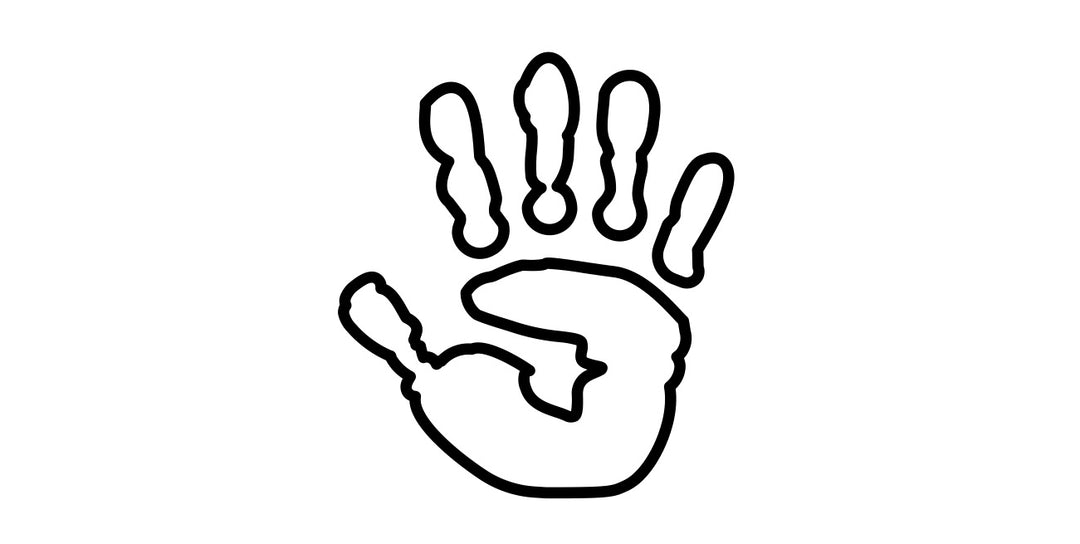 No Exploitation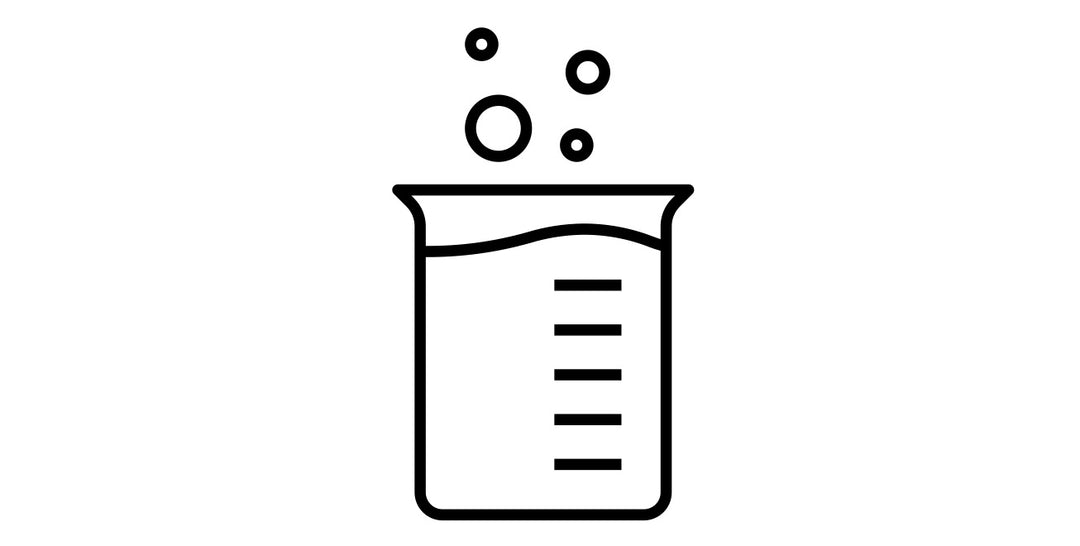 No Chemicals
Under the motto "All you need is ... less!" ROTAUF presents the most sustainable hiking collection in the world: The new naked hiking products come completely without ecological footprint, completely without exploitation of humans and animals and completely without chemicals!

The innovative high-performance products also set new standards in terms of weight, breathability and freedom of movement and they achieve unprecedented top values in the outdoor industry.
The collection was specially developed for hiking in remote regions, but also perfectly fits into the home office. The naked hiking products also take into account the changing climatic conditions due to climate change and the hot summers of recent years.

With the naked hiking collection ROTAUF addresses semi-professional outdoor athletes with highest demands on performance and sustainability.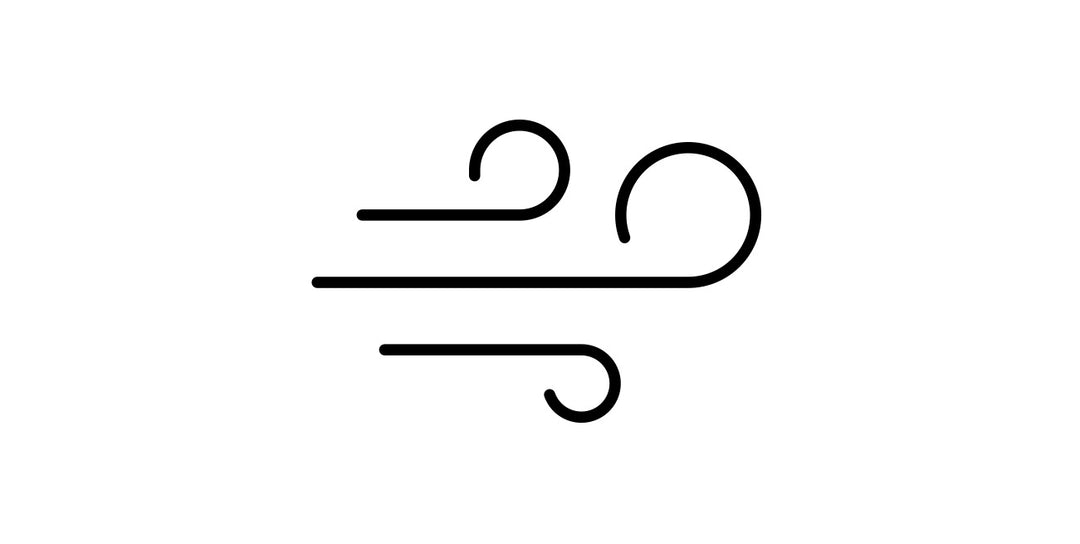 Highly Breathable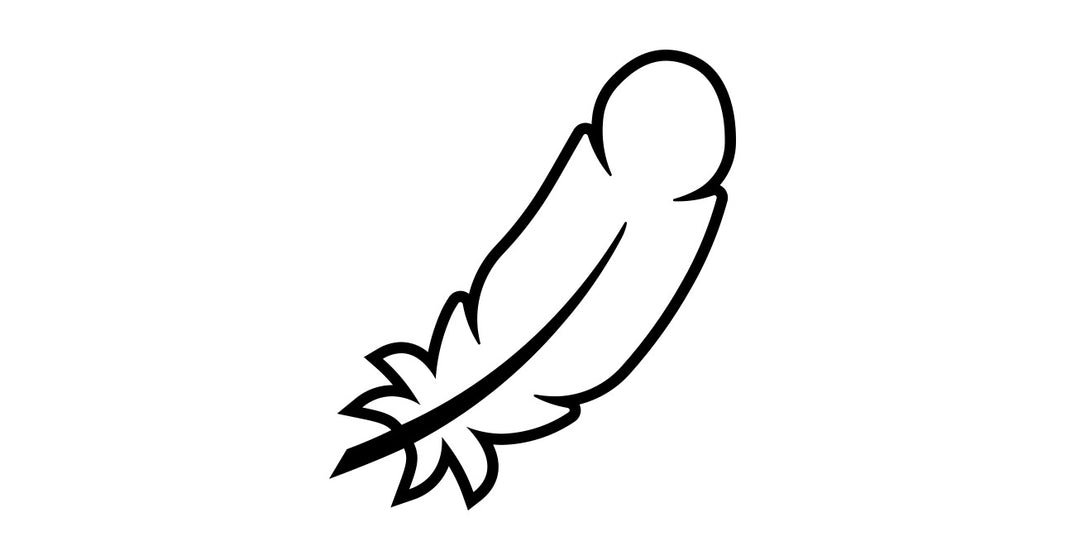 Ultralight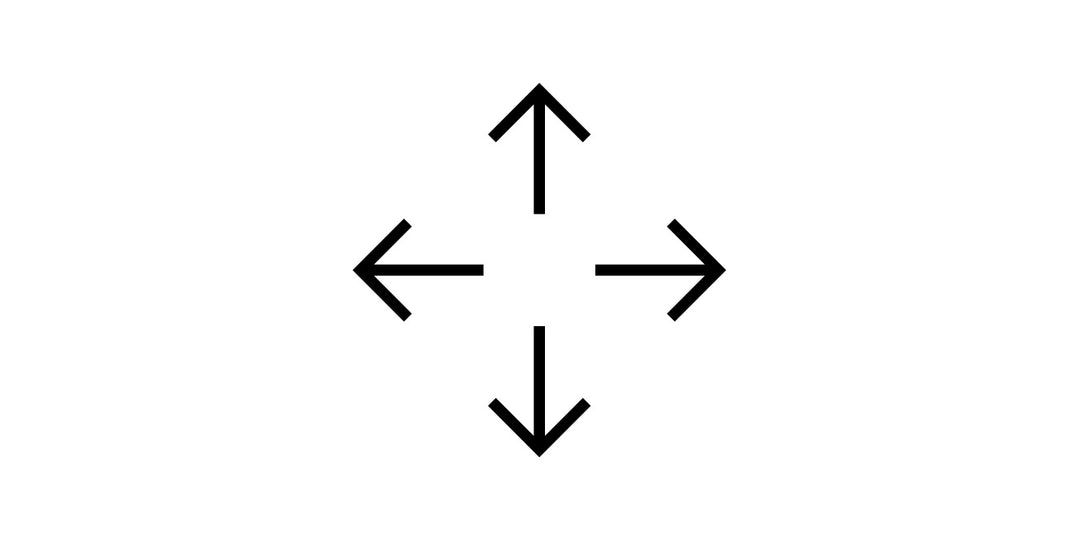 Maximum Freedom of Movement
Naked Hiking Series Unisex
Sorry, there are no products in this collection.
Over 10 years of development
For more than 10 years, the ROTAUF design and development team has been concerned with the negative effects of the production of outdoor clothing on humans, animals and the environment and has pioneered their consistent reduction.

Since its founding in 2011, all ROTAUF clothing has been produced exclusively in Switzerland to ensure fair working conditions and to bring new momentum to the Swiss textile industry with innovative products and contemporary communication.
In 2016, ROTAUF was one of only three outdoor brands to sign the Greenpeace Detox Commitment, reaffirming its ambition to manufacture outdoor clothing without the use of toxic chemicals. ROTAUF also exclusively uses environmentally friendly materials that are sourced as locally as possible, many of which are proprietary developments.
Another important principle of the ROTAUF design and development team is the reduction of all ROTAUF products to the essential. With the naked hiking collection, ROTAUF has now consistently followed this path to the end.