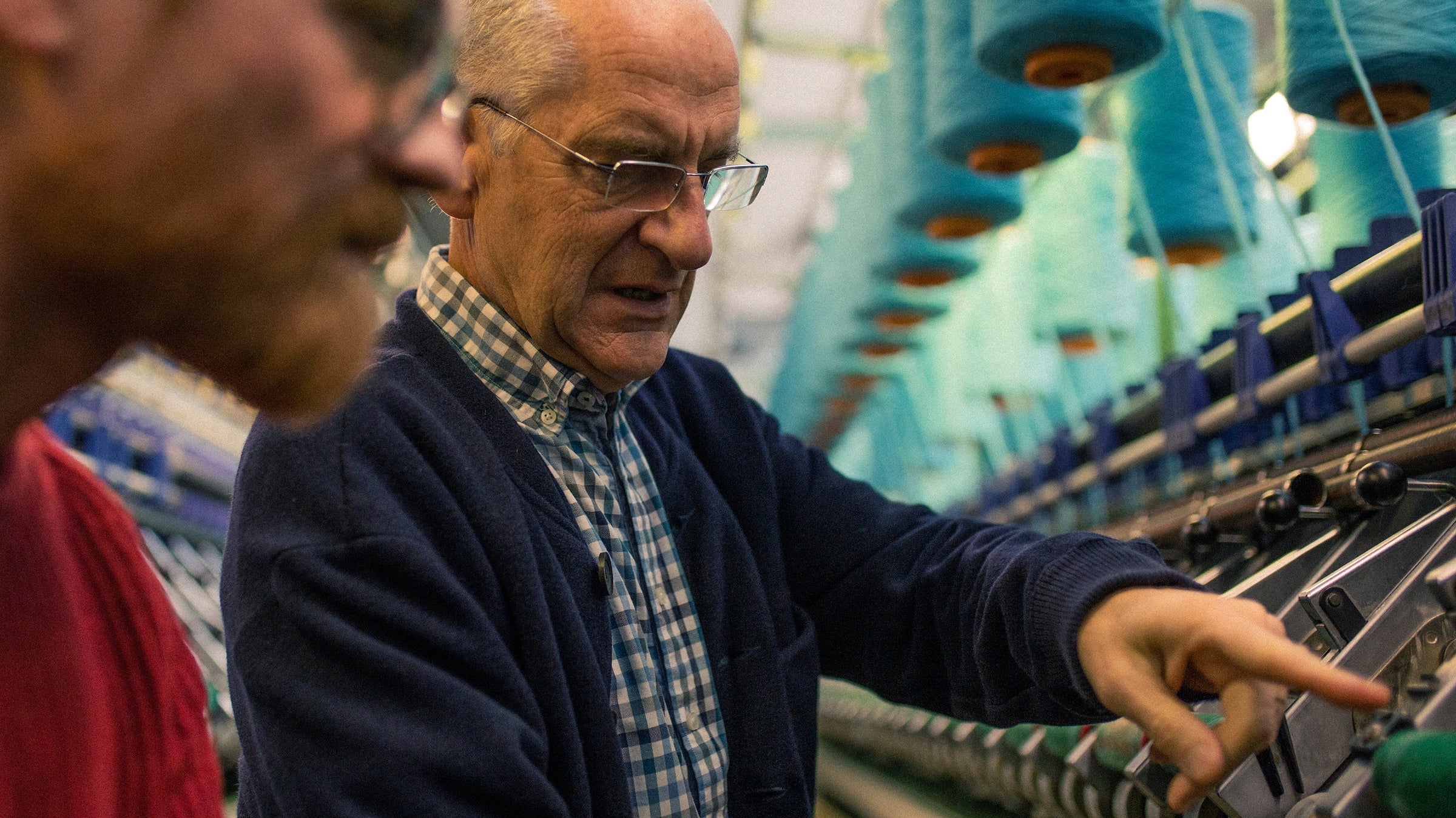 Swiss Made Products
All our products are made in Switzerland without exception.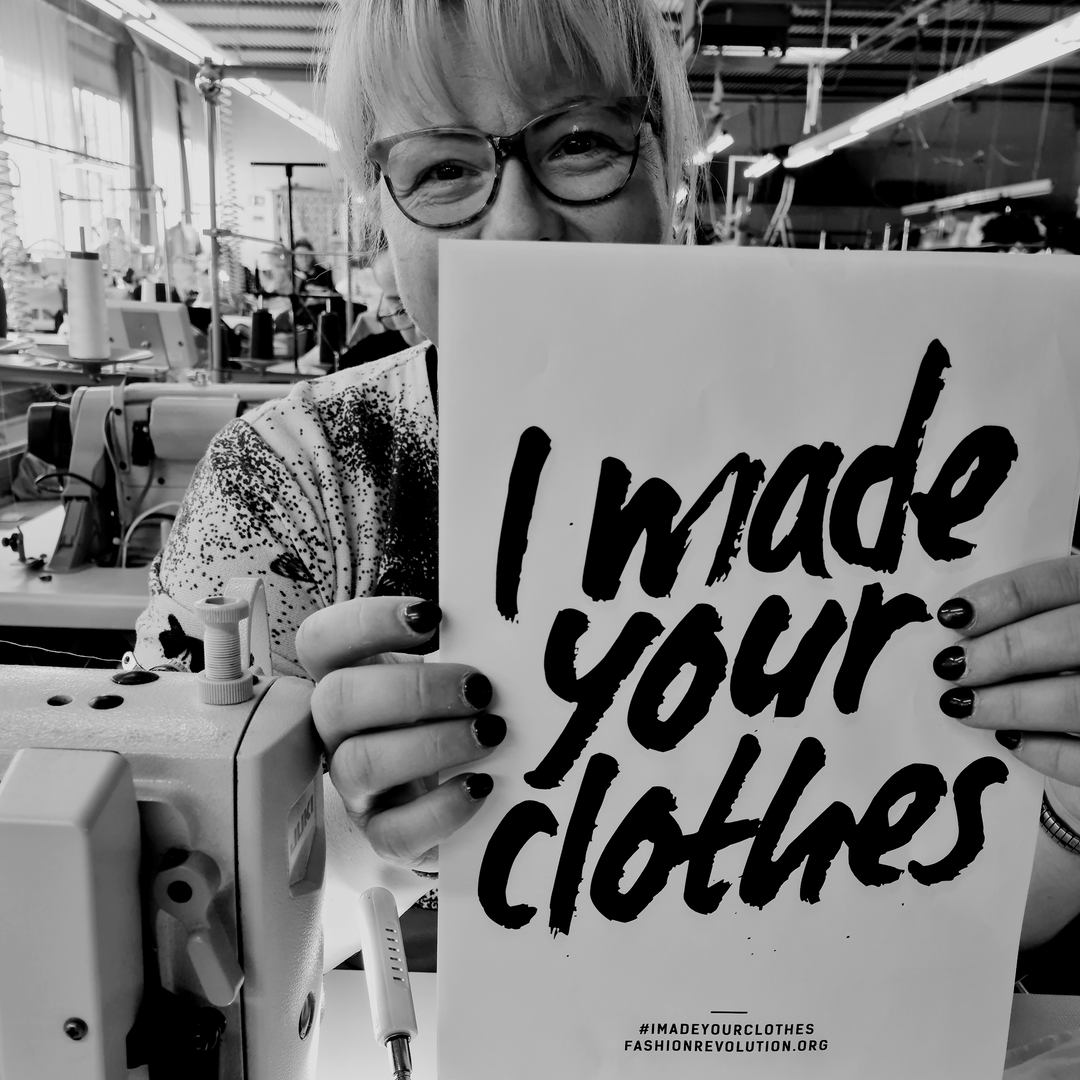 Dresdensia SA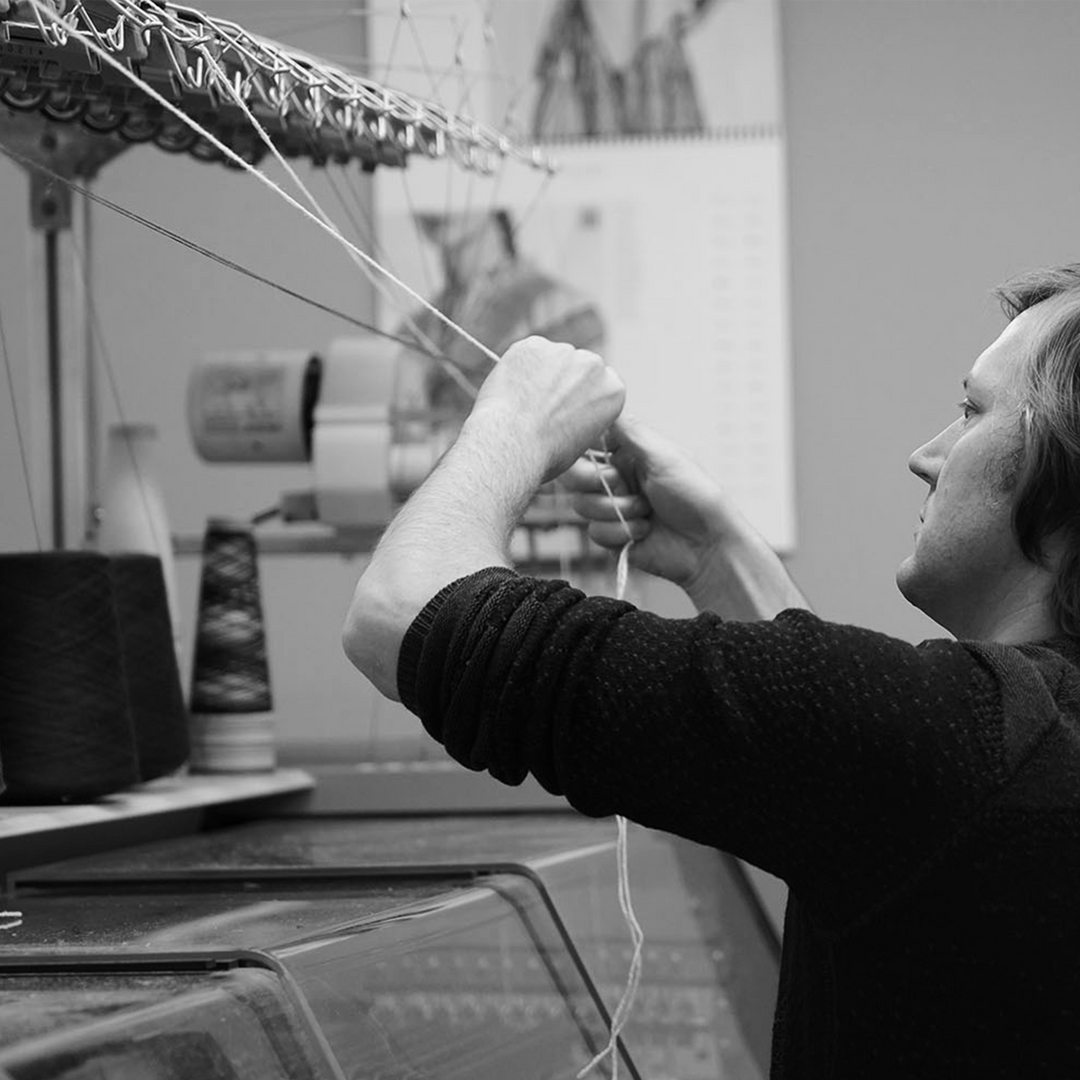 Herr Urs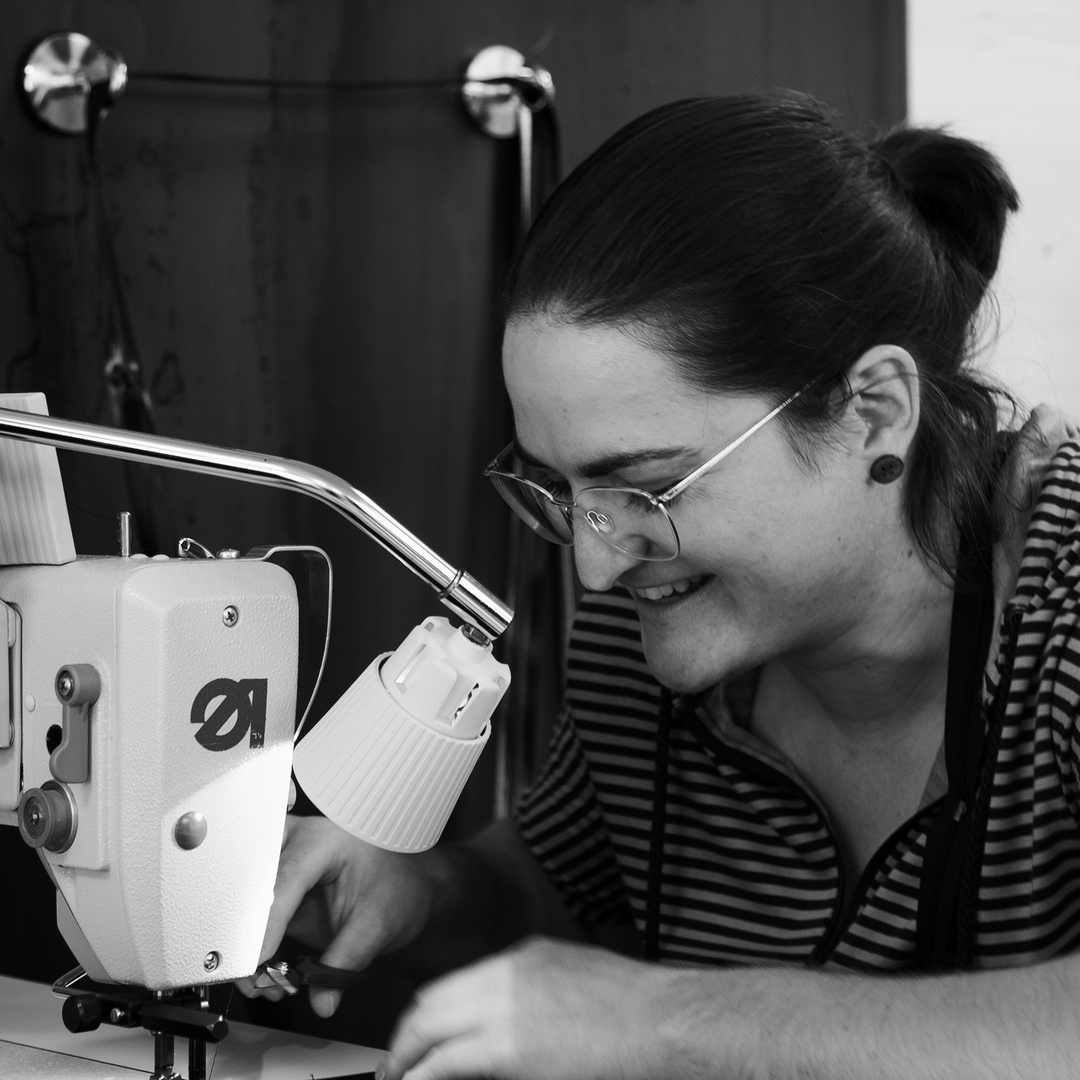 Nähstall GmbH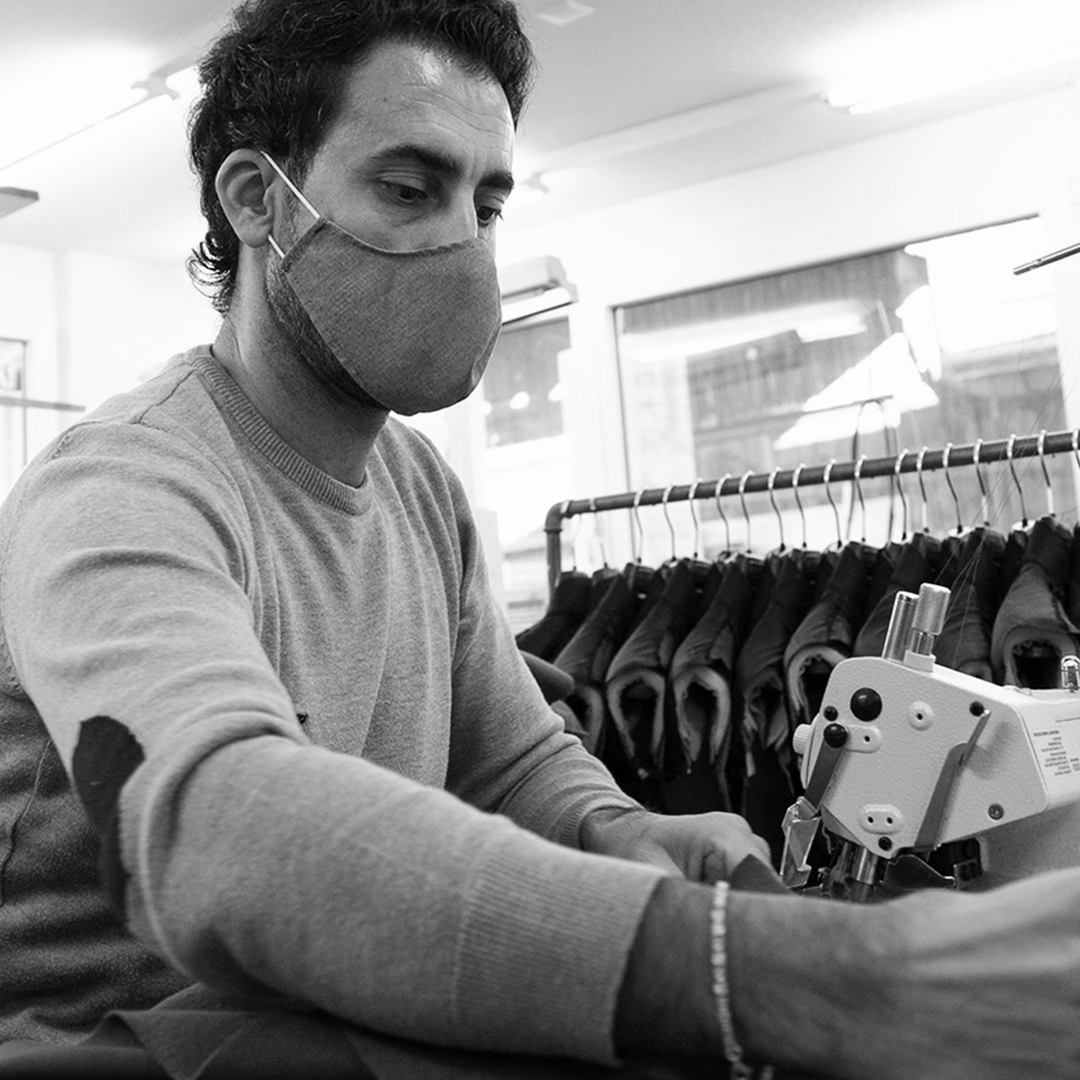 Schuler Manufaktur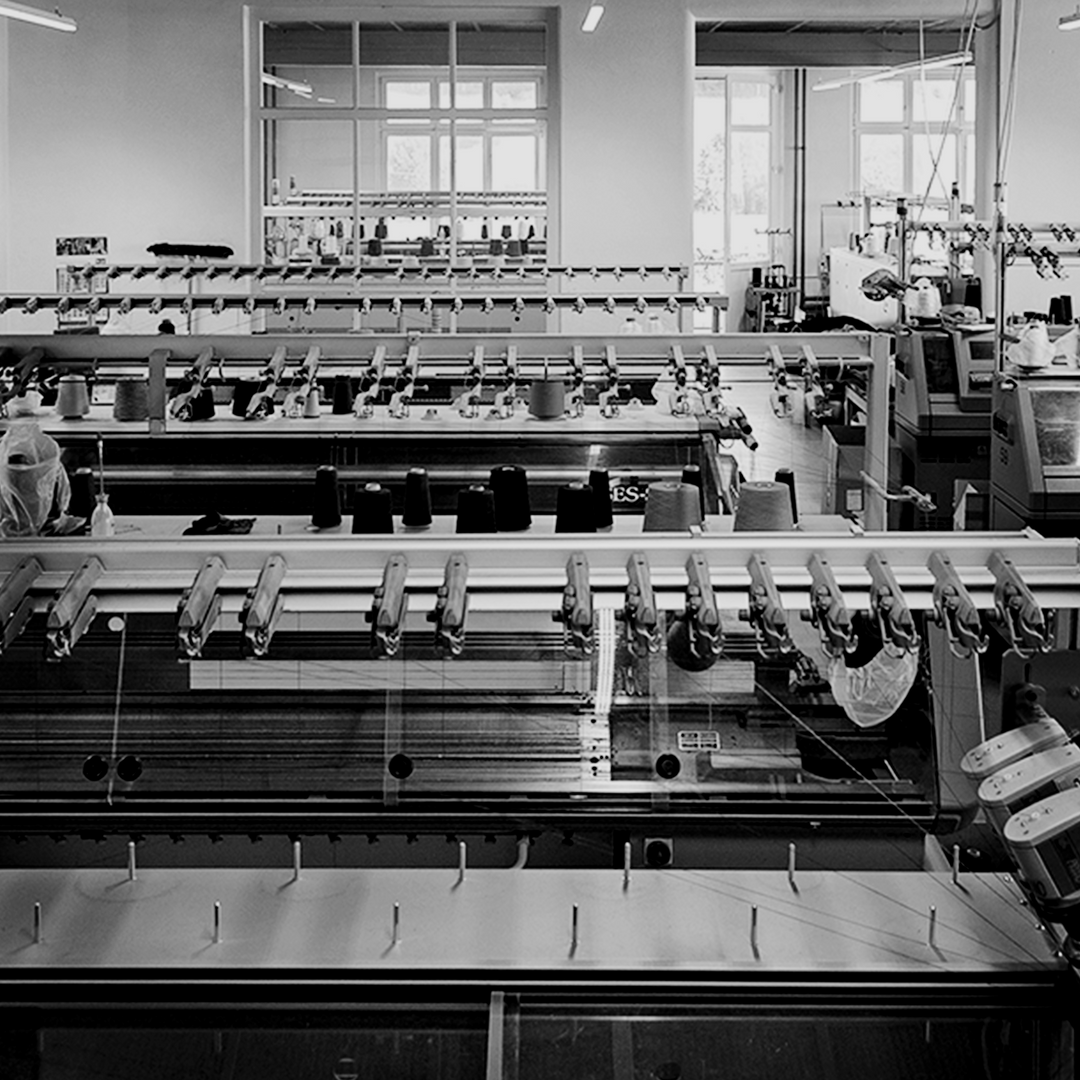 Innolana AG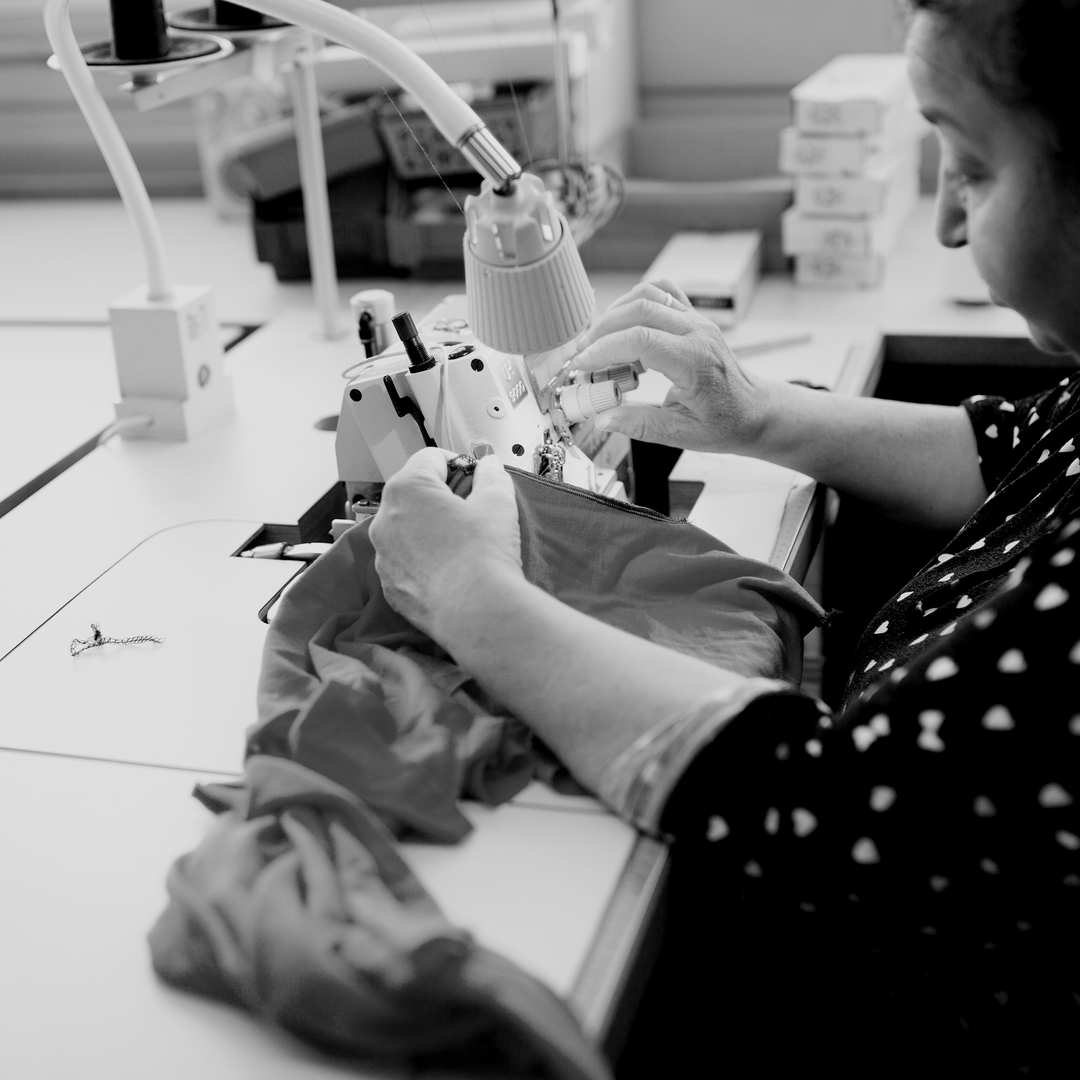 Wams AG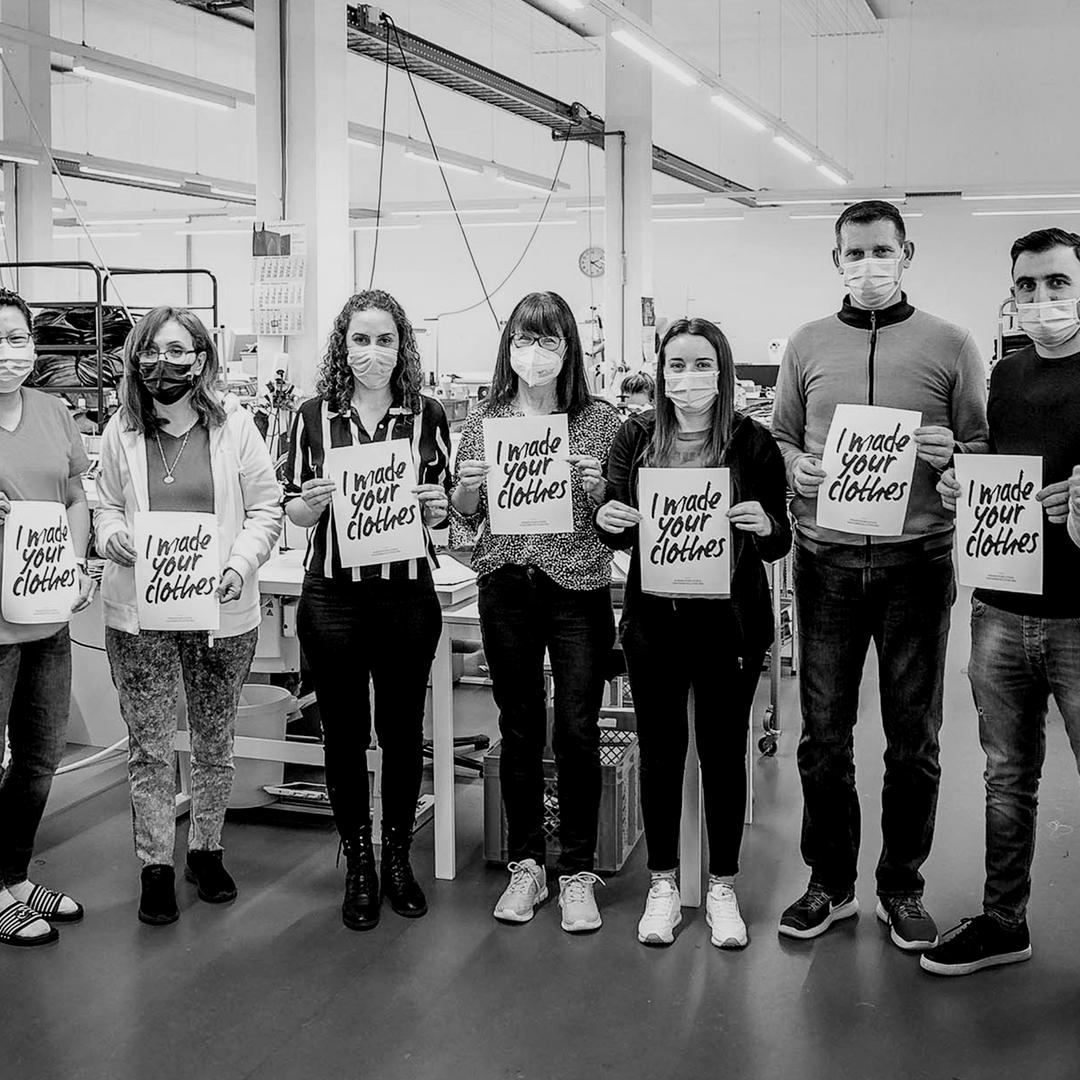 Wimo AG
Swiss Made Fabrics
Wherever possible, we use Swiss-made fabrics in our products. Thereby, we often rely on our own developments.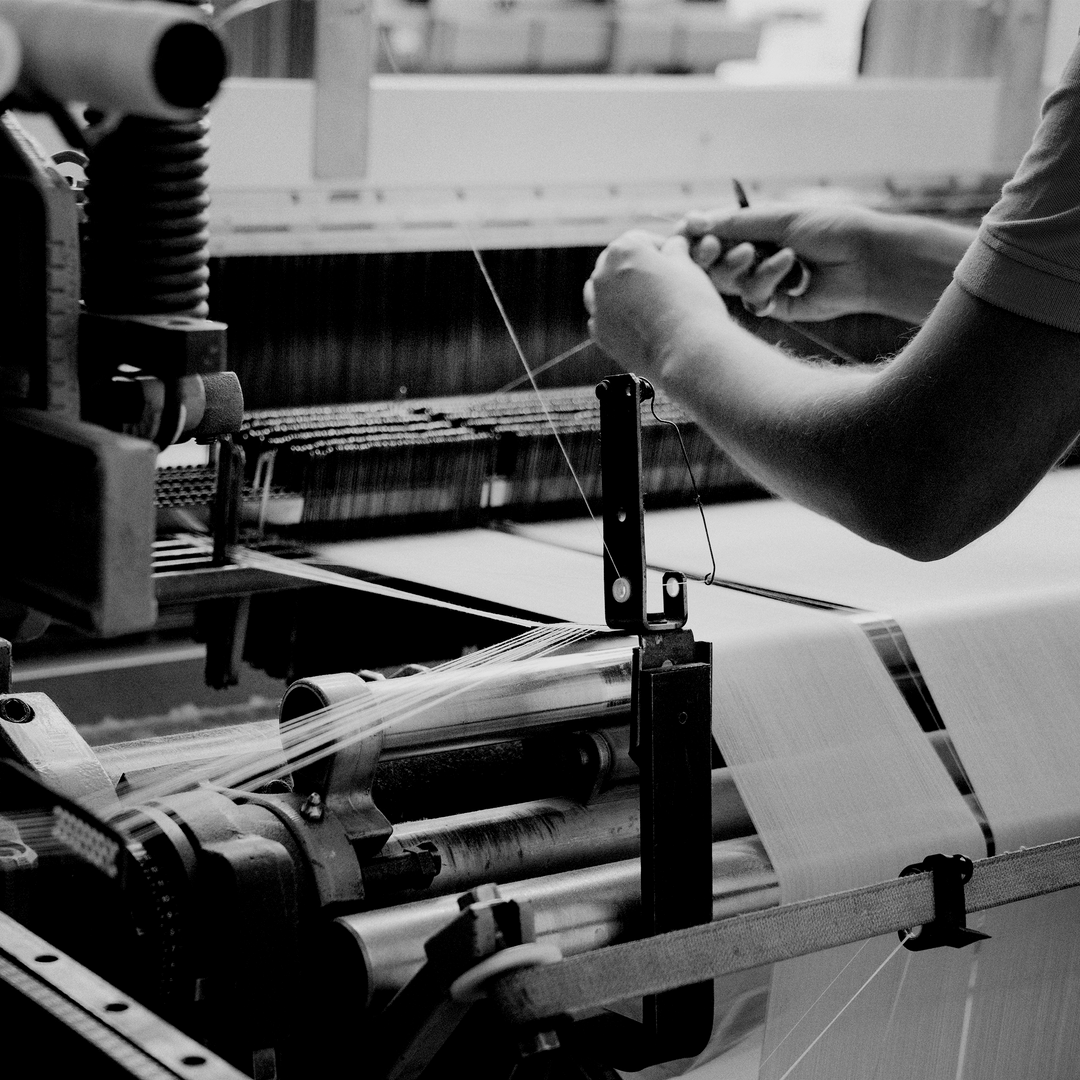 Alumo AG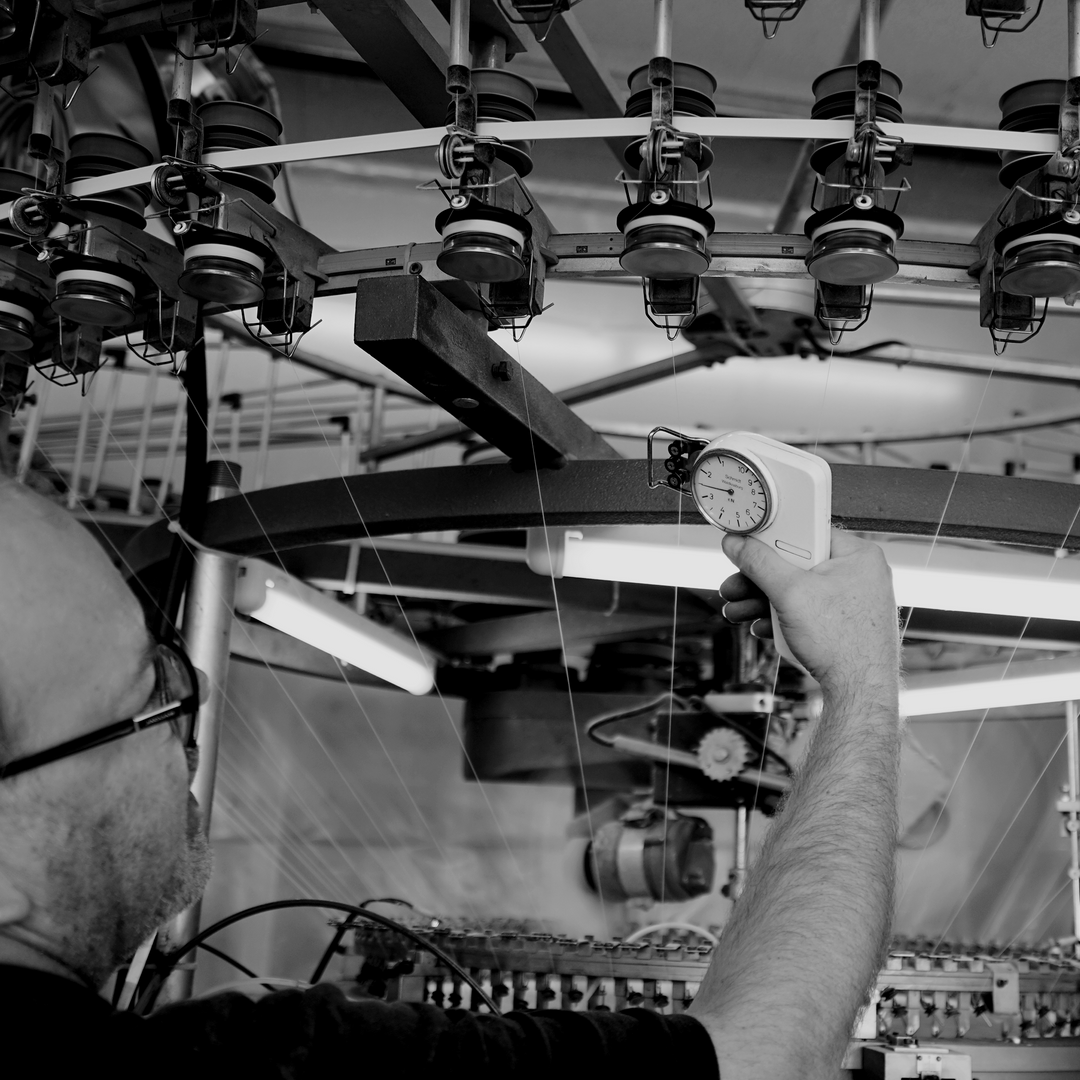 Aldo Naegeli AG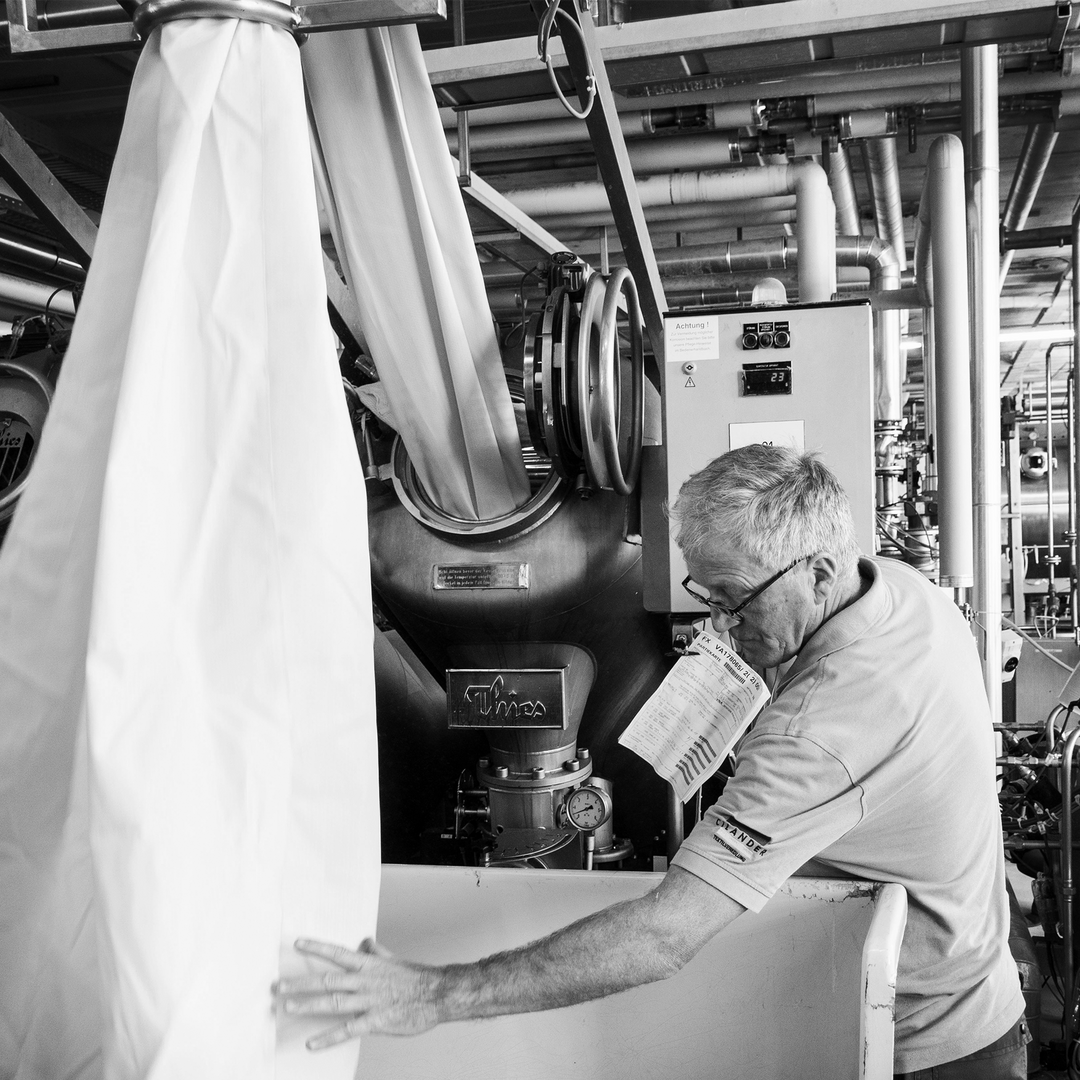 Cilander AG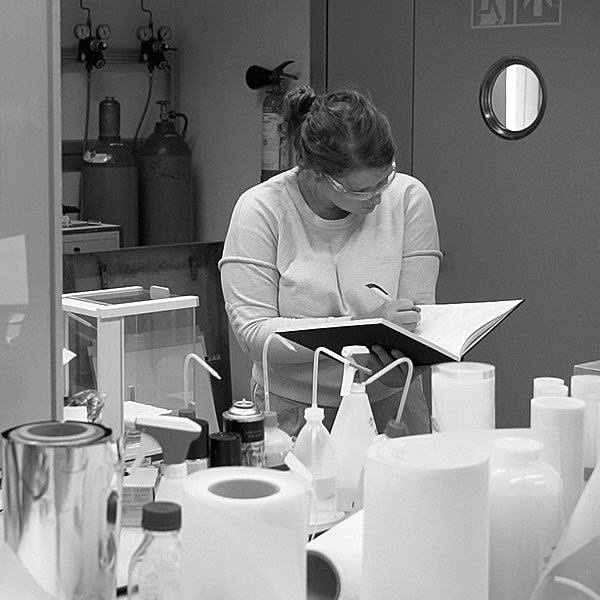 Dimpora AG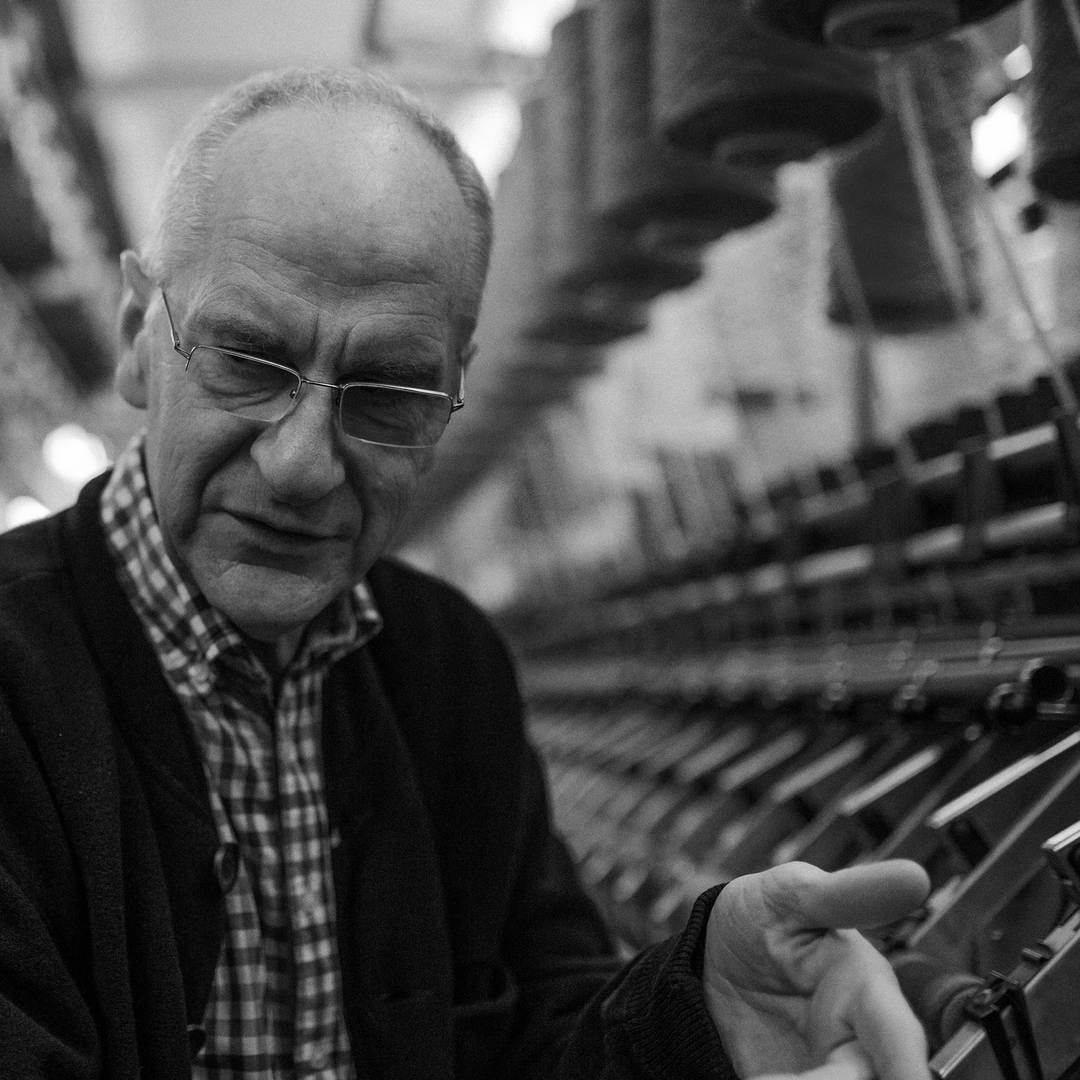 FLASA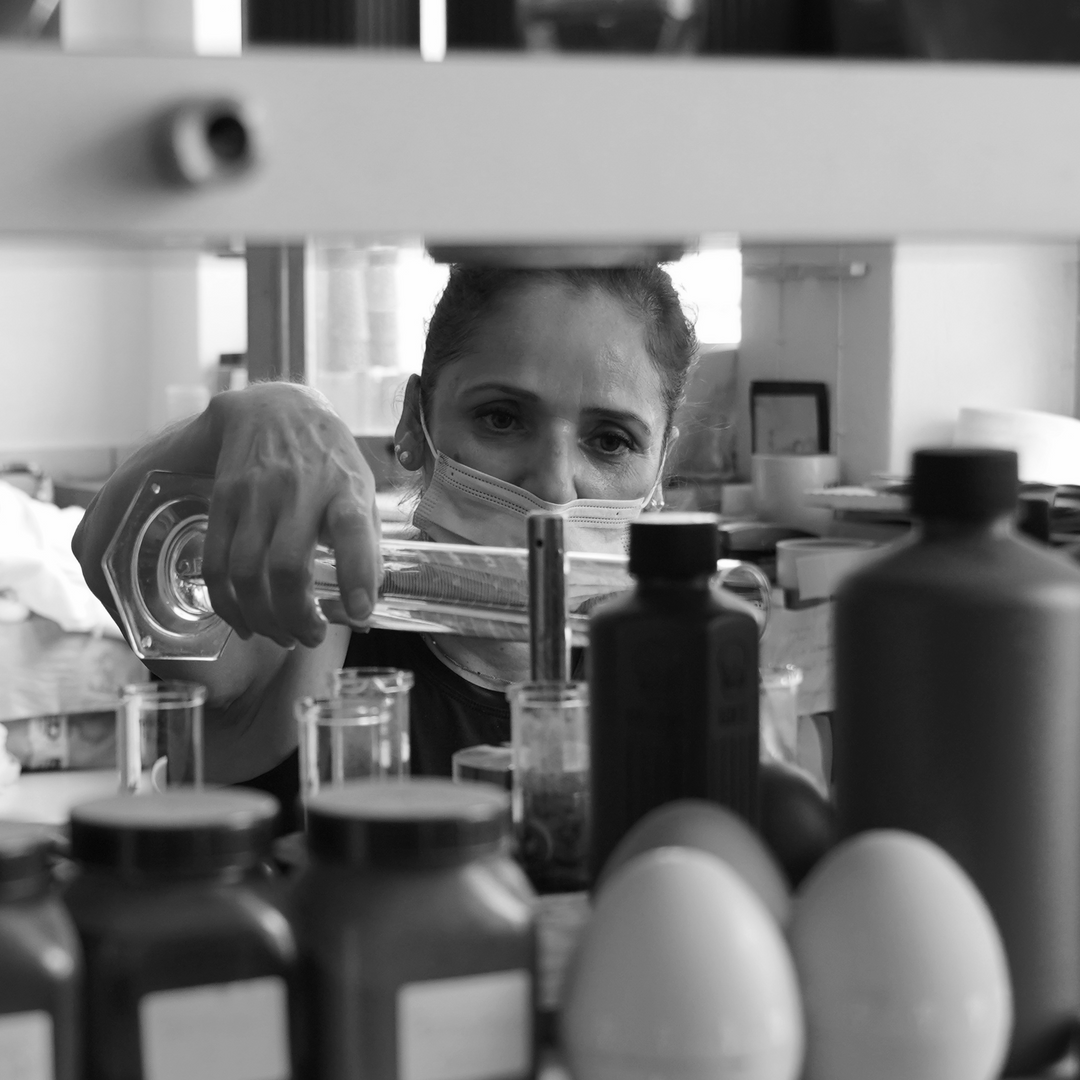 Johann Müller AG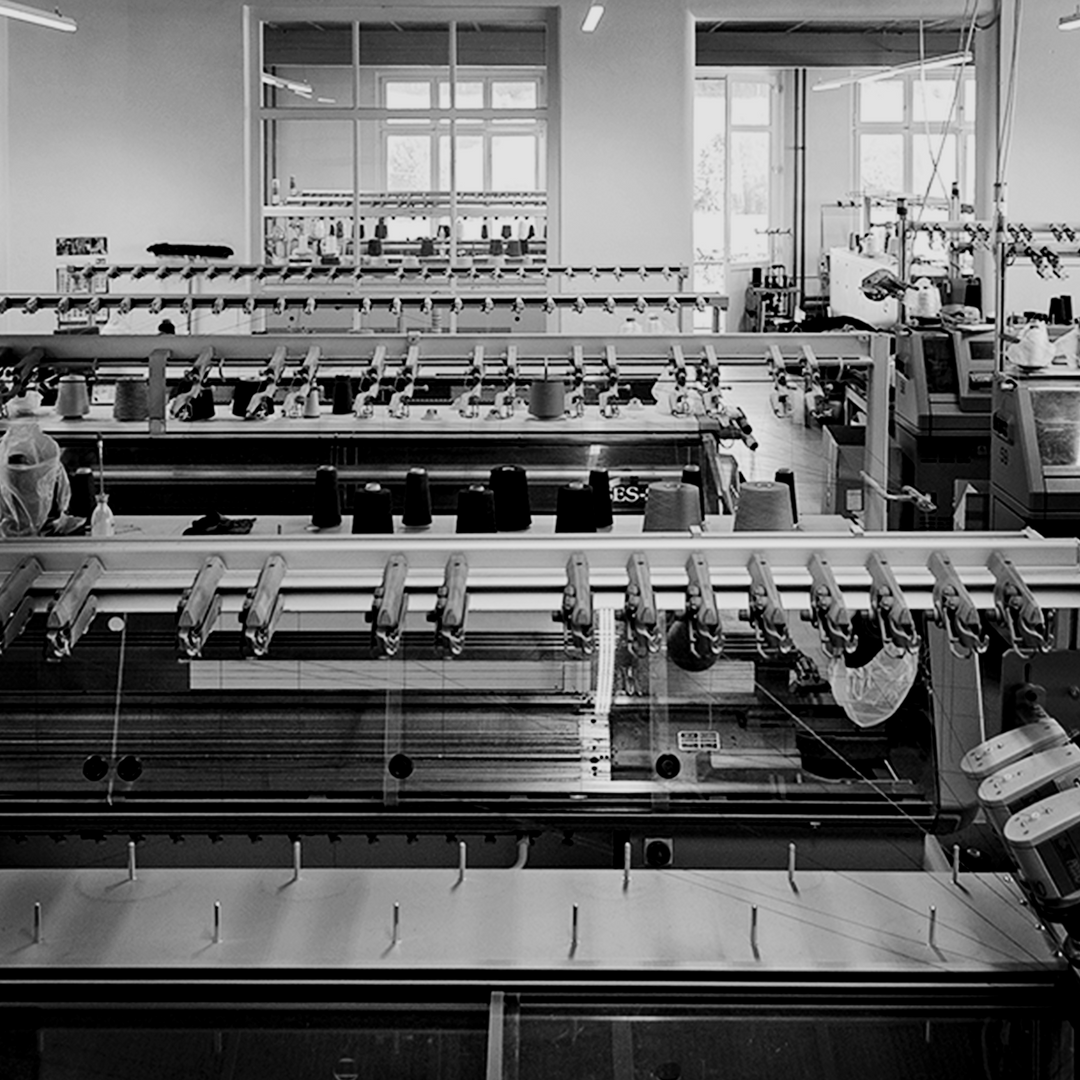 Stotz & Co. Ag
Swiss Raw Materials
We use Swiss wool as raw material for our Grisons Wool Series and the Swiss Merino beanie.
Bündner Wolle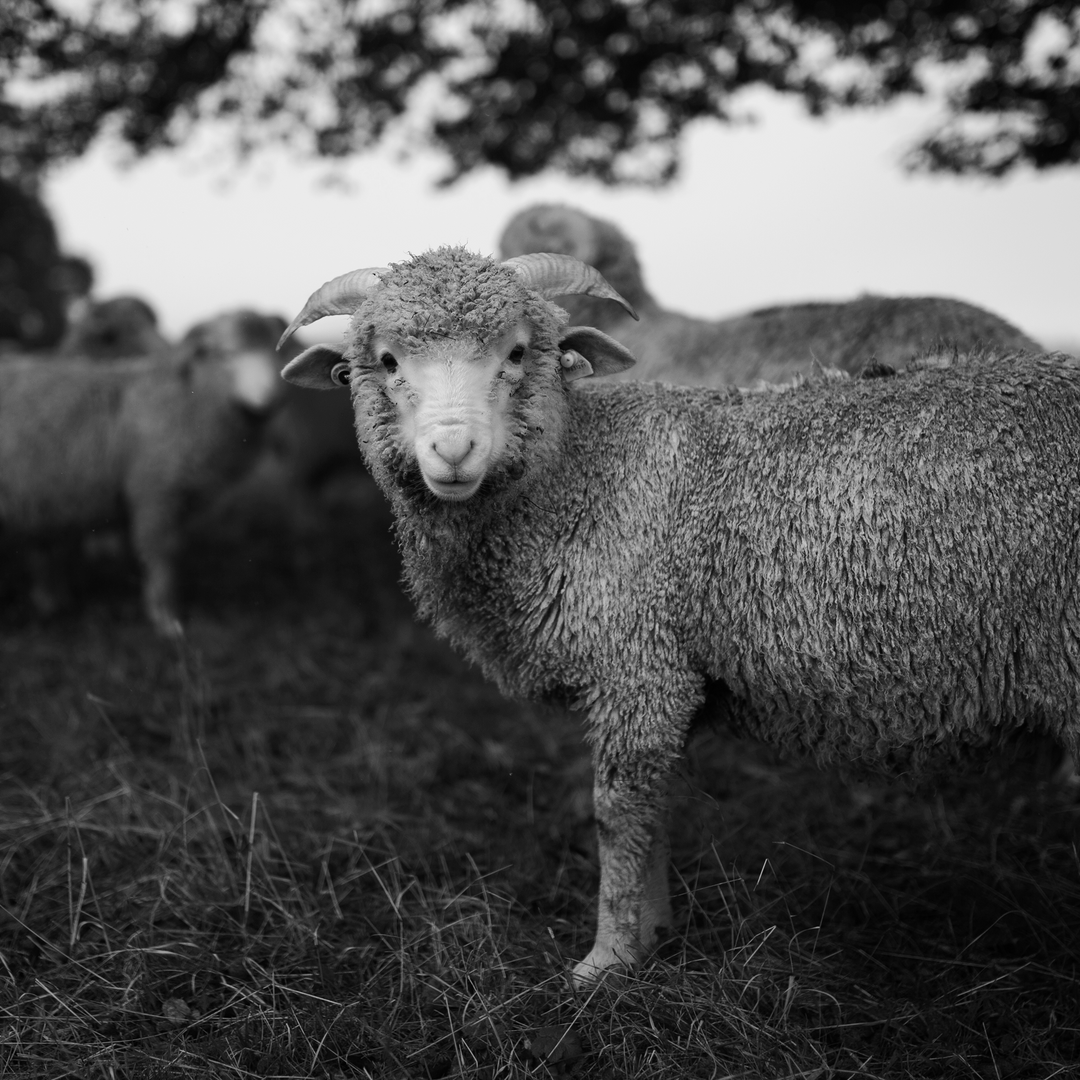 Swiss Merino
Other Swiss Partners
Clothing not only consists of (raw) materials, which are processed and sewn together. We also source small parts and services from Switzerland where possible.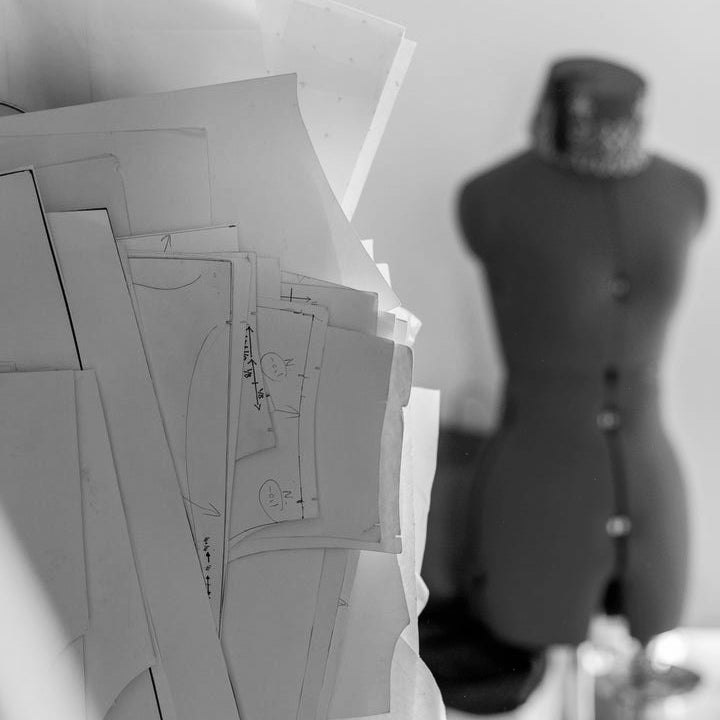 Co-Ordinate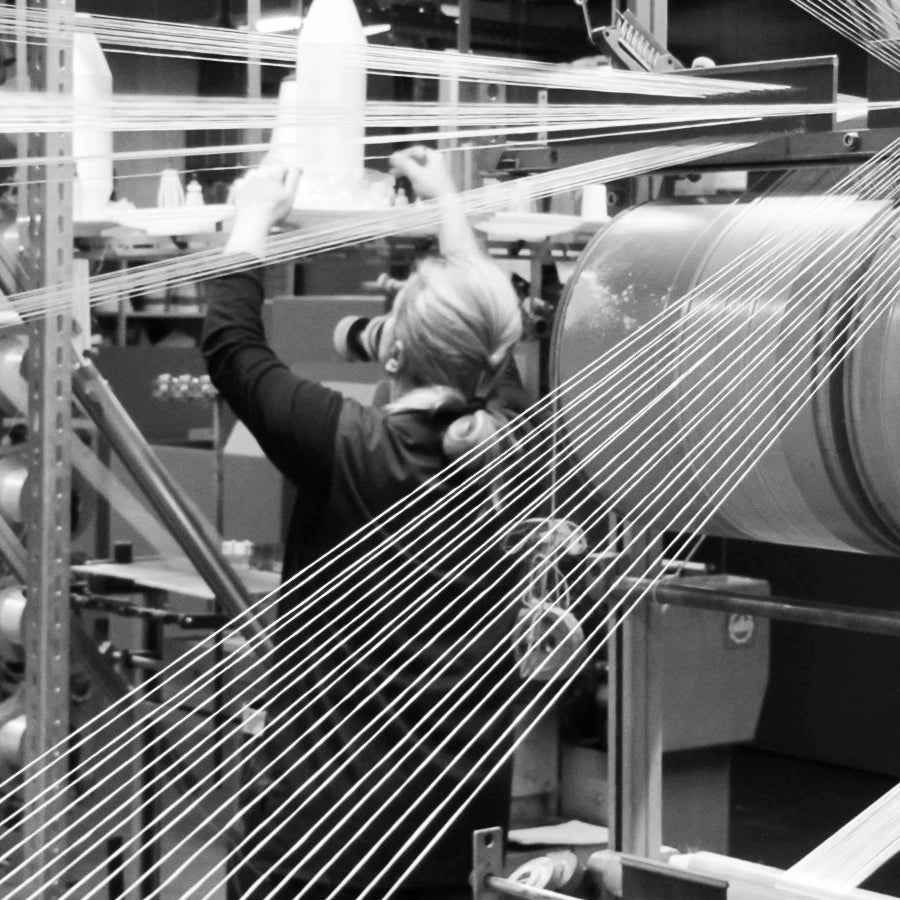 Jhco Elastic AG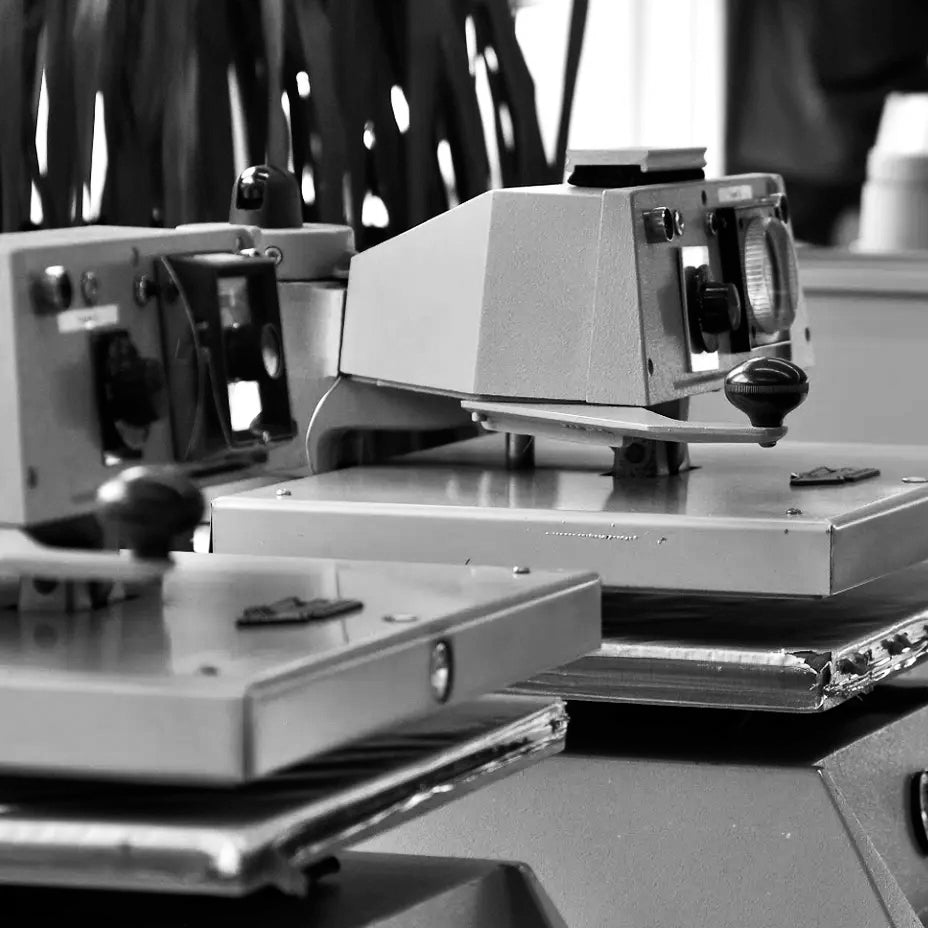 Permatrend AG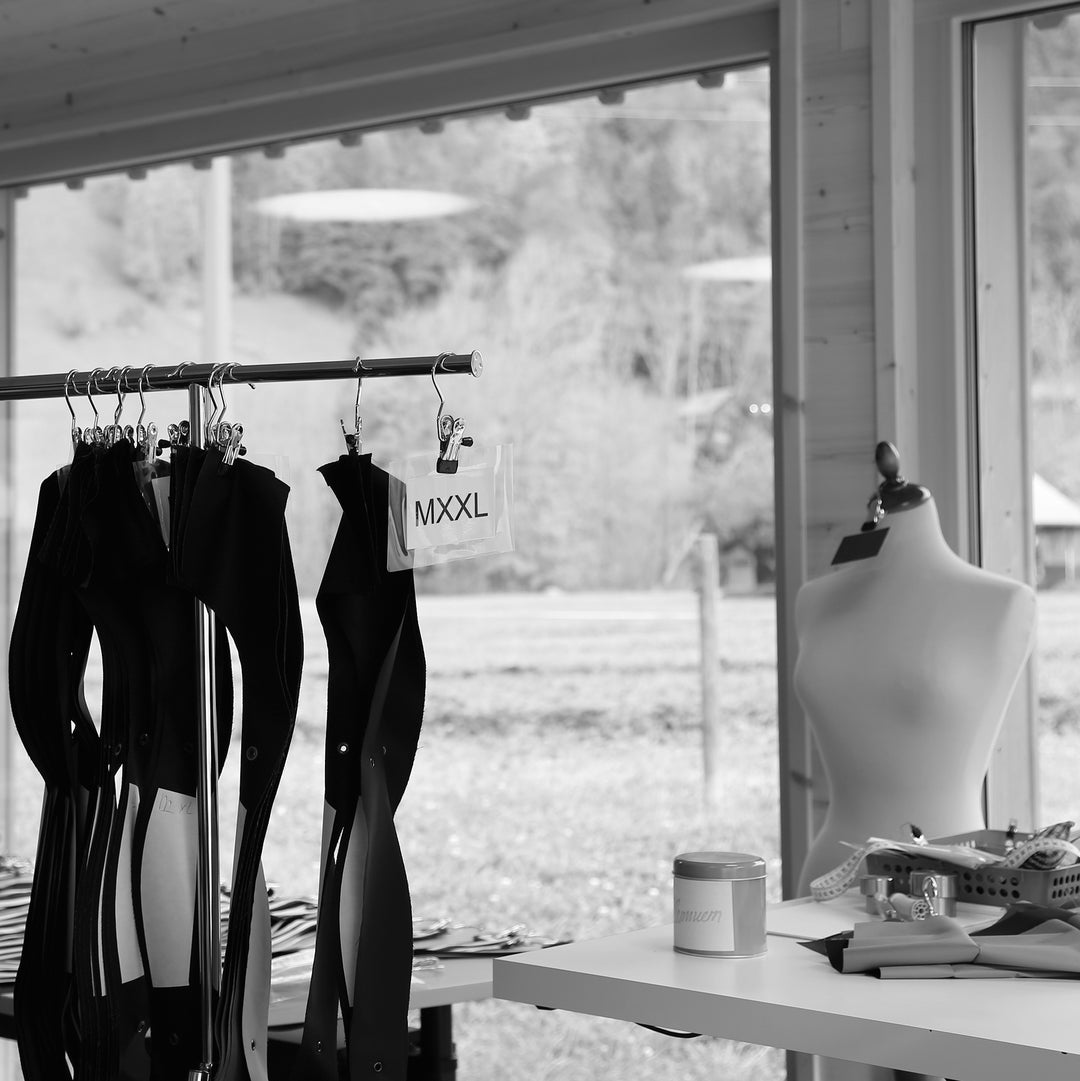 Susanne Noller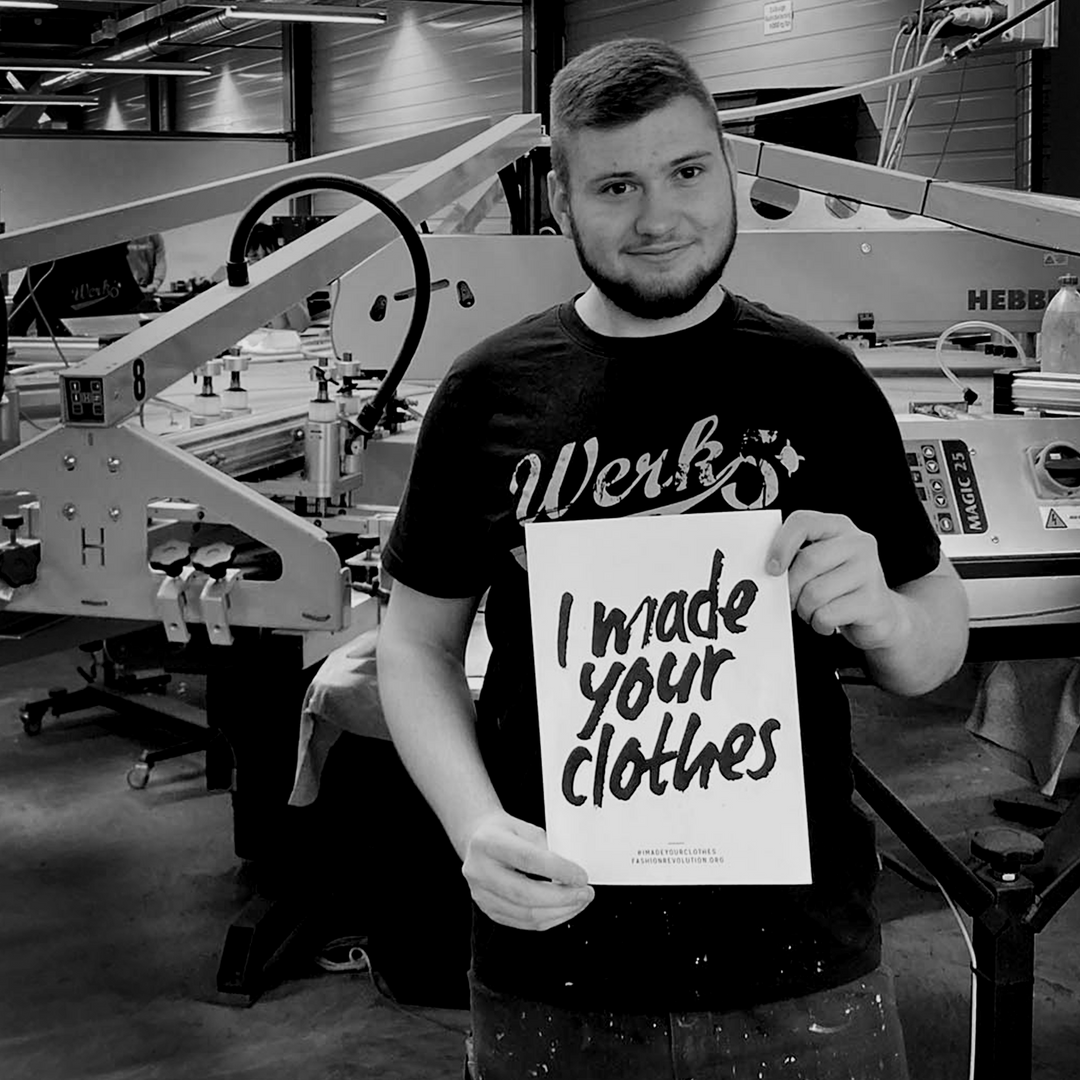 werk5 AG
Design Collaborations
We work with established and emerging Swiss designers in the context of design collaborations for our products.
Important Foreign Partners
Despite our radically Swiss Made approach, we can't do without foreign partners. Here you find our most important international collaborators.
.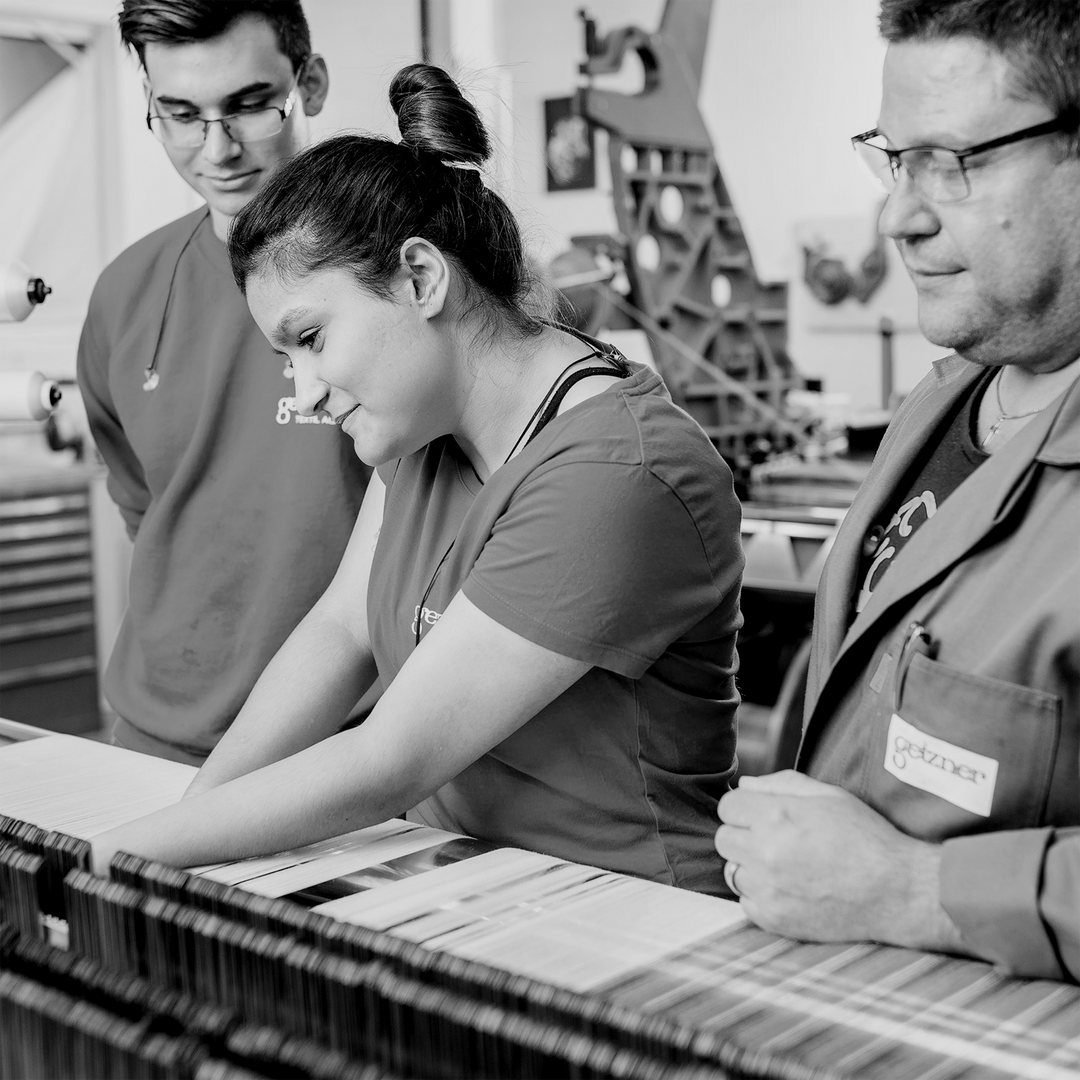 Getzner AG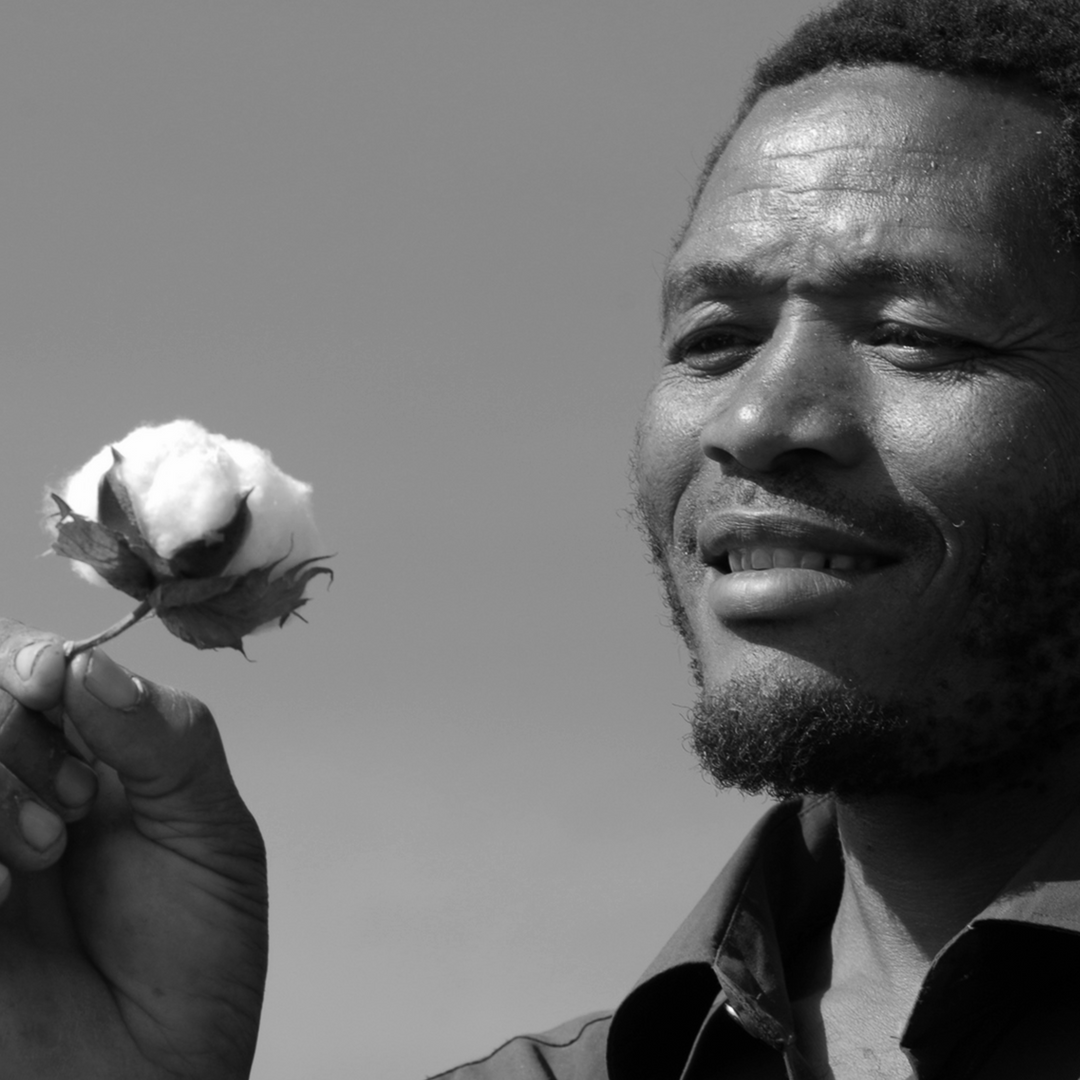 Remei AG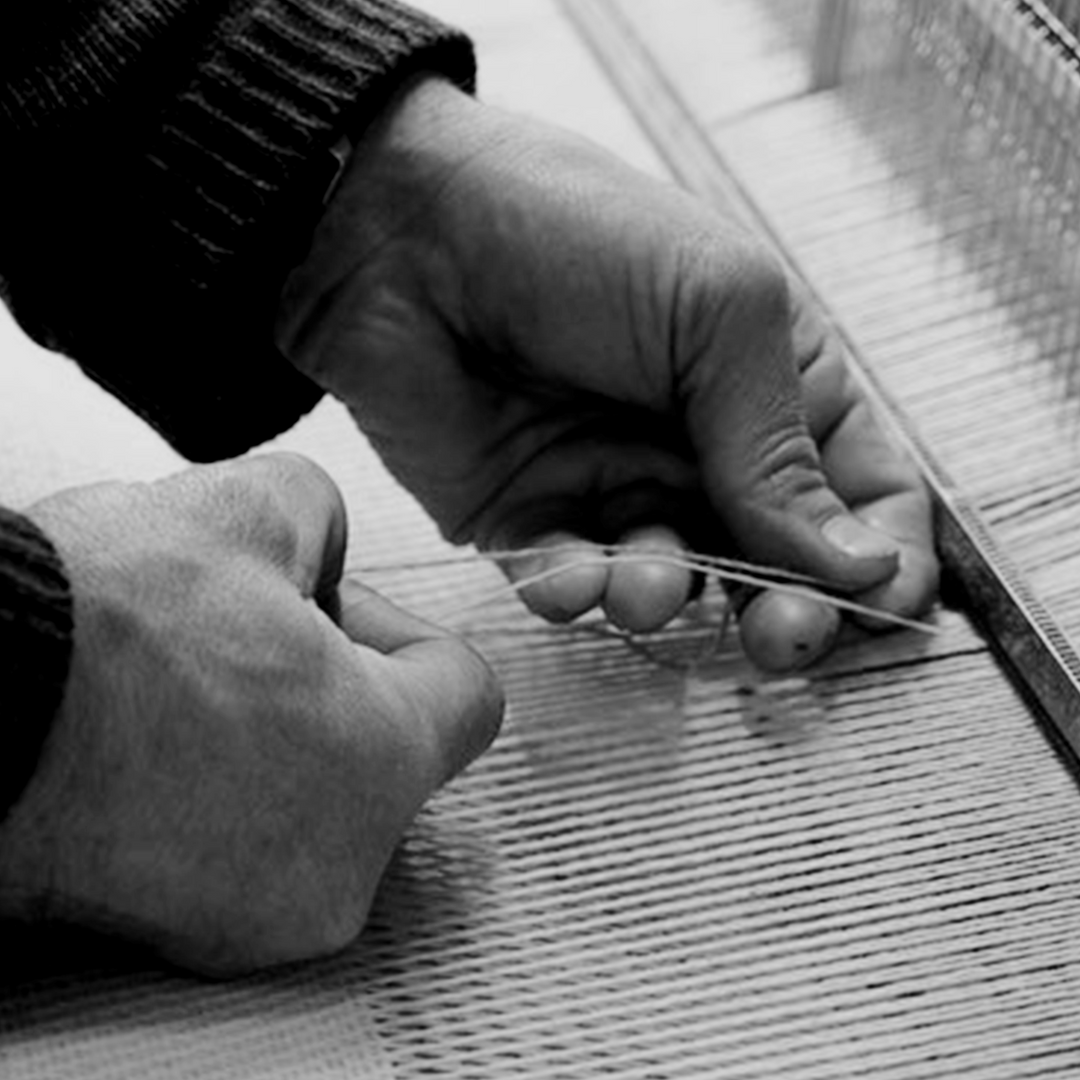 Schoeller Wool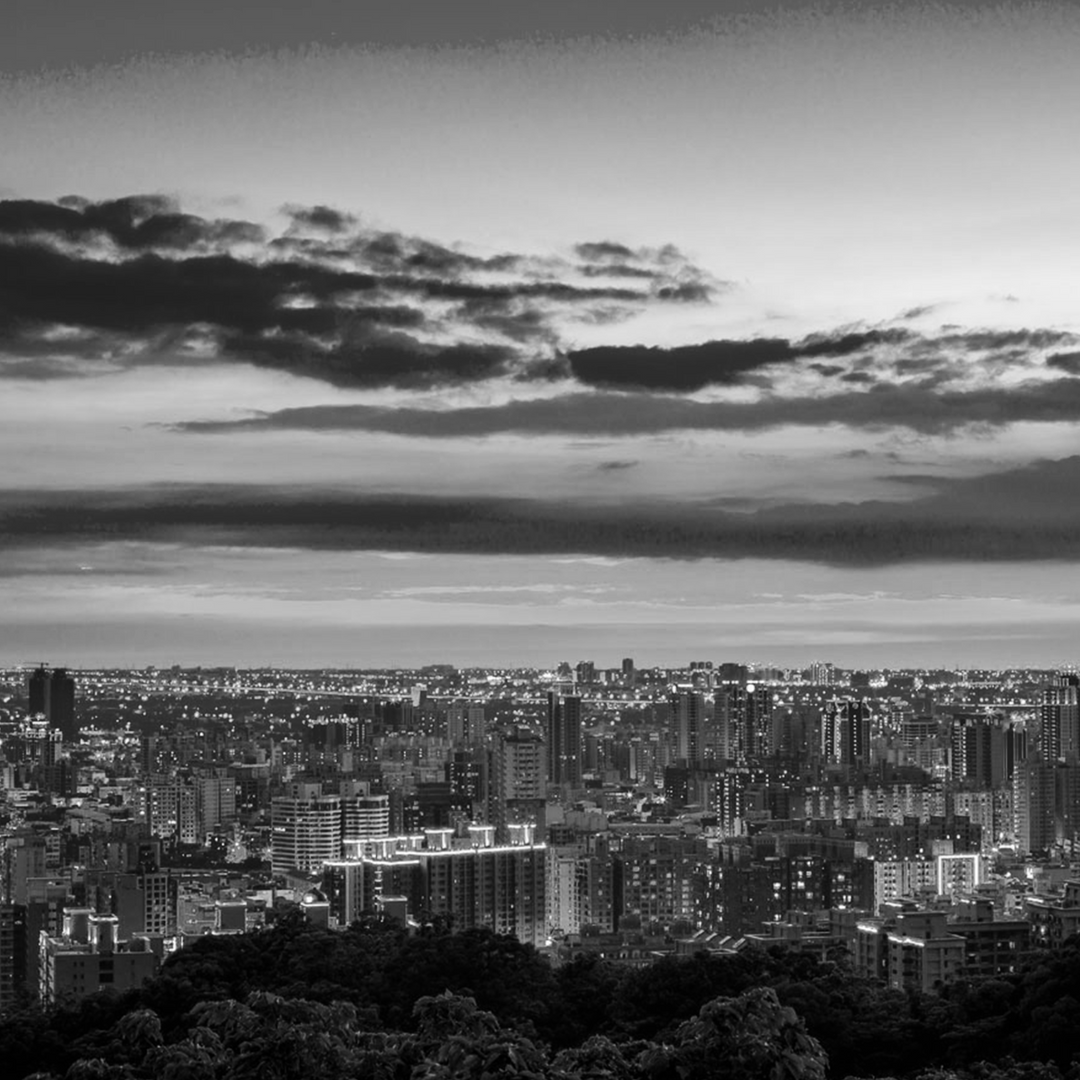 Sympatex