Being outdoors is your choice. Wearing Swiss Made outdoors means feeling comfortable in every situation.
Design & Development
In this phase, our products receive their DNA. Their sustainability is also significantly determined here. It's clear that we don't leave that out of our hands. Our products are developed by our team together with external specialists in Chur and tested in the nearby mountains.For most Swiss brands, "Designed in Switzerland" is the last stop in Switzerland; for us, it's the first of many.
Manufacturing
Our products are given their soul during the manufacturing process. This is where a finished, functional whole is created from carefully selected individual parts in painstaking manual work. We rely on experienced specialists in Switzerland for this crucial step.
Production
Globalization has hit fabric production in Switzerland hard. Specialists in niches are withstanding global competition thanks to a focus on quality and sustainability as well as highly efficient processes. We bow to these survival artists and implement projects together with them.
Raw materials
Many local textile raw materials such as wool, flax, hemp or nettles have fallen into oblivion in recent decades. Slowly, they are being rediscovered and processed by innovative projects. We are always very happy when we can use local raw materials.
Sewing, taping and knitting in Switzerland is an exclusive affair, as the wage level is extremely high by global standards. Nevertheless, we want to preserve this fulfilling craft in Switzerland as well. In this sense, we consider ROTAUF clothing not only as a jacket or trousers, but also as a wage for many women and men who invest their skills and diligence in the products in Switzerland and earn their living thanks to this fulfilling work.
It is a good feeling to visit the garment factories, to see with what commitment, joy and care the garments are produced. It is a good feeling to know that the workers are not exploited by Swiss labor laws and social system.
The currently available ROTAUF collection is cut, sewn, knitted and glued by the following manufacturers.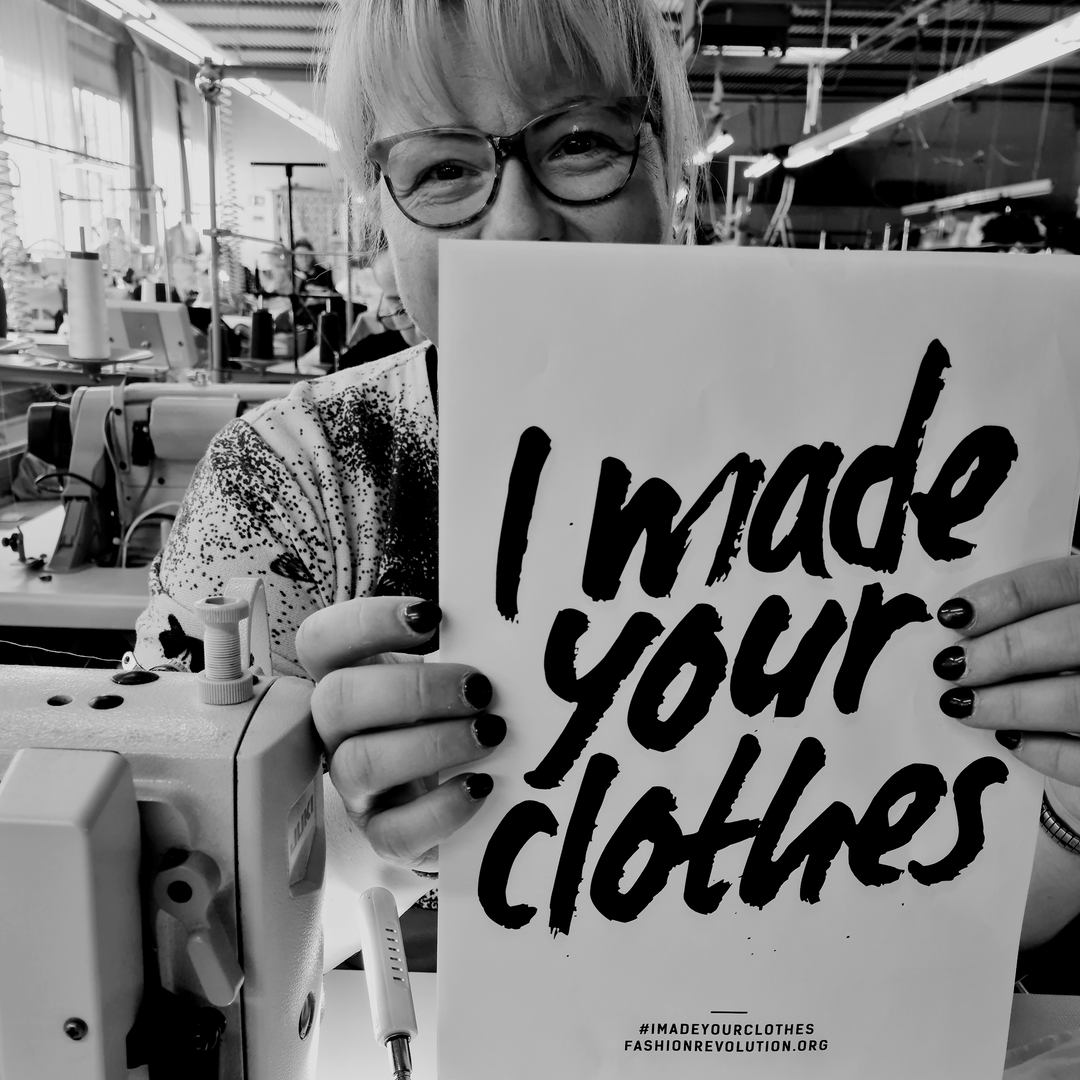 Dresdensia SA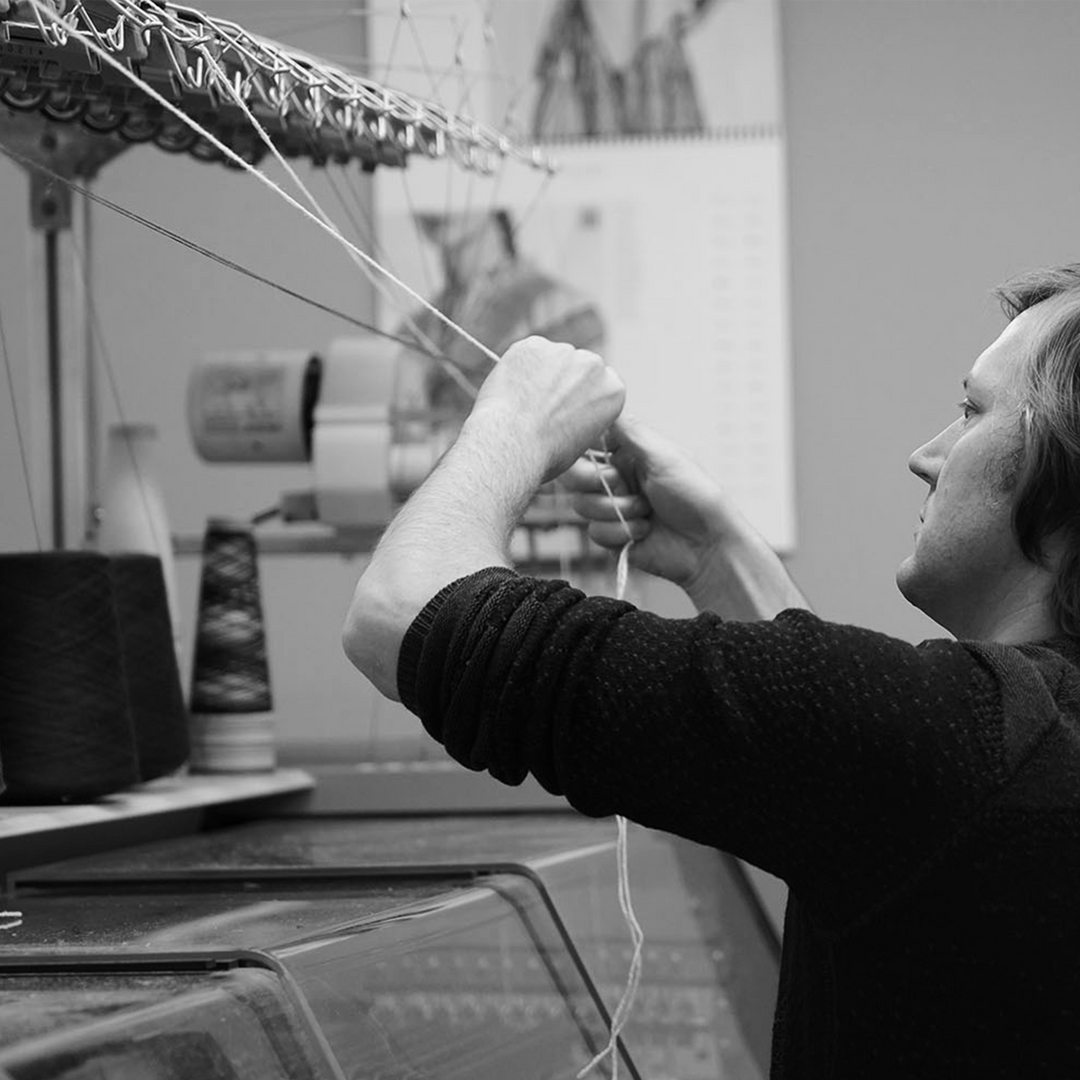 Herr Urs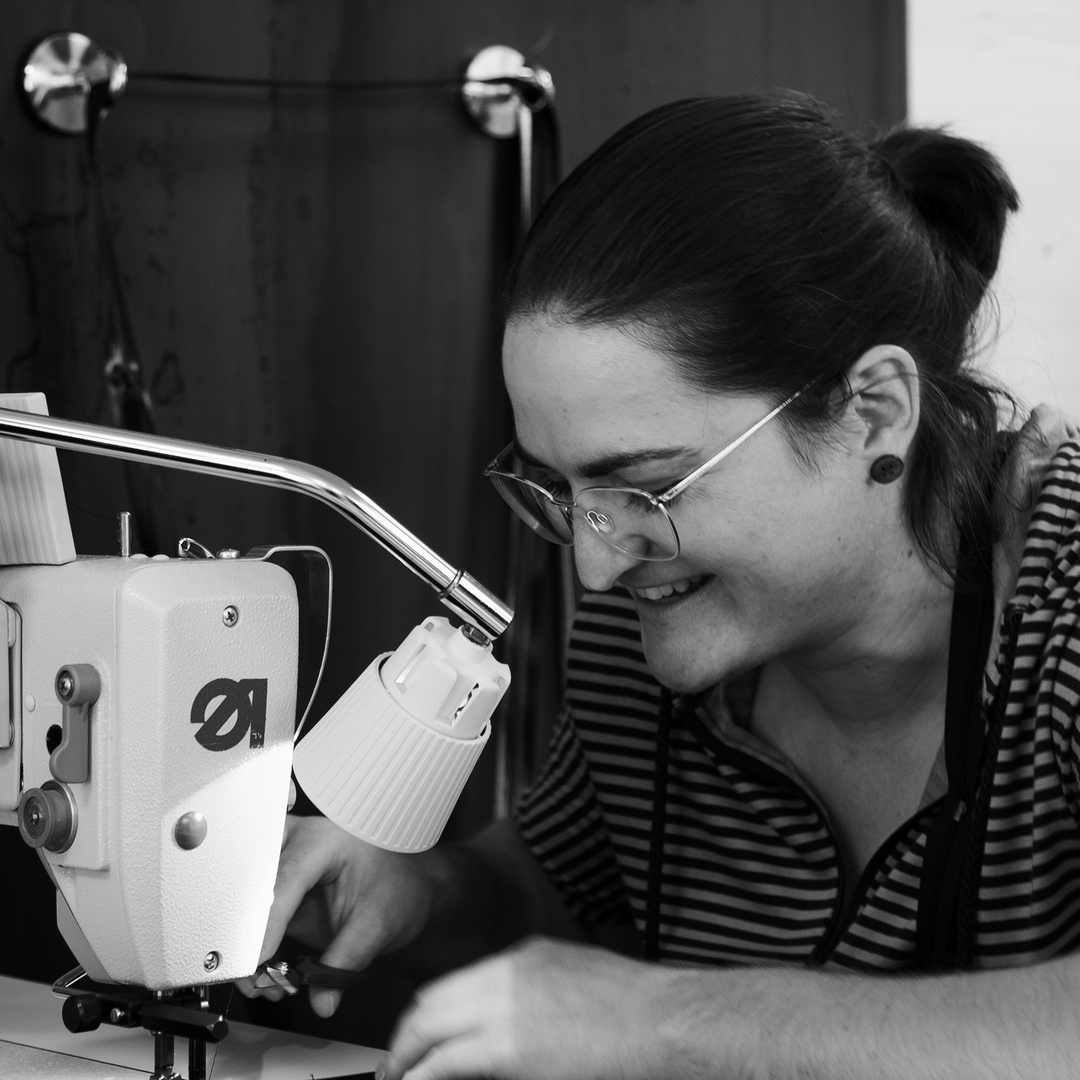 Nähstall GmbH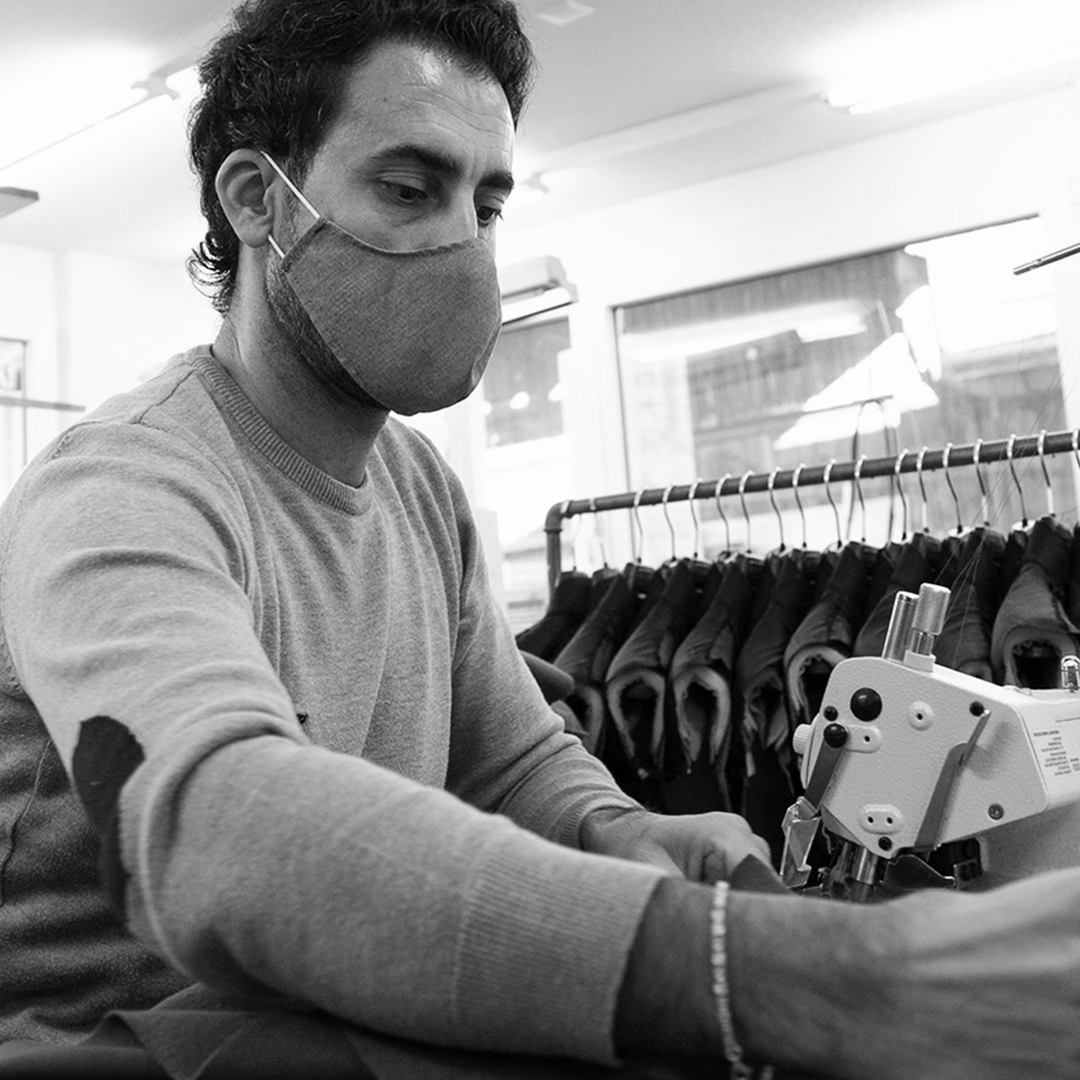 Schuler Manufaktur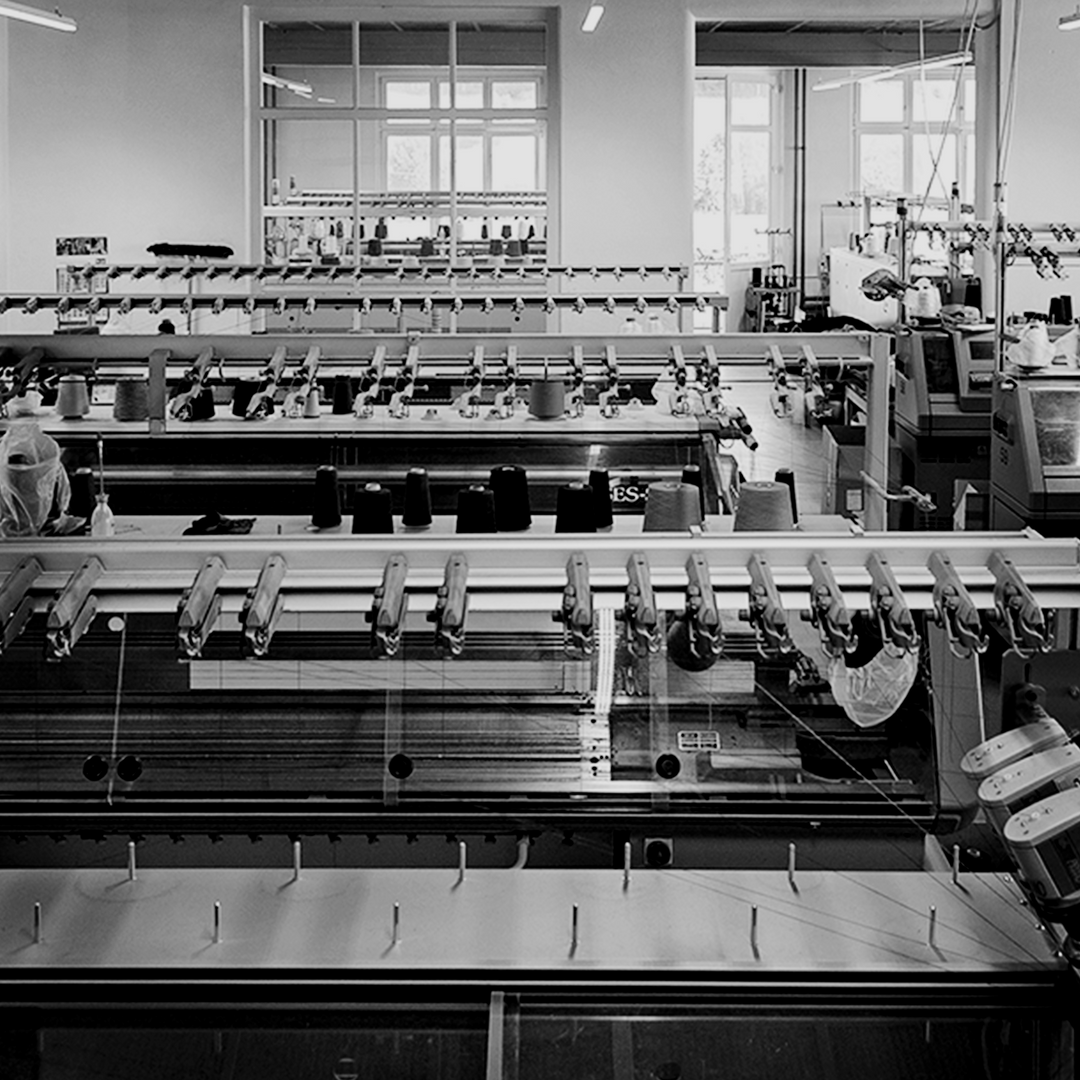 Innolana AG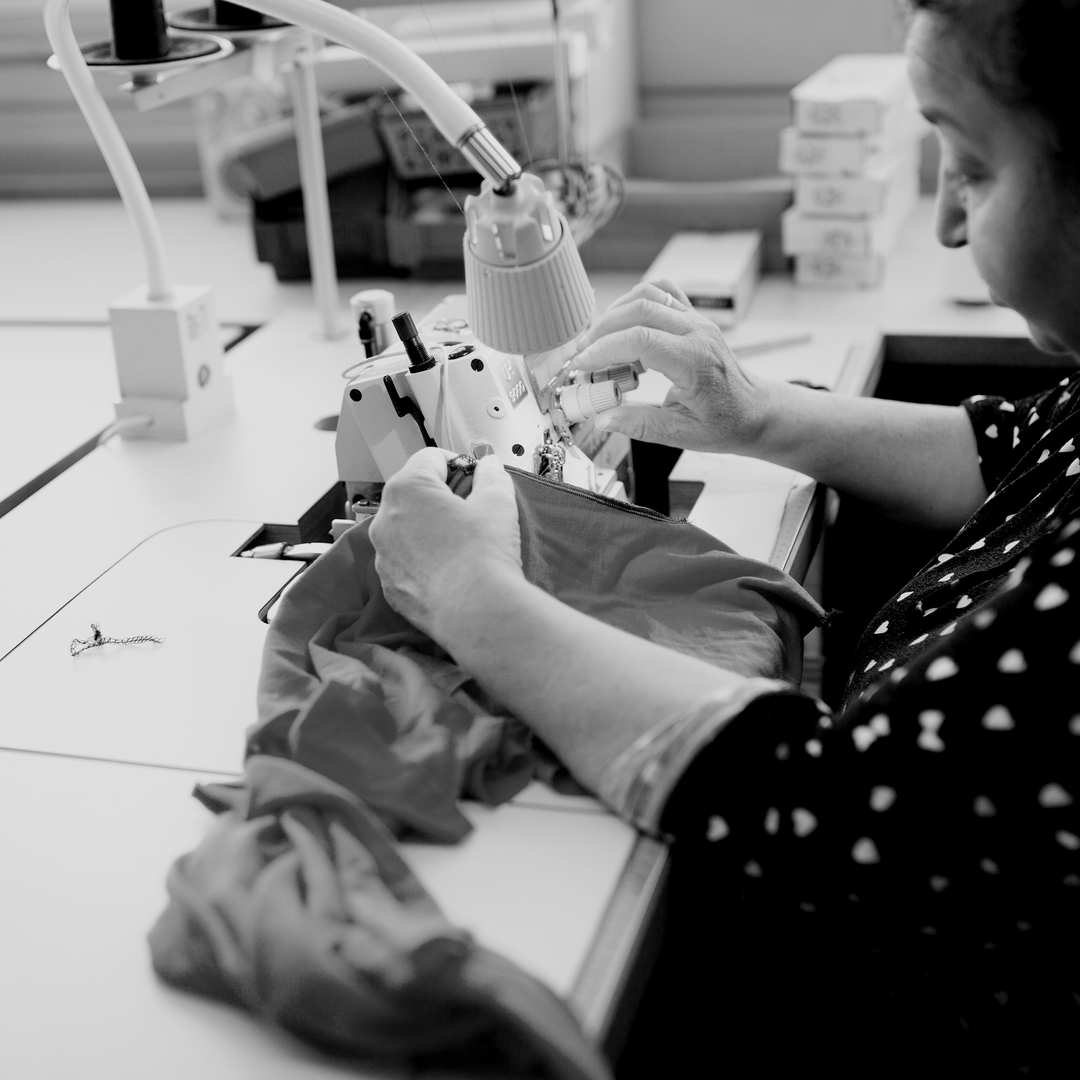 Wams AG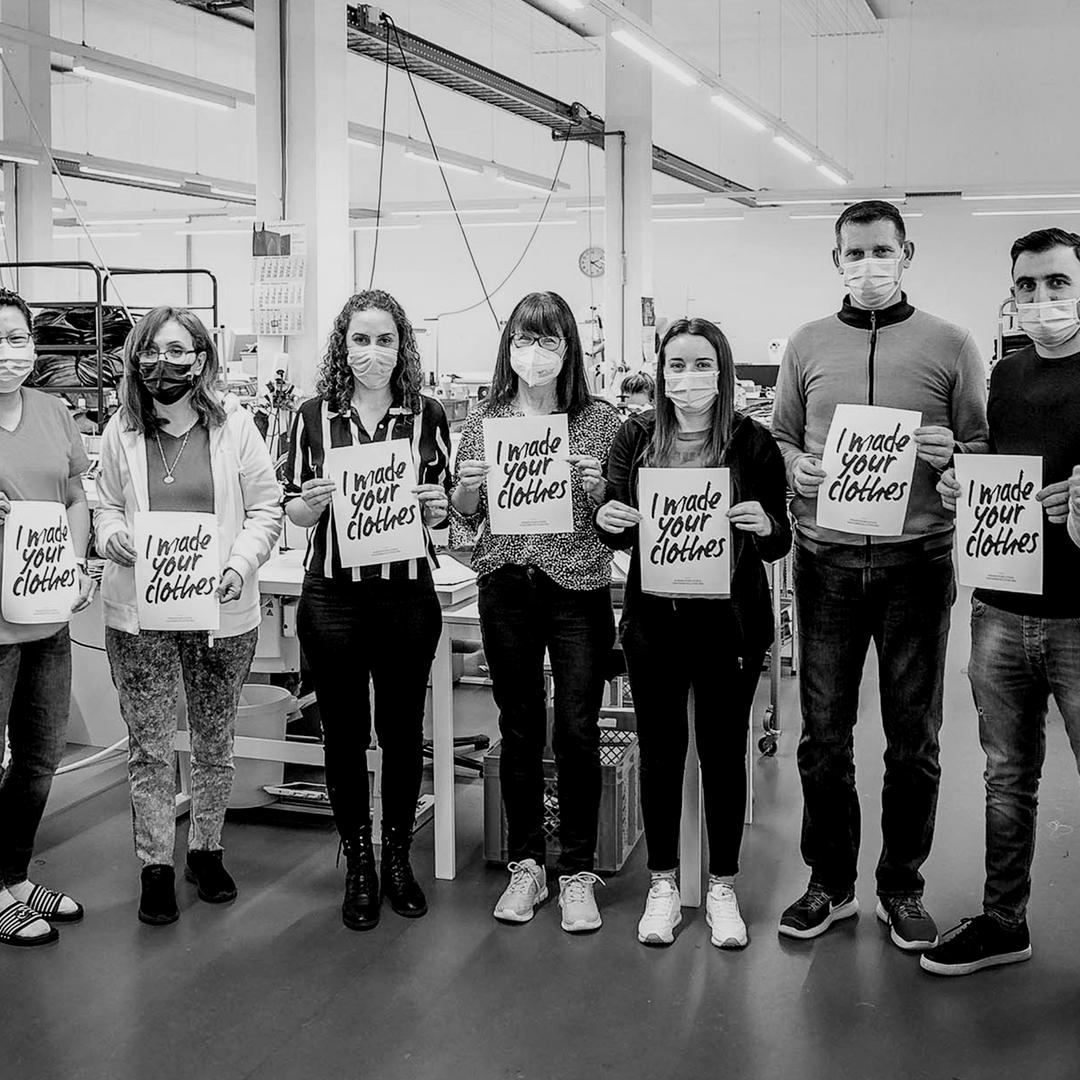 Wimo AG
Production & Material Development
Global, for-profit fabric production typically looks like this:
Weaving or knitting the raw fabric in emerging countries, Dyeing and finishing in developing countries with weak environmental laws Chemicals are used without regard for the environment, expensive wastewater treatment plants are not used, and wastewater simply ends up in oceans or rivers.
Swiss fabric production stands in contrast to this model and focuses on sustainability. The remaining textile companies are holding their own in global competition thanks to high efficiency, innovative strength and pronounced water protection.
The current outer fabric of our Insulation 120 was woven and dyed in Switzerland. Unfortunately, this weaving mill has ceased operations in Switzerland. We are all the more pleased that our organic cotton and merino silk fabrics can continue to be knitted and dyed in Switzerland.
We will stay tuned and try to continue to promote fabric innovation from Switzerland and to manufacture as many fabrics as possible in Switzerland.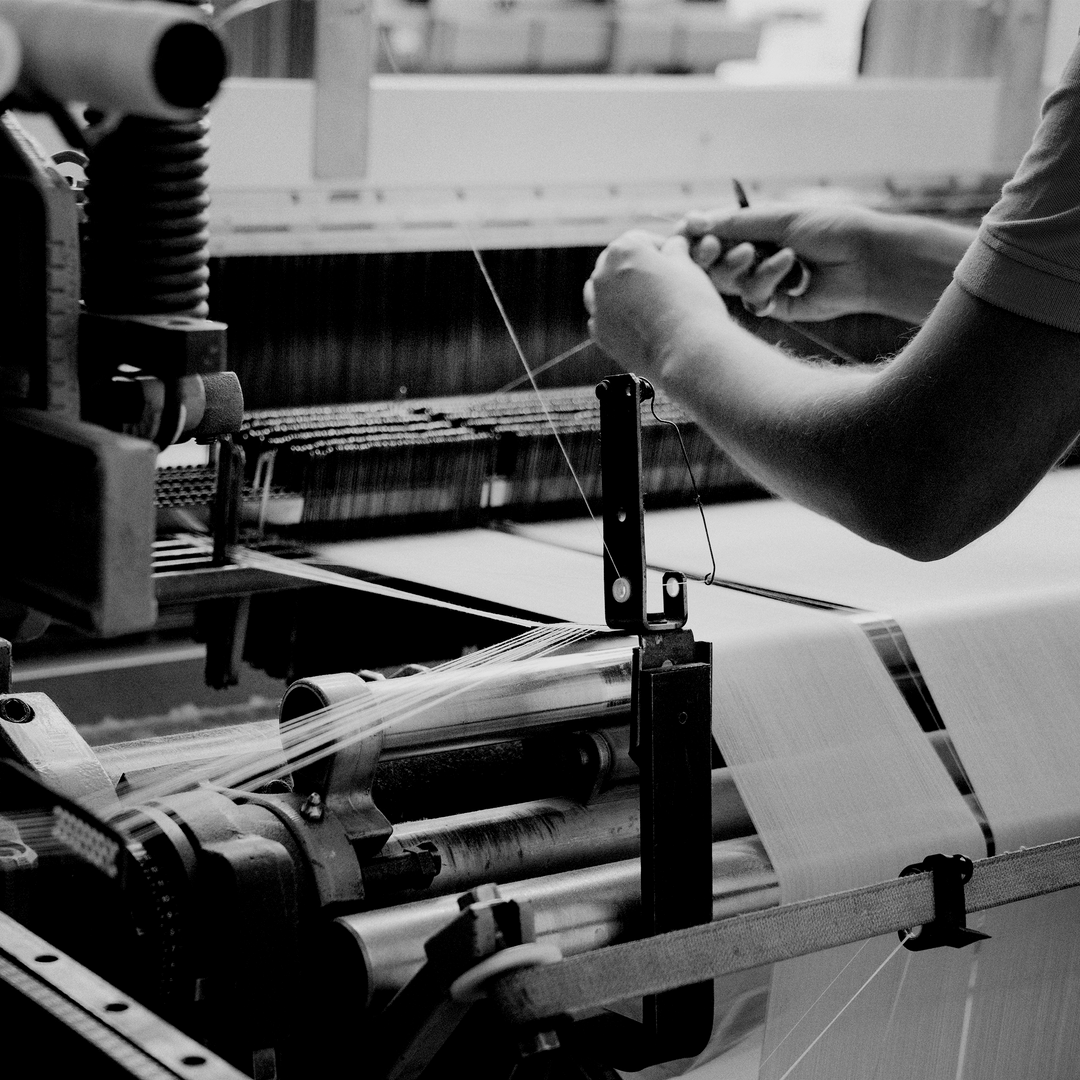 Alumo AG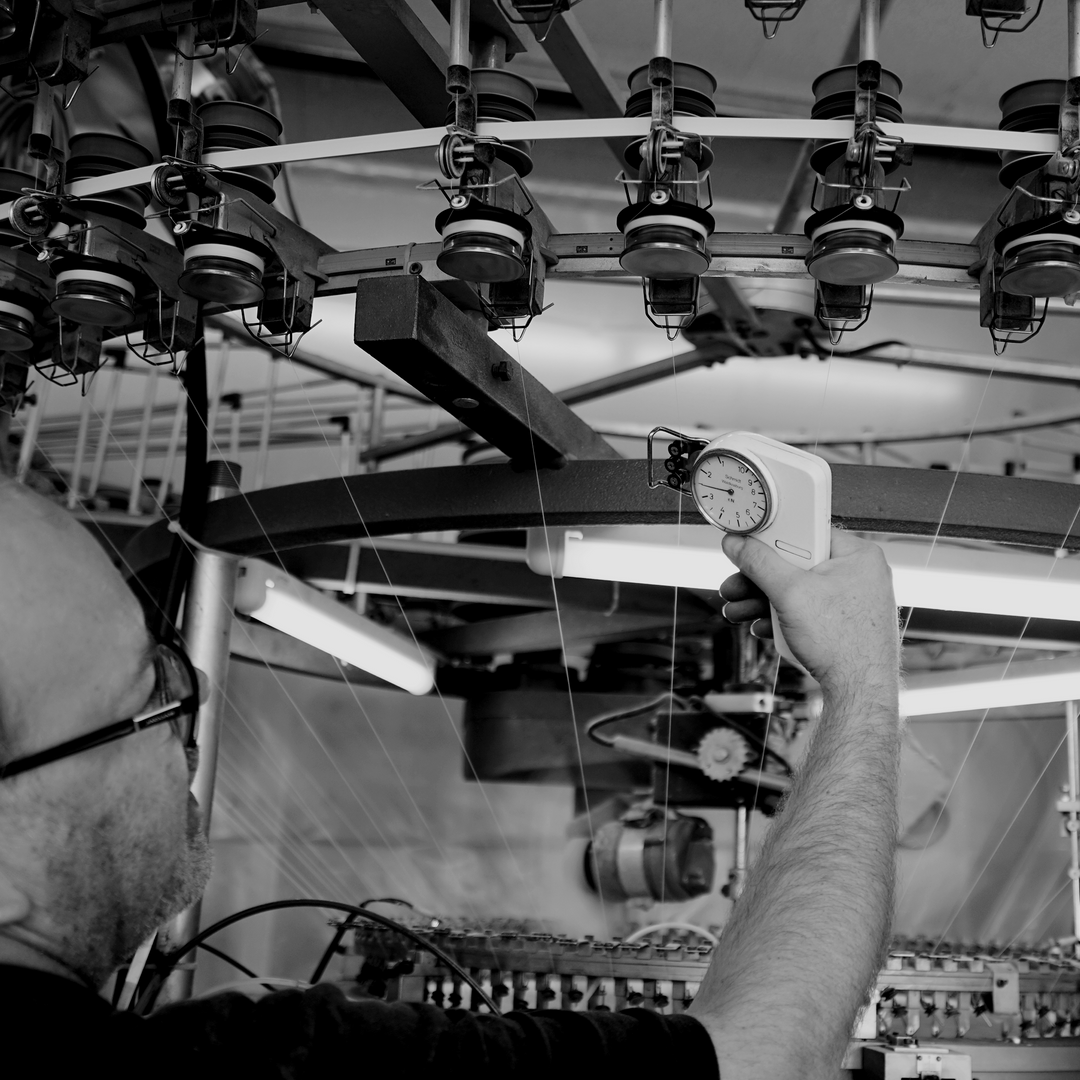 Aldo Naegeli AG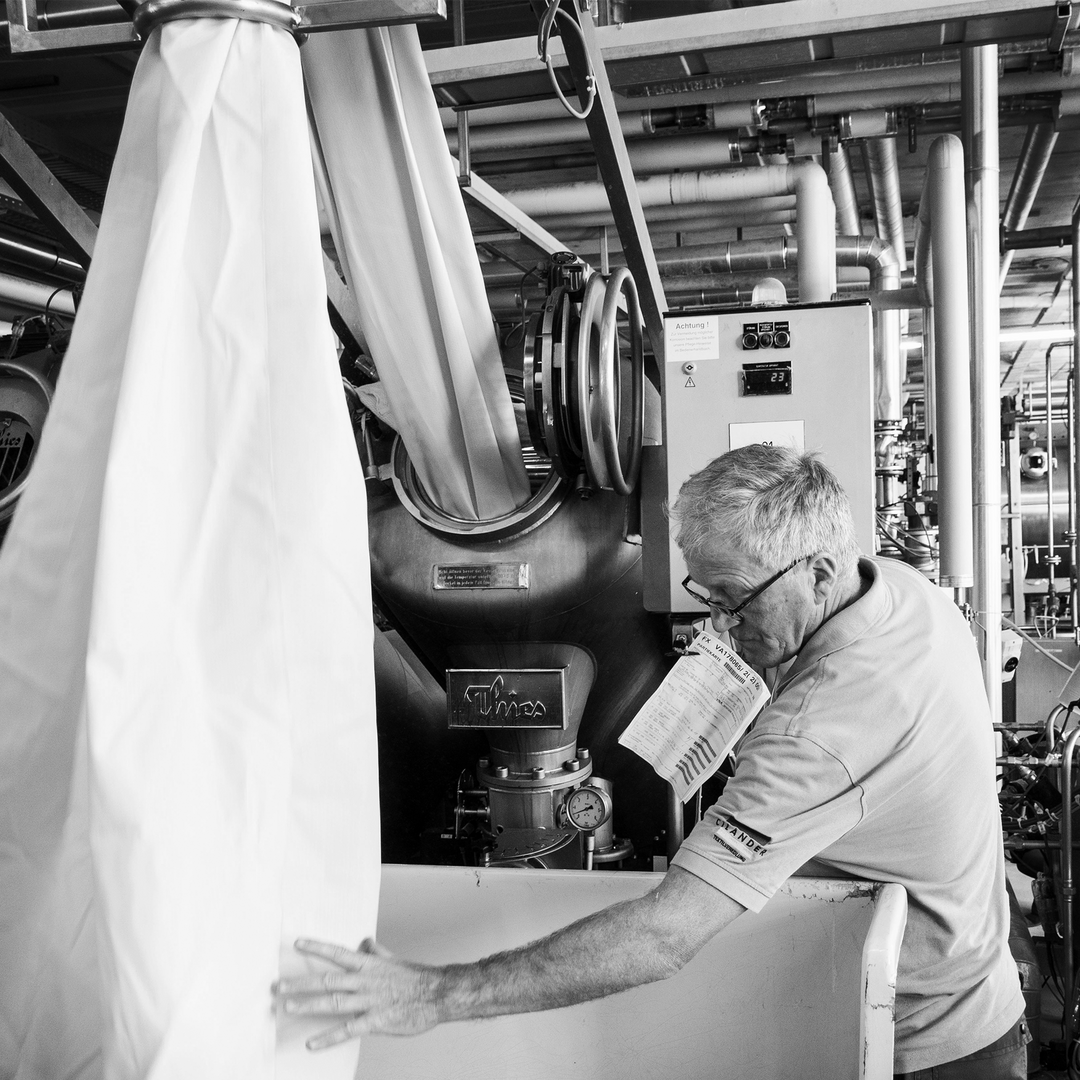 Cilander AG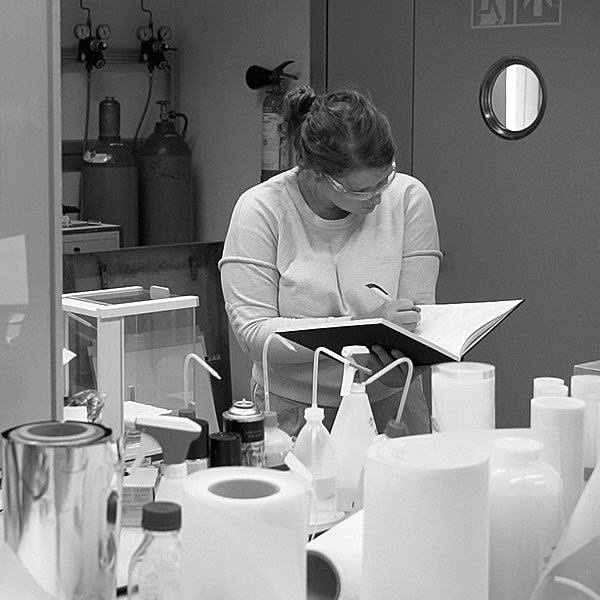 Dimpora AG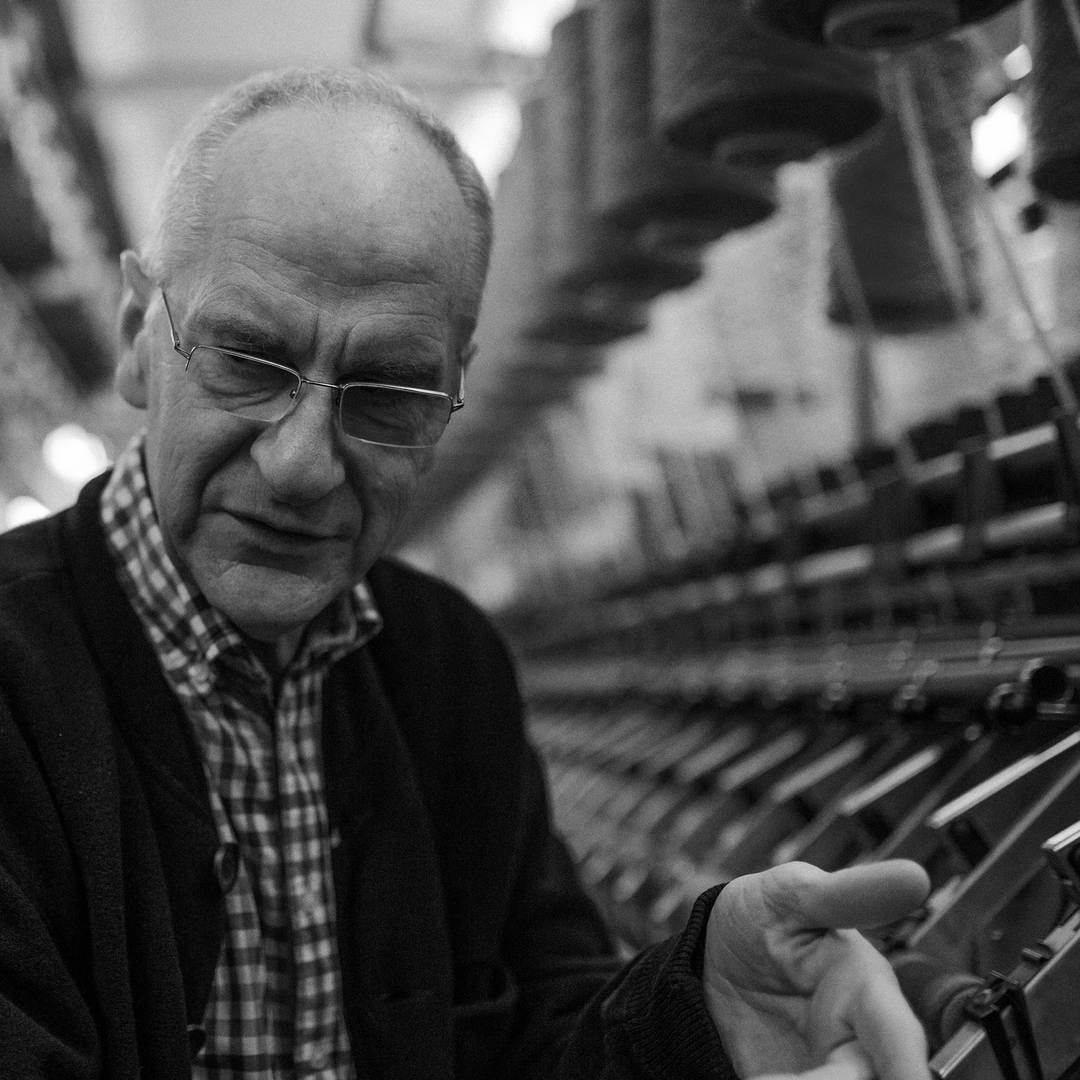 FLASA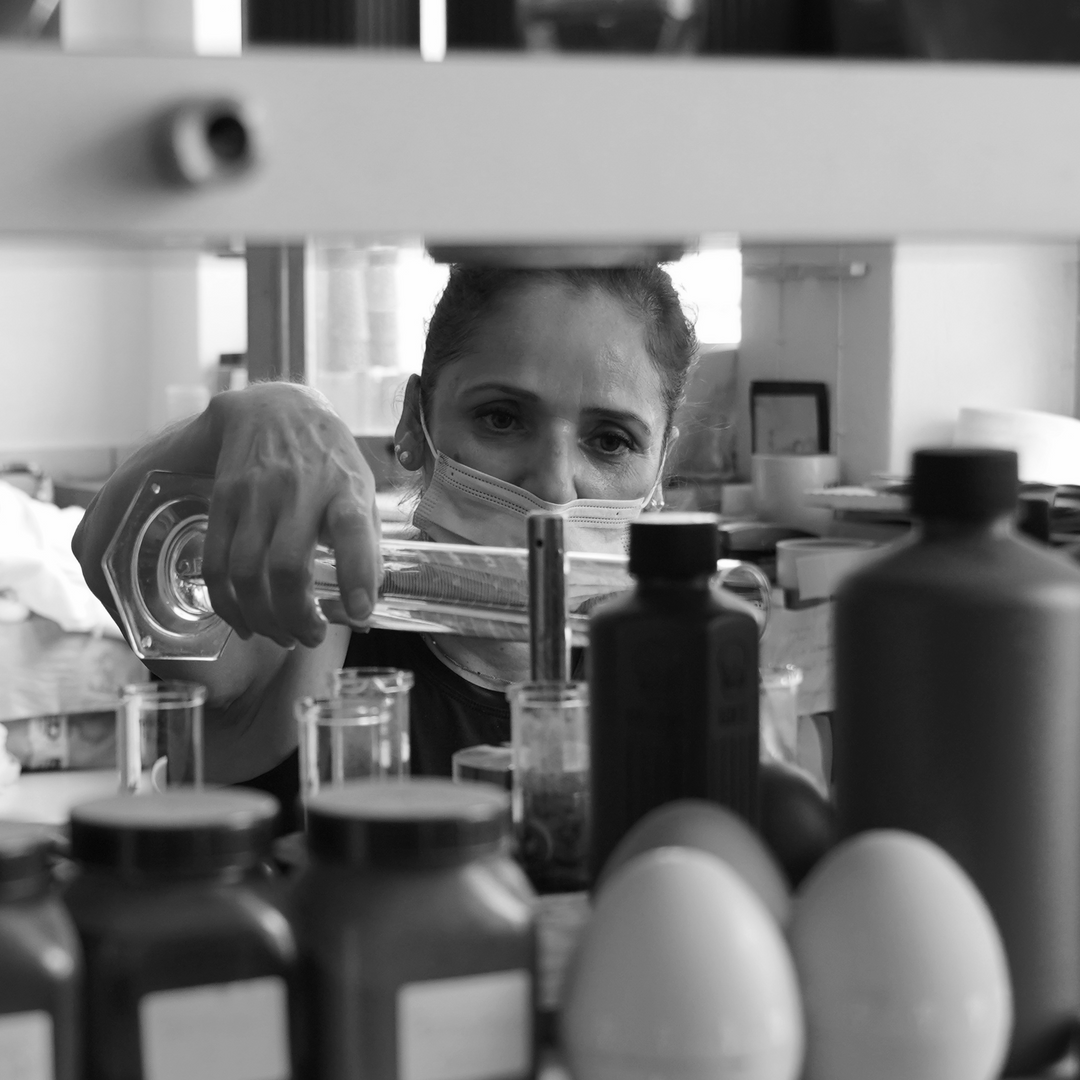 Johann Müller AG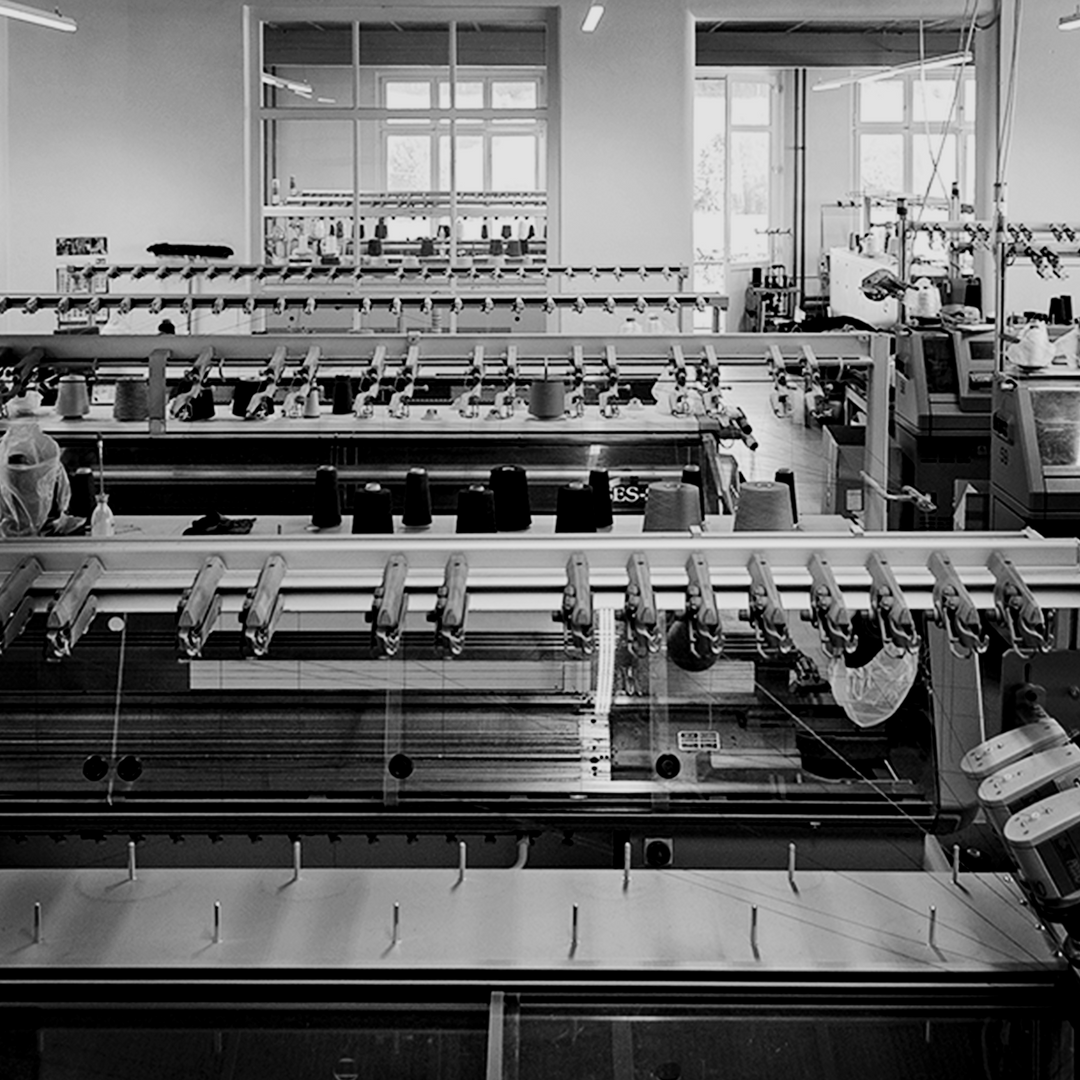 Stotz & Co. Ag
Currently, we source Bündner and SwissMerino wool from Switzerland.
Here too, as we expand our collection, we hope to use even more raw materials such as, for example, flax, hemp or stinging nettle fibers as the base material for our clothing.
You can find more information about Swiss wool here.
To ensure you don't miss out when we add a new natural fiber to our range, sign up for our newsletter.