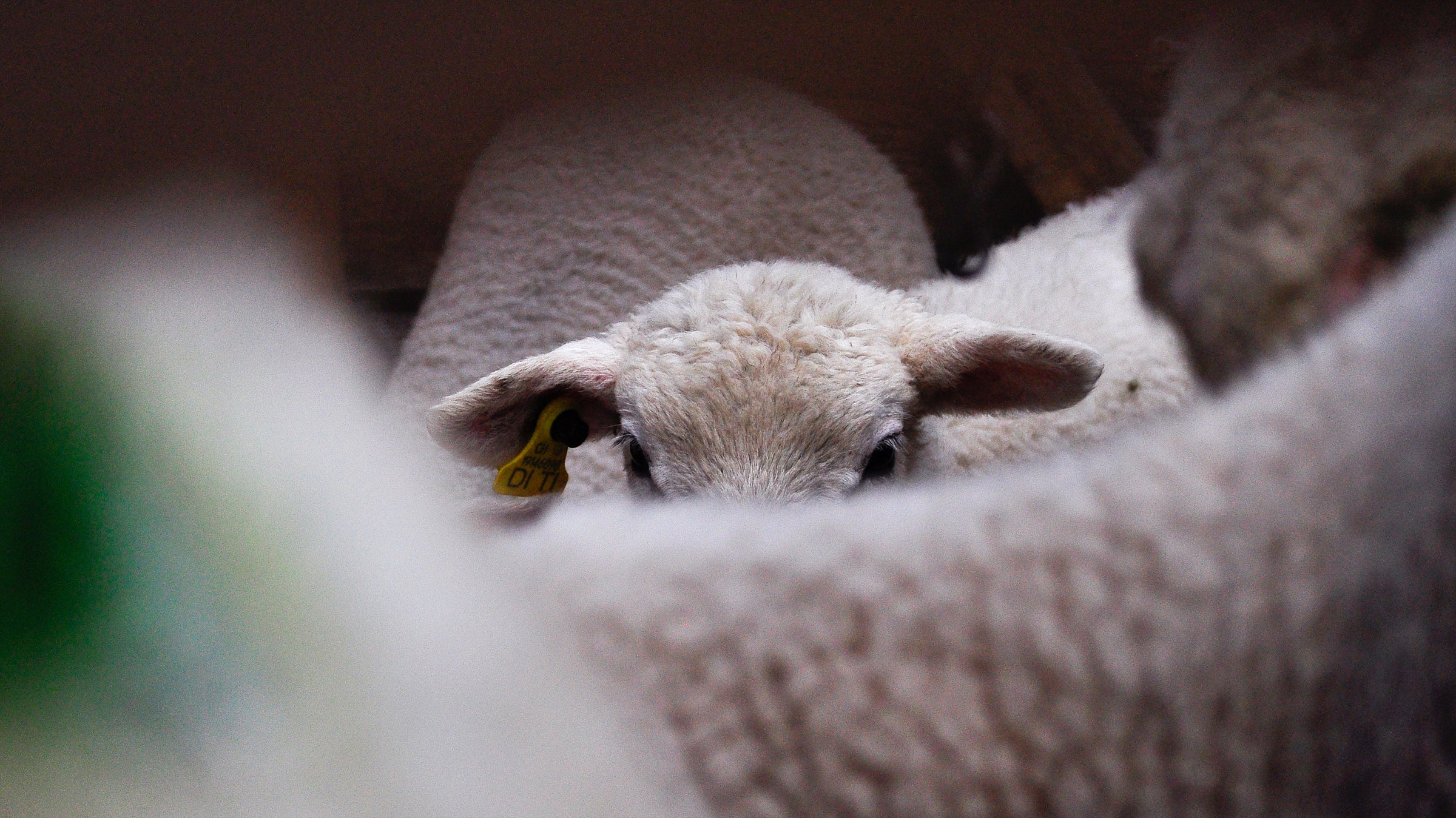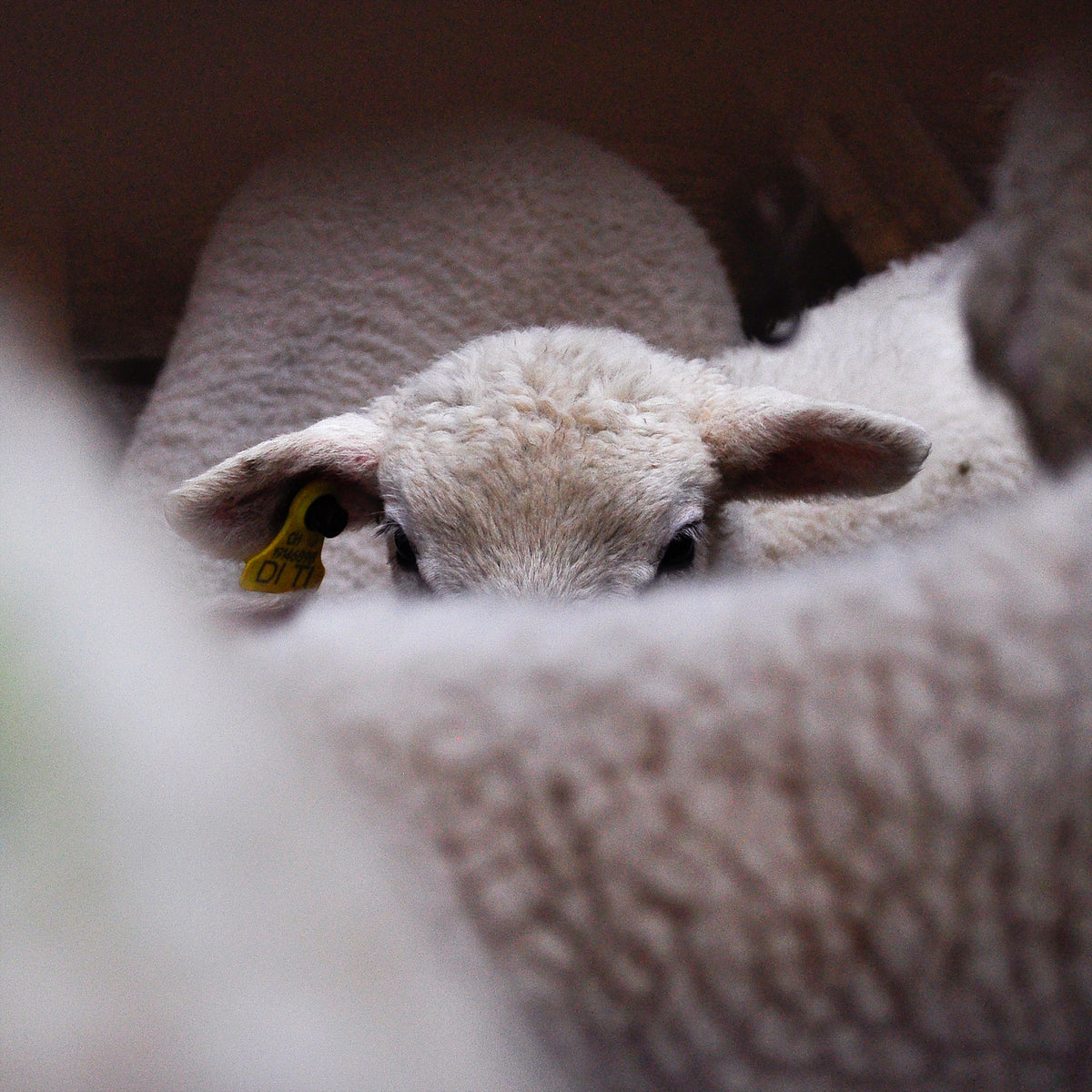 At Rotauf we only use wool from sheep that can live a dignified and as natural as possible life. Practices such as mulesing and agonizing factory farming are excluded with us.
Our sheep in the Bündner Oberland are well off
Mountain slopes and alpine meadows are the home of our Graubünden sheep.
The sheep are cherished and cared for by dedicated farmers and are stripped of their wool coat 2 times a year.
Exciting stories from the everyday life of mountain farmers can be heard in our Podcast with Marcus Berther.
For us, there is no better insulating filling than Graubünden mountain wool. Experience the lightness, warmth and climate-regulating power of wool.
Our Swiss Merino sheep are well off
This is ensured by organic farmers such as Alexander Grädel and Silas Sigrist, who, together with Cecil Aschwanden, have set up and supervise the Swiss-Merino-Superfino pilot project.
Currently, there is a modest flock of about 130 Merino sheep grazing in the meadows of the Jura in Switzerland.
We are happy that ROTAUF can be part of this project and offer a 100% Swiss product with the Swiss-Merino caps. Be sure to grab one of these exclusive pieces: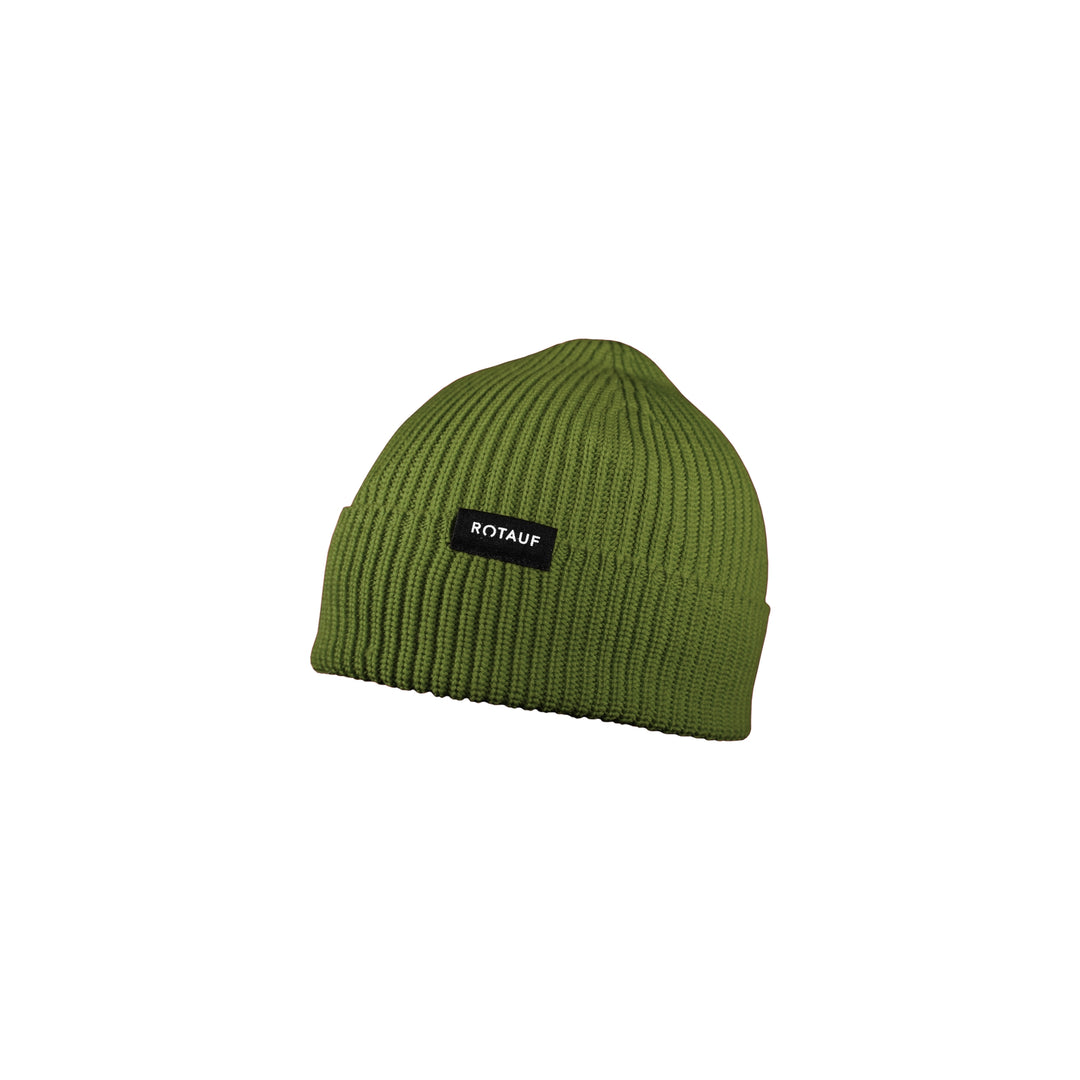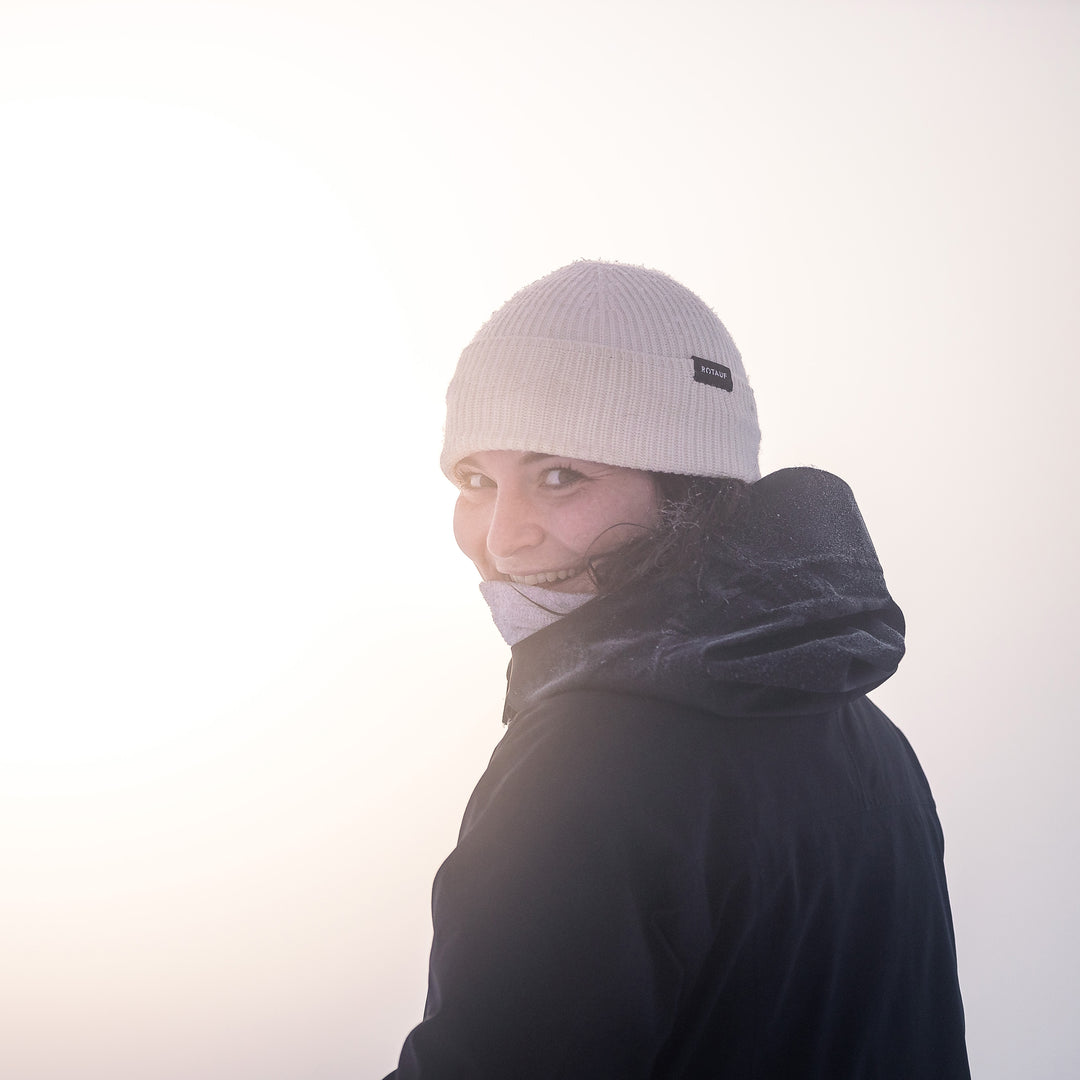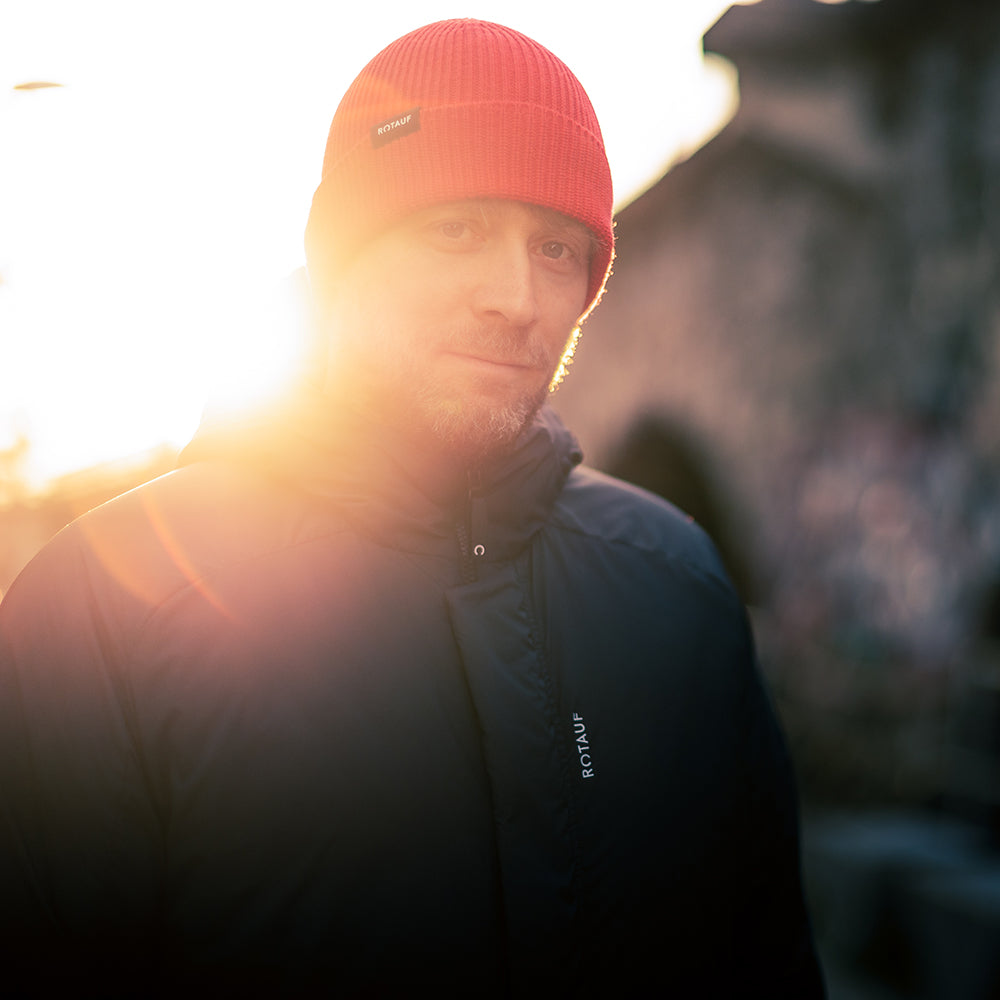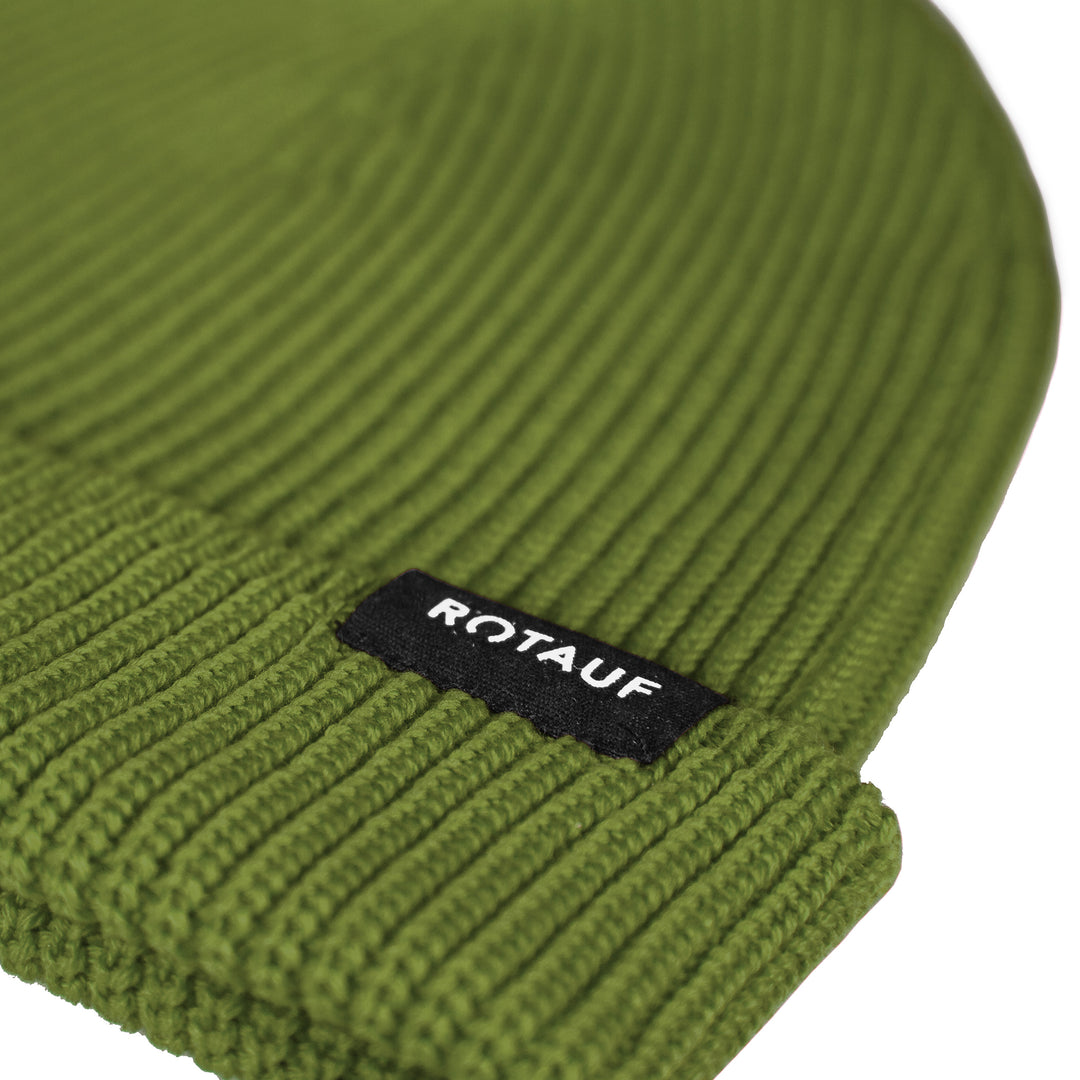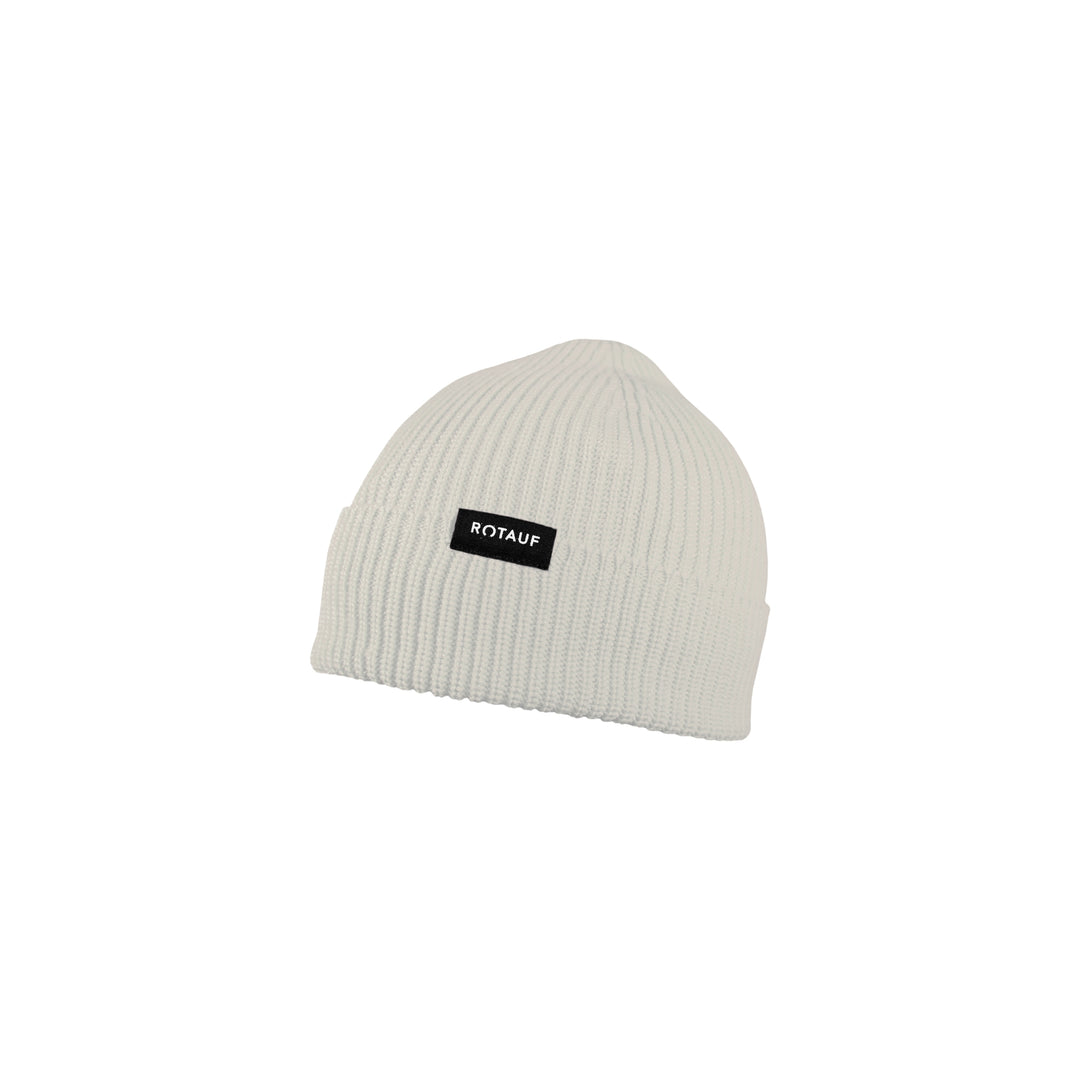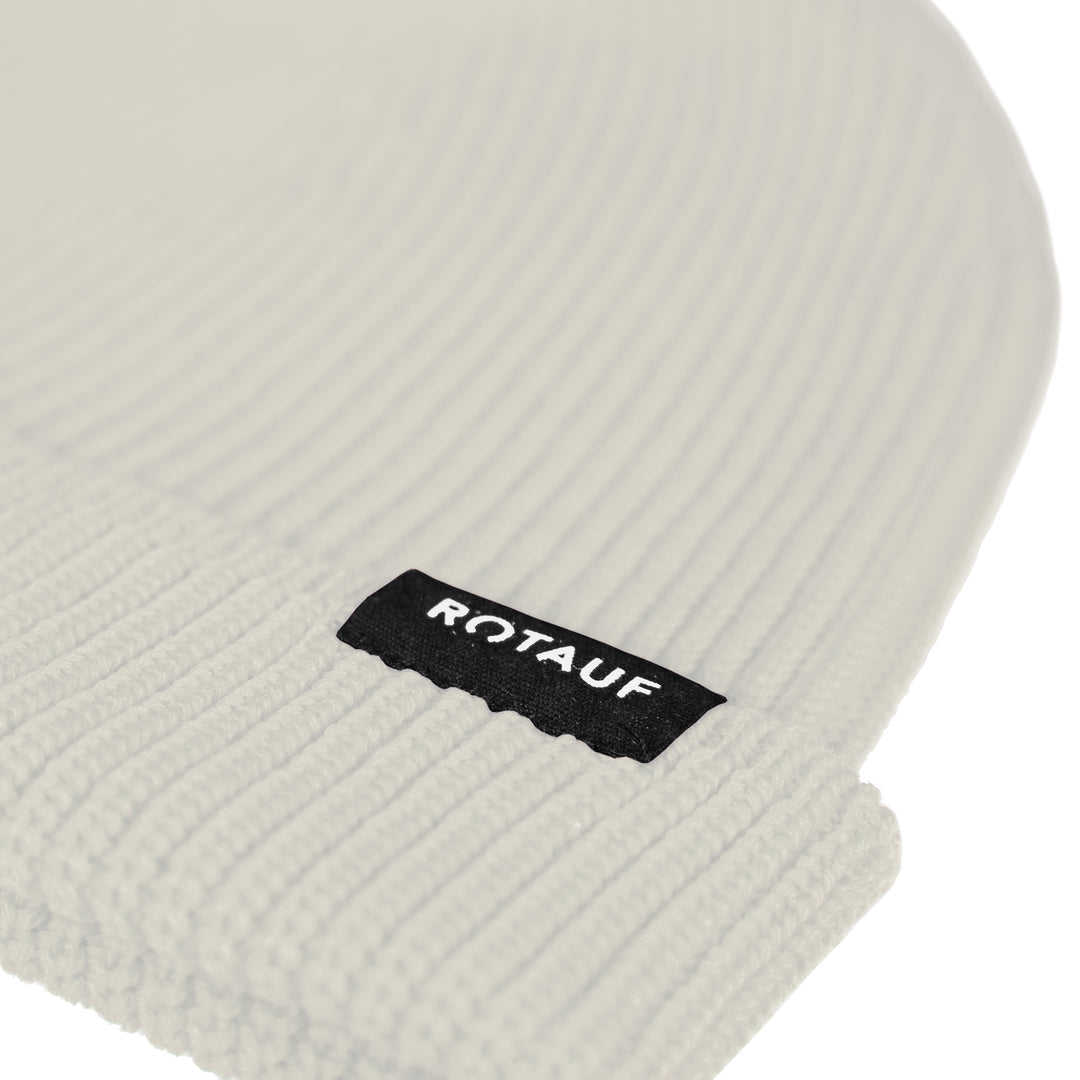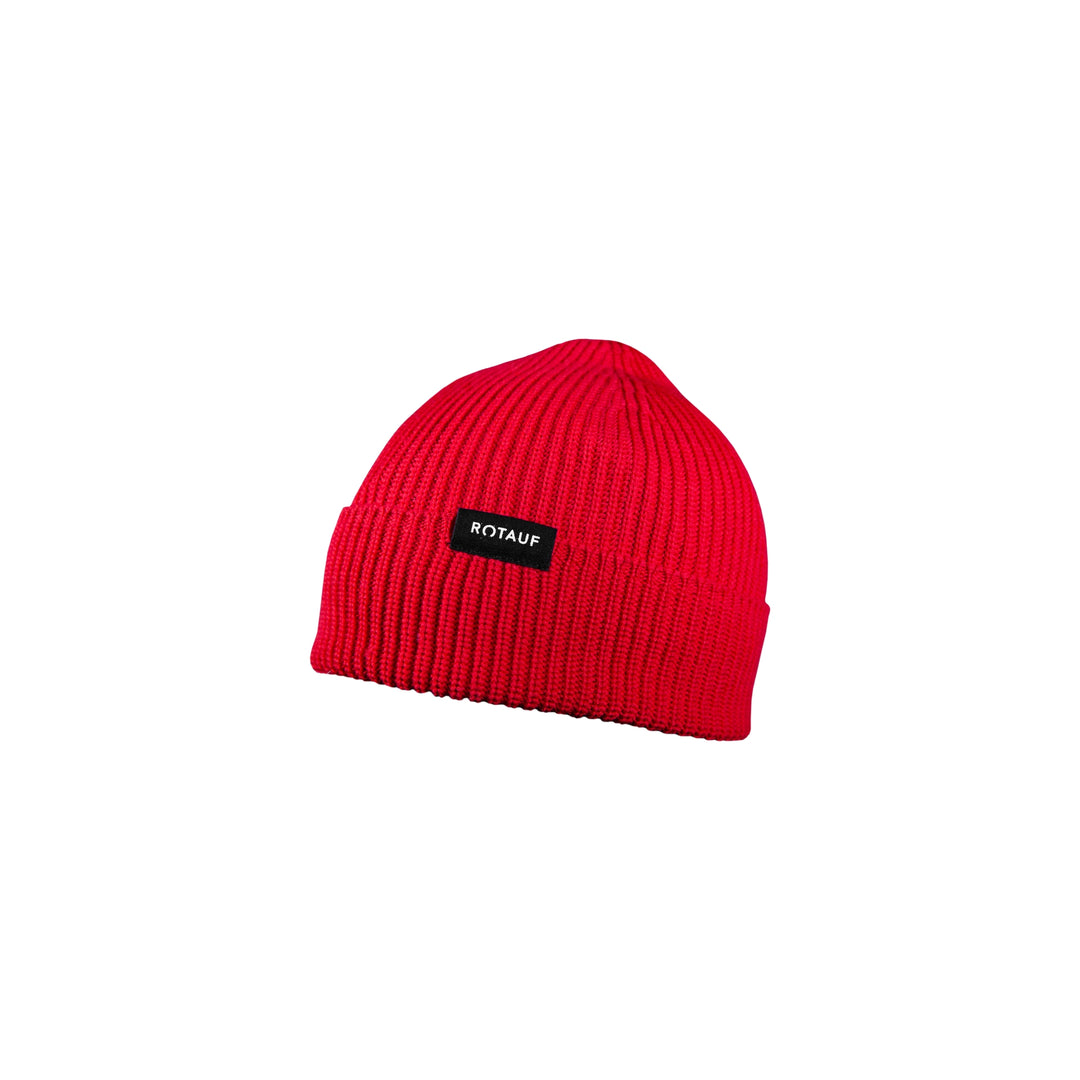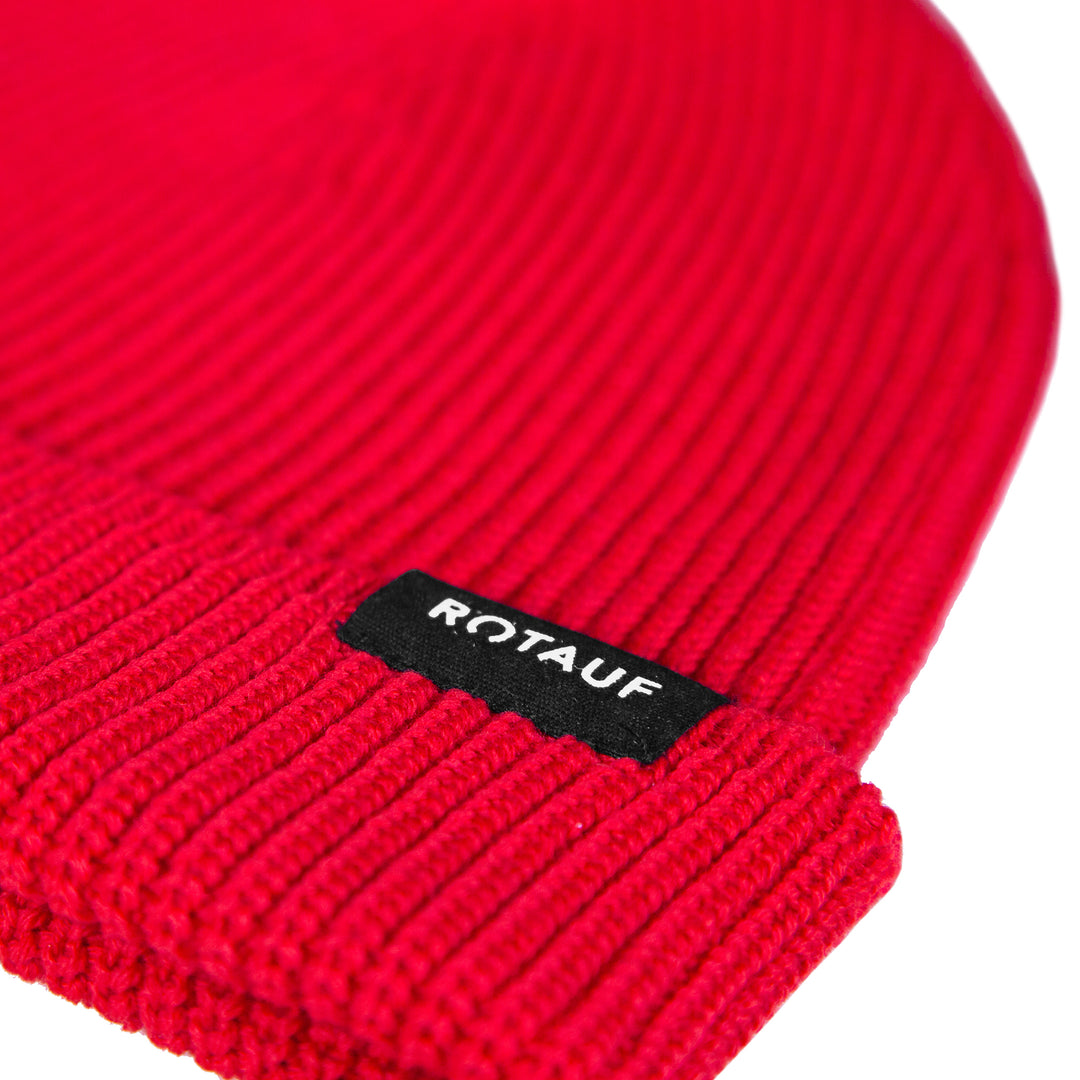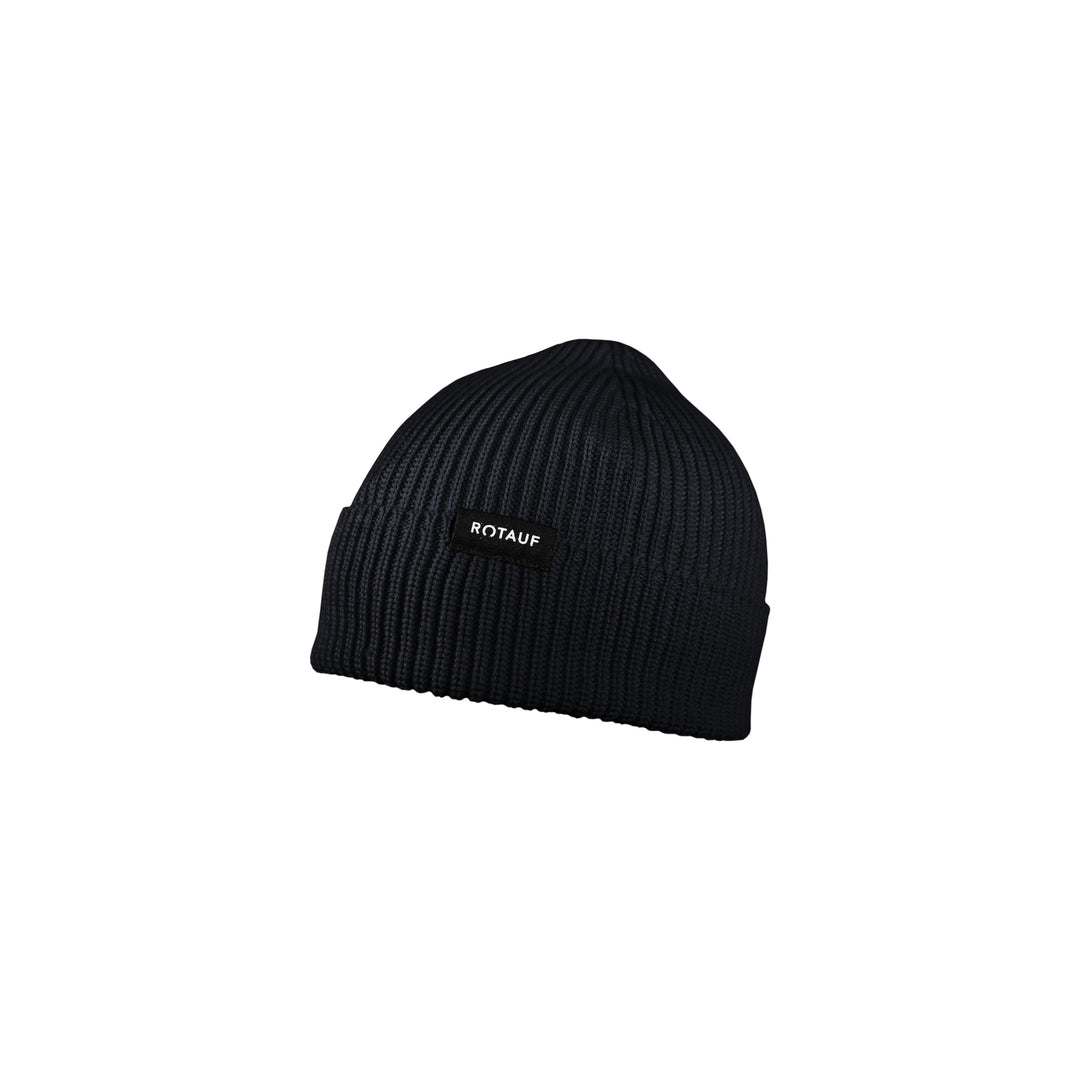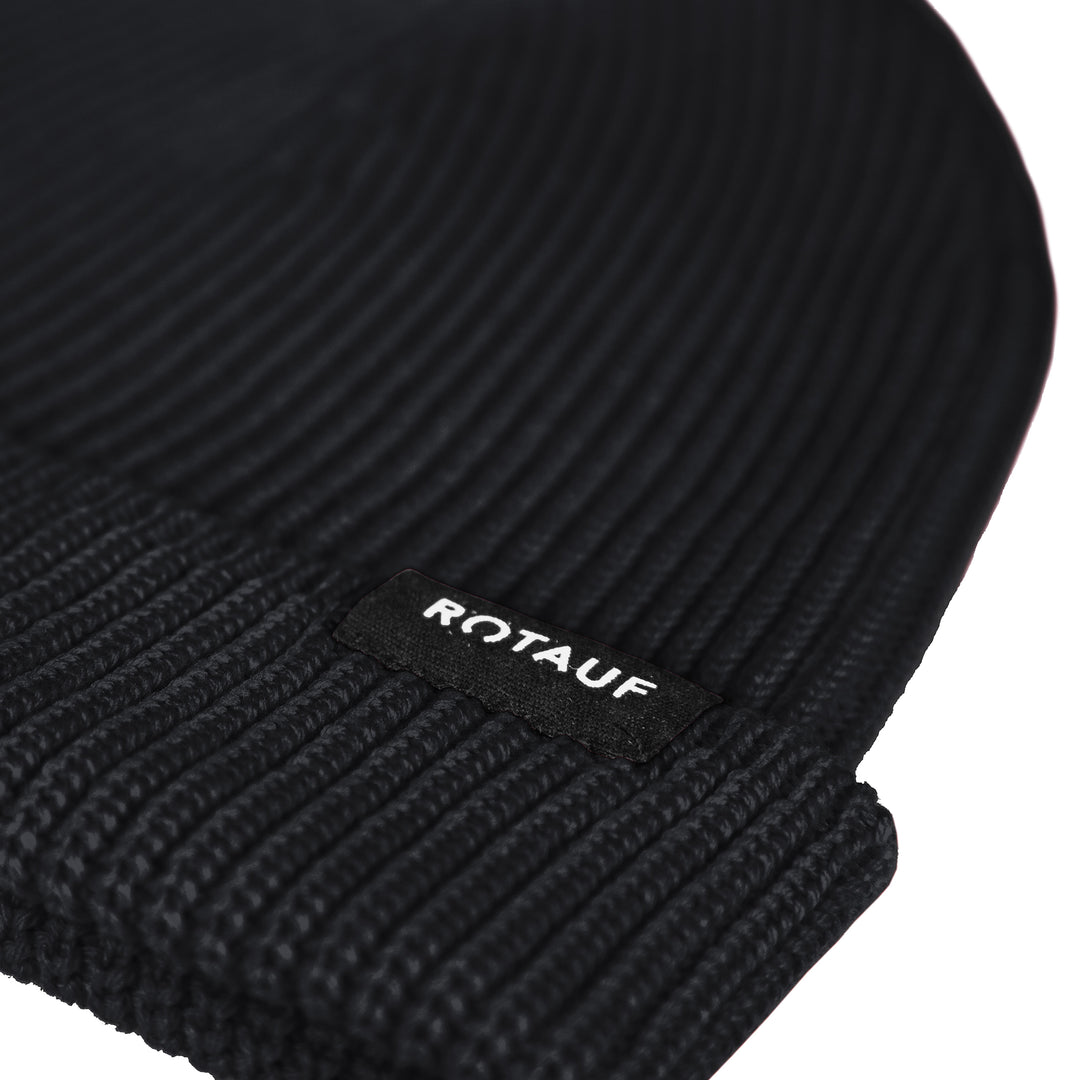 Our international sheep are thriving as well
To ensure that our sheep abroad also enjoy a good life, we rely on KBT quality. KBT stands for controlled organic animal husbandry and is considered the most effective label in this area. No mulesing, no sheep-diving, restrictive use of antibiotics...
Try for yourself how the wool from happy sheep feels:
Not all wool is equal
To ensure a comfortable feel, we do not rely on Bündner wool for our underwear, as its fibers are too thick and would cause an itchy feeling. Instead, we use the finer and more crimped hair of the merino sheep. The thin fibers give merino wool a much softer feel and ensure it won't scratch.
Wool preferably without plastic and chemicals
In the outdoor industry, a lot of chemicals are usually used and the wool is coated with plastic to make it machine washable. However, we are one of the few brands to take an environmentally friendly approach. We rely on the EXP process, which allows us to make wool machine washable without encasing it in plastic. With this sustainable method, we preserve the natural properties of the wool and avoid the use of harmful chemicals.
Learn more
The sustainability of wool
With Graubünden wool, a raw material that was previously considered waste, is used as a valuable resource. By using this wool for the Insulation series, ROTAUF contributes to sustainability and offers a high-quality substitute to the questionable down or synthetic fiber filling.
The use of this locally available wool as a highly functional and warming fleece is an example of how animal husbandry by-products can be put to good use.
In the case of merino wool, it is important to consider both the positive and negative aspects. Merino sheep farming results in CO2 and methane emissions, which is a climate impact. Nevertheless, merino wool is a renewable and compostable resource that can last a long time if properly cared for. Another advantage is that merino garments need to be washed less frequently due to the wool's natural properties. This helps reduce water consumption and extend the life of the garments.
Wool in comparison to down
While wool shearing for sheep is a facilitative and necessary measure to ensure their well-being, practices such as down plucking for geese are unacceptable and torturous.
In terms of functionality, both down and wool are unique. Down provides exceptional bulk and insulation at a low weight, but is sensitive to moisture and loses its insulating ability when it gets wet. On the other hand, wool is a remarkably efficient air conditioner. Not quite as bulky as down, however, it has ability to absorb and regulate moisture and even insulate when wet. Wool thus provides a high level of climate comfort for the wearer, regardless of external conditions.