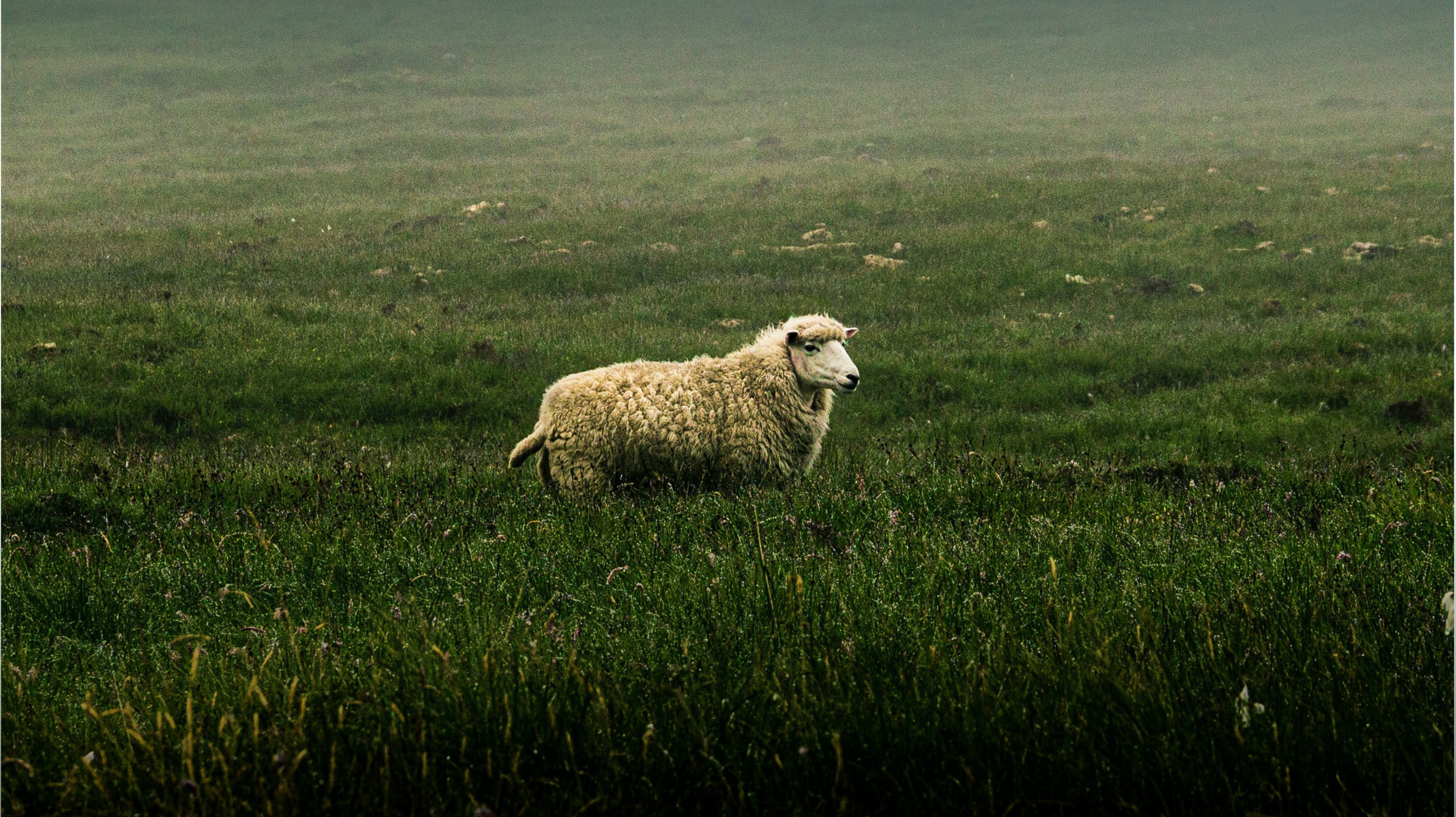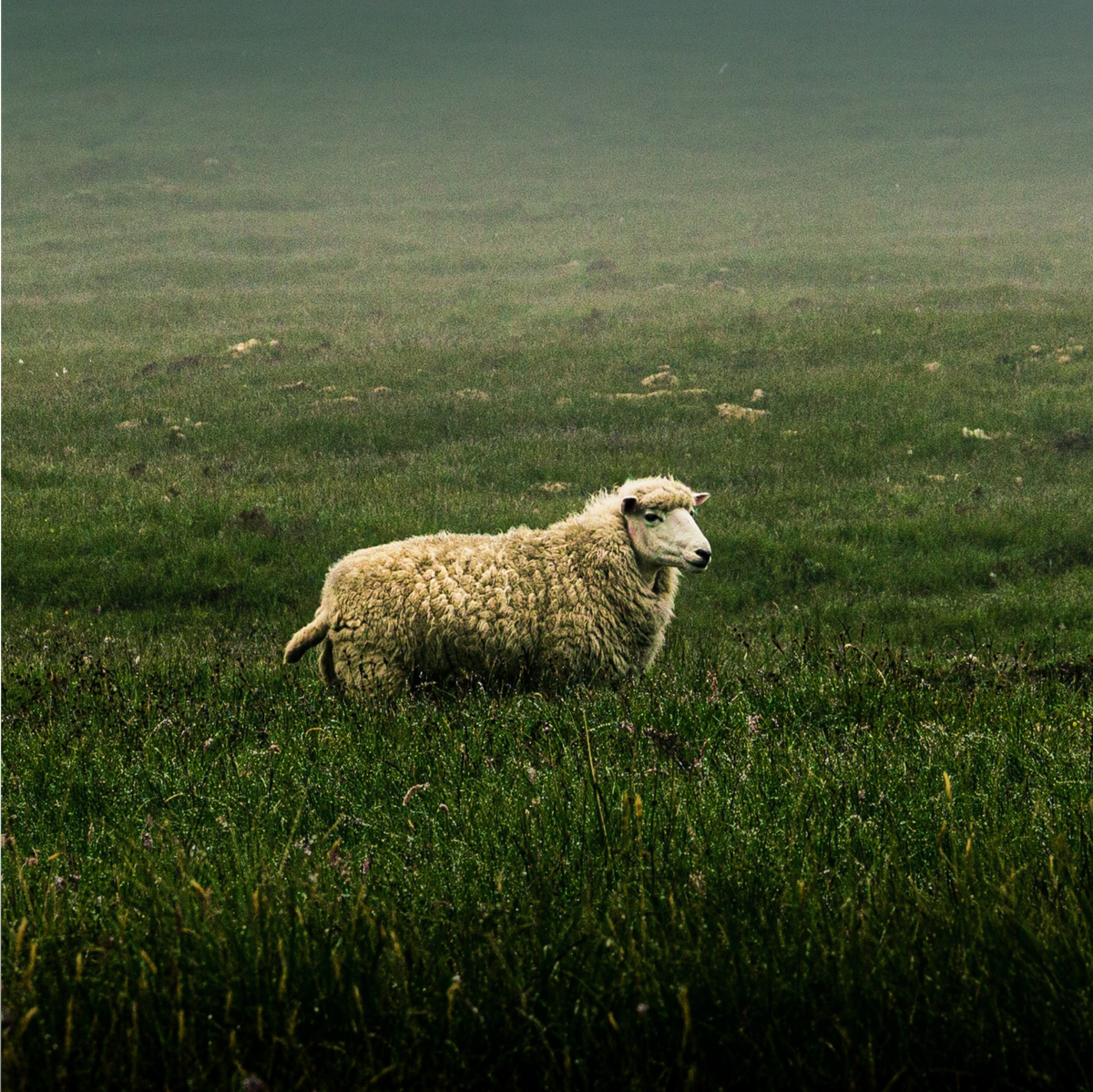 Controlled organic animal farming
The strictest standard known to us
KBT is an EU-wide quality seal for organic products and reliable proof of ecological and animal-friendly wool.
In the outdoor industry, this standard has not prevailed, the sports brands largely rely on the less restrictive Responsible Wool Standard (RWS).
Certainly much better than nothing, but not enough for ROTAUF and you
KBT and RWS economic consideration
While KBT has a clear focus on animal welfare, the RWS is probably more aligned with industry and market interests.

In terms of the prevailing economic system, the focus is presumably on how much organic and animal welfare is economically justifiable and how much of it is sufficient as a marketing promise to satisfy the unsuspecting but willing-to-consume customers.
We suspect profit maximization and industrial suitability before animal welfare.

At ROTAUF, we put animal welfare first and invest in uncompromising sustainability.
KBT and RWS animal consideration
The RWS sheep can do reasonably to very well that way. This is certainly not bad and a step in the right direction. Nevertheless, the RWS standard ignores many important details for truly happy sheep farming.

The KBT sheep, on the other hand, are doing well in a controlled and safe manner. We spent quite a bit of time finding out and comparing what RWS and KBT mean and what requirements and benefits they offer. Based on our findings, we created an essay comparing the two labels.

Conclusion: thanks to all those who built the KBT network and created the basis for a truly sustainable merino production. ROTAUF is proud to be part of the KBT system!
With KBT, the ROTAUF animal welfare story is not over.
In addition to foreign KBT certified wool, we also process Swiss wool products for our exclusive wool articles.