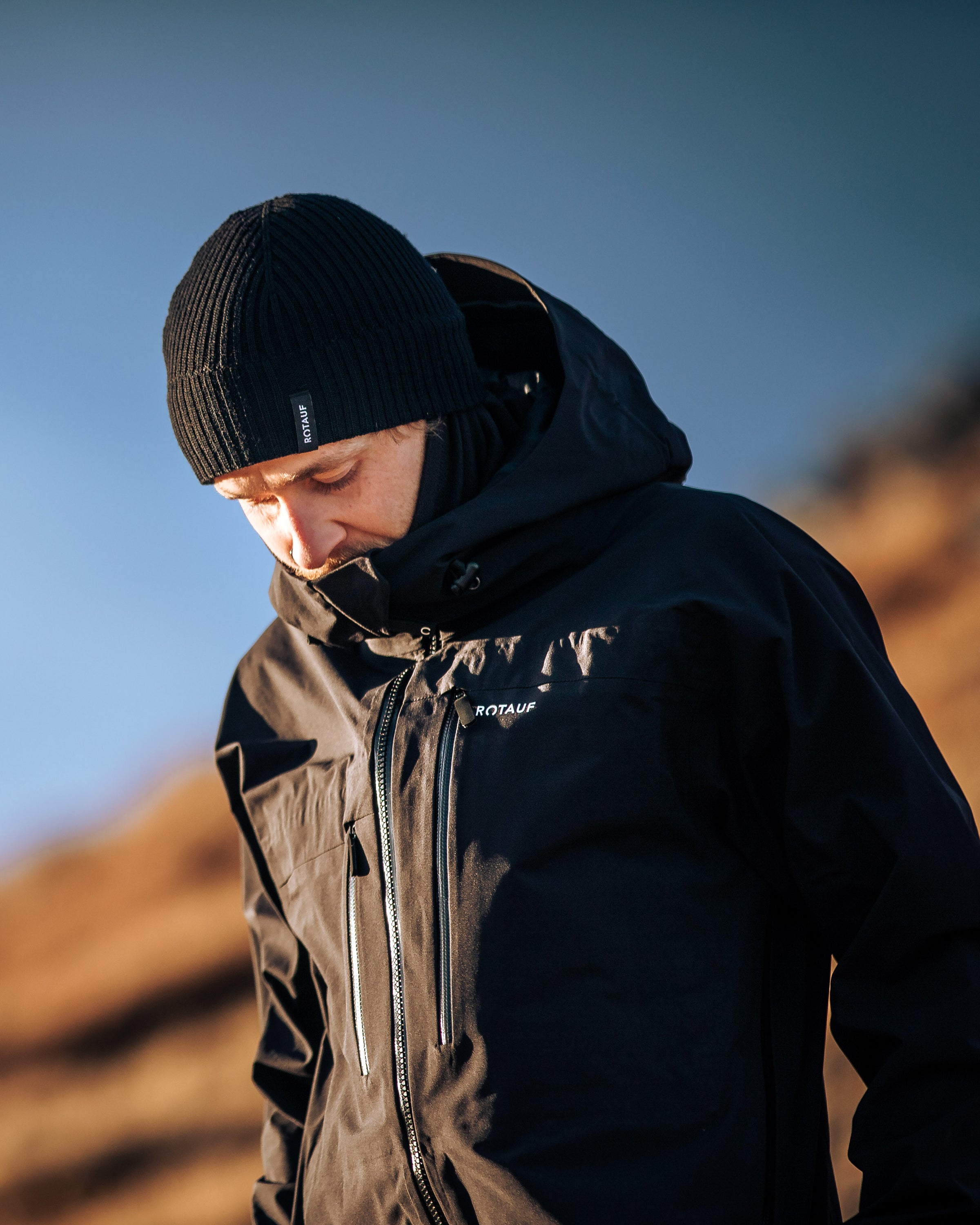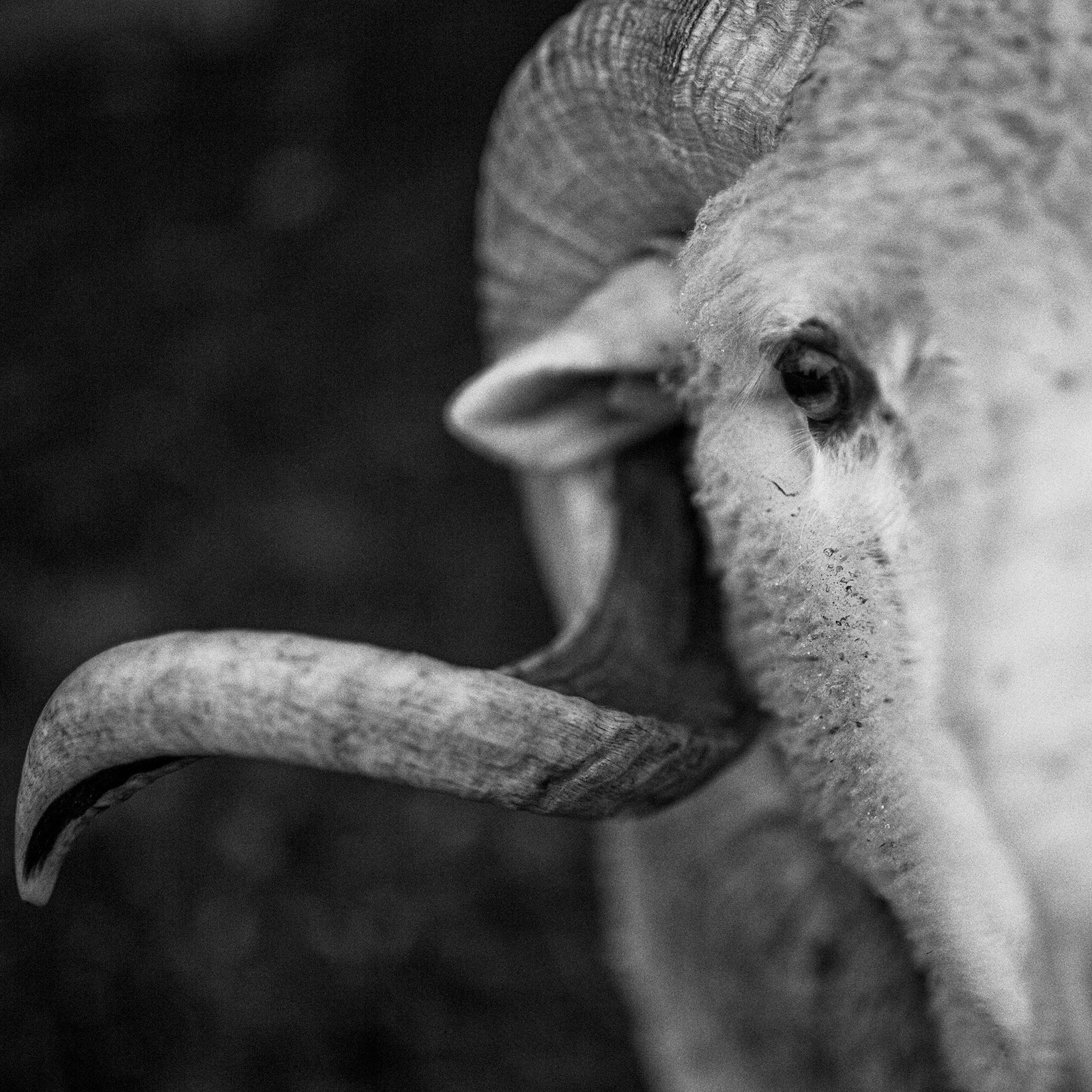 Die Schweizer Gletscher haben dieses Jahr über Prozent des Eisvolumens veloren. Zuvor galten Jahre mit Prozent Eisverlust als extrem.

Bereits bevor diese Hiobsbotschaft im Herbst publik wurde, hatten wir - basierend auf unseren eigenen Erfahrungen in den Bergen - gemeinsam mit dem St. Galler Illustrator und Street-Art Künstler DRÜEGG entschieden, die Gletscherschmelze zum Thema unserer neuesten Artist Collaboration zu machen.

Das Resultat der Kollaboration ist ein schaurig-schönes Design im unverwechselbaren Stil von DRÜEGG, welches ab sofort unsere Merino Seide T-Shirts ziert und auf die prekäre Lage der Schweizer Gletscher aufmerksam macht.
Impressive
Large image with text box
Pair large text with a full-width image to draw attention to an important detail of your brand or product line.
Über DRÜEGG
Dominik Rüegg alias DRÜEGG ist ein junger St. Galler Illustrator und Street-Artist und beriets ein alter Fuchs in der Szene. Seine unverwechselbaren Designs zieren Hauswände, Skateboard-Decks oder Kleider und strahlen etwas Positives, Lebensfreudiges aus. Auch als Mensch ist DRÜEGG ein aufgestellter, optimistischer Typ, der vor Ideen und Tatendrang sprudelt. In seiner Freitziet ist er vor allem im Winter oft mit dem Snowboard in den Bergen unterwegs.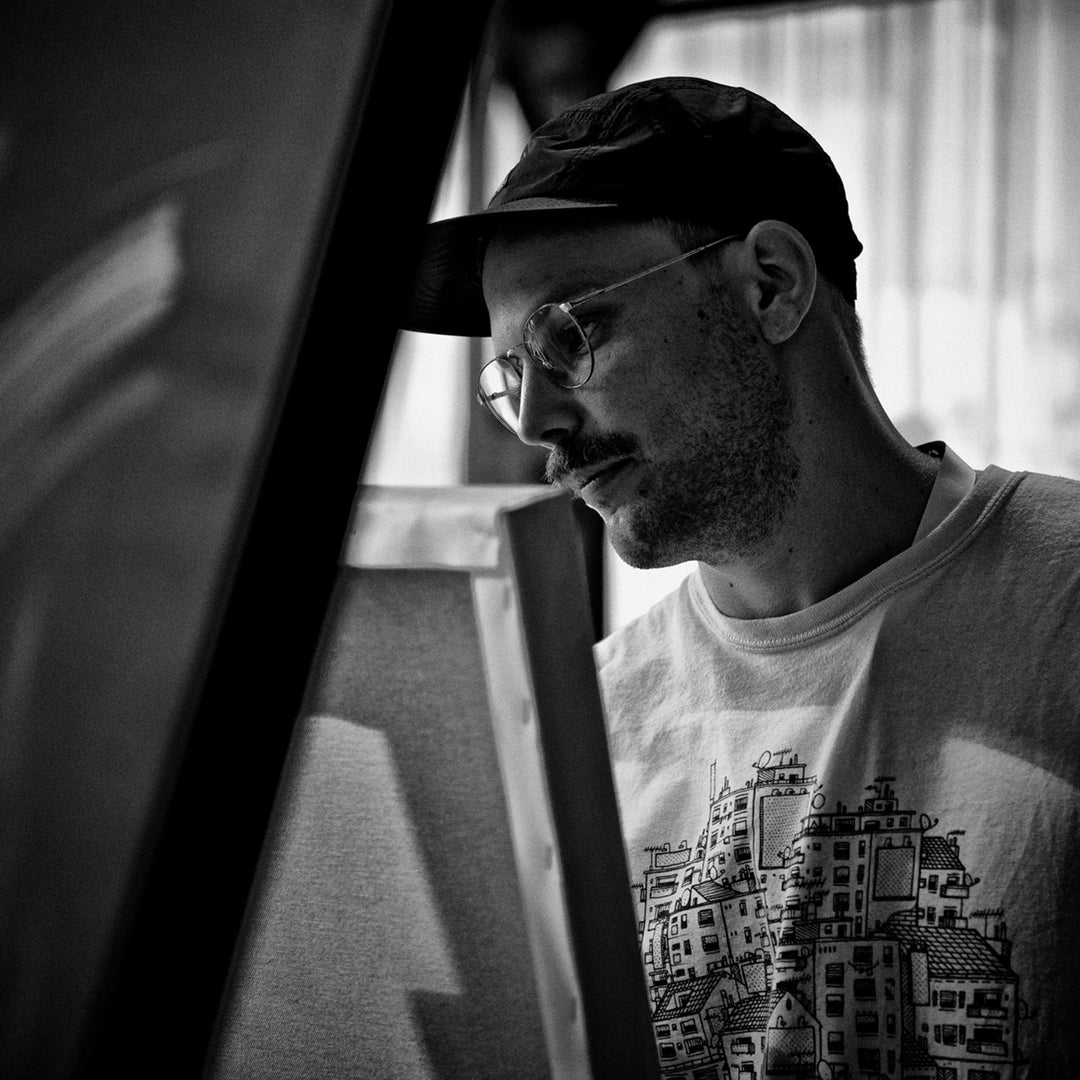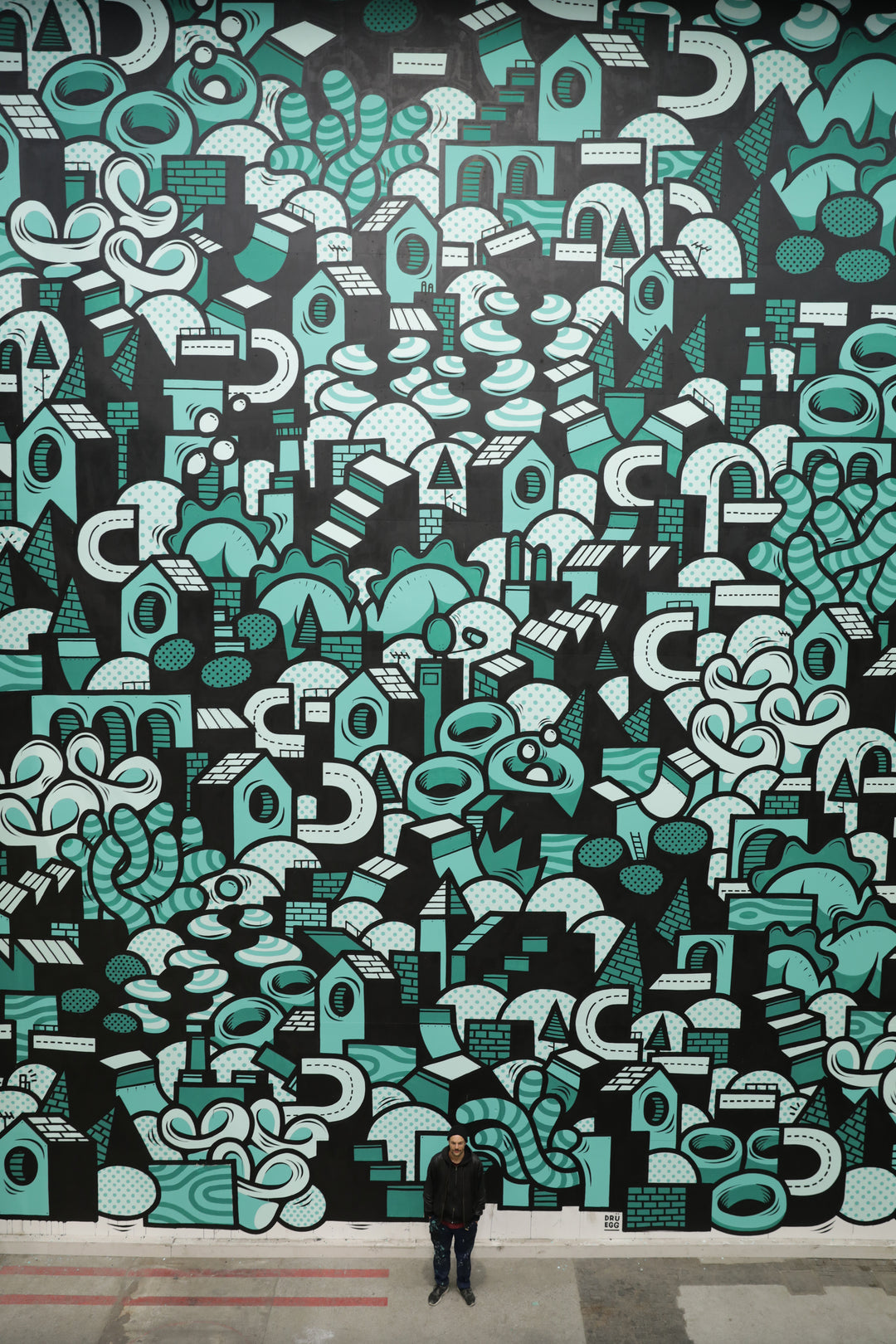 Support Your Local Artist
Neben seiner künstlerischen Tätigkeit führt DRÜEGG das kleine Kunst-Kollektiv Haus zur Ameise in St. Gallen, in welchem lokale Künstler ihre Werke ausstellen können.
Er ist zudem Gründer der Plattform "Support Your Lokal Artist", welche lokalen Künstlern mit Vernetzung, Beratung und der gemeinsamen Vermarktung der Kunst unter die Arme greift. Gleichzeitg soll die Plattform Interessierte auf die Velfältigkeit der Schweizer Kunsttalente aufmerksam machen und ihr Zitat: "die Freude an handgemachten Unikaten näherbringen, fernab von den allgemeinen kommerzialisierten Drucken der grossen, internationalen Vertriebshäusern."

Passt perfekt zu ROTAUF? Genau! :-)