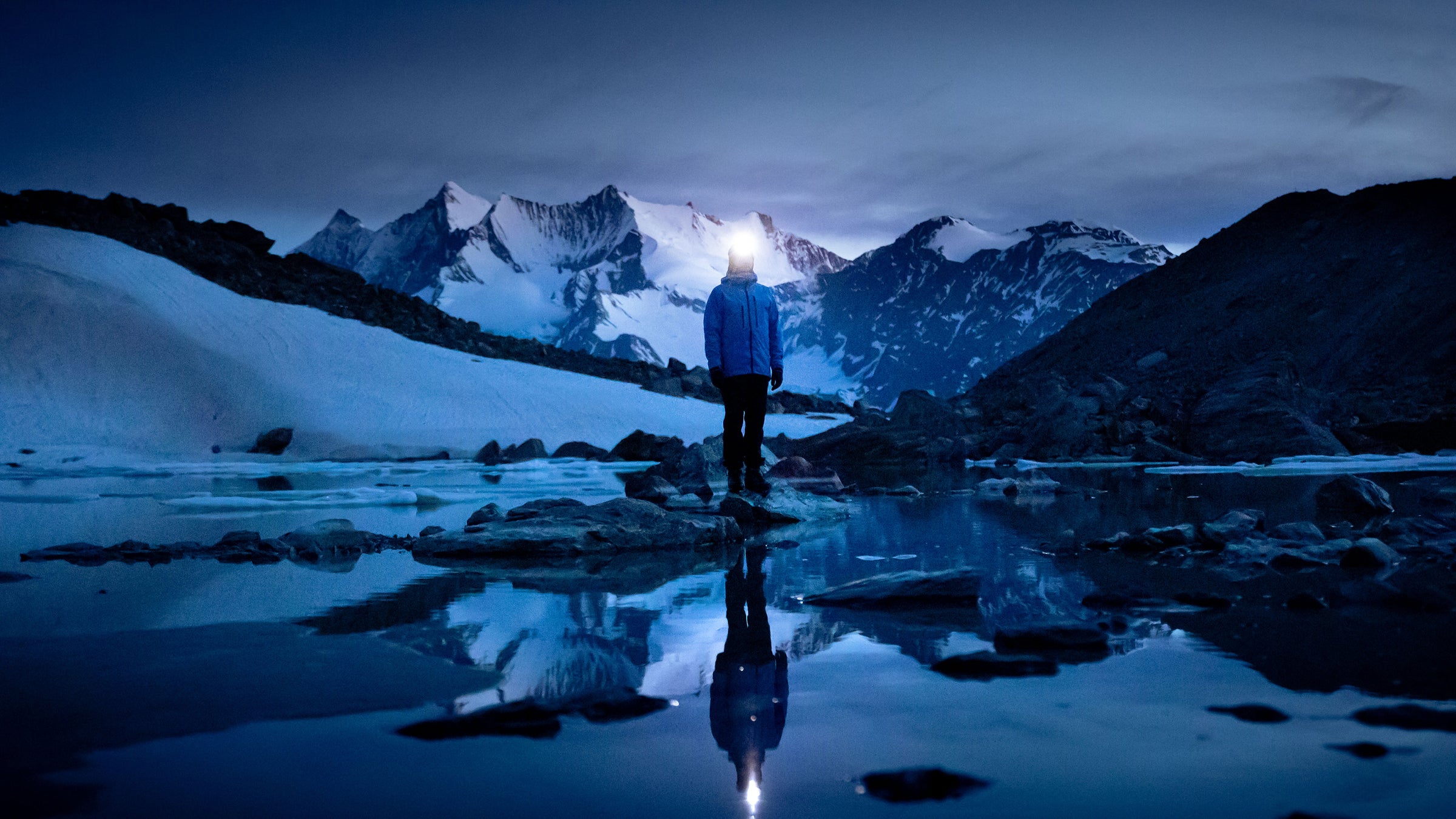 Frequently asked questions
Here you will find the answers to questions that reach us regularly. For all concerns, our team is always happy to help.
Our size tables help to find the right size. The size tables can be found directly with the respective products.
In most cases, yes. We do everything we can to keep our clothes in use as long as possible. If your product has a defect, contact us by email at info@rotauf.ch, preferably directly with a photo of the problem.
As soon as you have sent your order, you will automatically receive a confirmation of receipt by email. If this is not the case, please contact us by email info@rotauf.ch or by phone 081 511 23 27.
The following payment methods can be selected: TWINT, Pay by Invoice, Credit Cards, Paypal
Packing and shipping are postage free.
Shipping will be carried out within 2 working days. The delivery time usually is 1 working day.
You can take up to 14 days. During this time, exchanges and returns are FREE OF CHARGE. Please note: For a return, the goods must be in perfect condition. A perfect condition requires, among other things, that the goods are unused and that the pre-printed and attached labels have not been removed. You can find more information about the right of return in our terms and conditions.
Orders of ROTAUF garments are delivered in a resealable box - a return label is included. Please write your return address on it, stick it on the box and send it back free of charge by mail.
Exchange and return are free of charge.
After we have received and inspected the goods, we will refund you the amount within 15 days and in the same manner as received. Orders on invoice can be paid after the two week evaluation period and the final purchase decision.
.
Answer not found? Contact us: