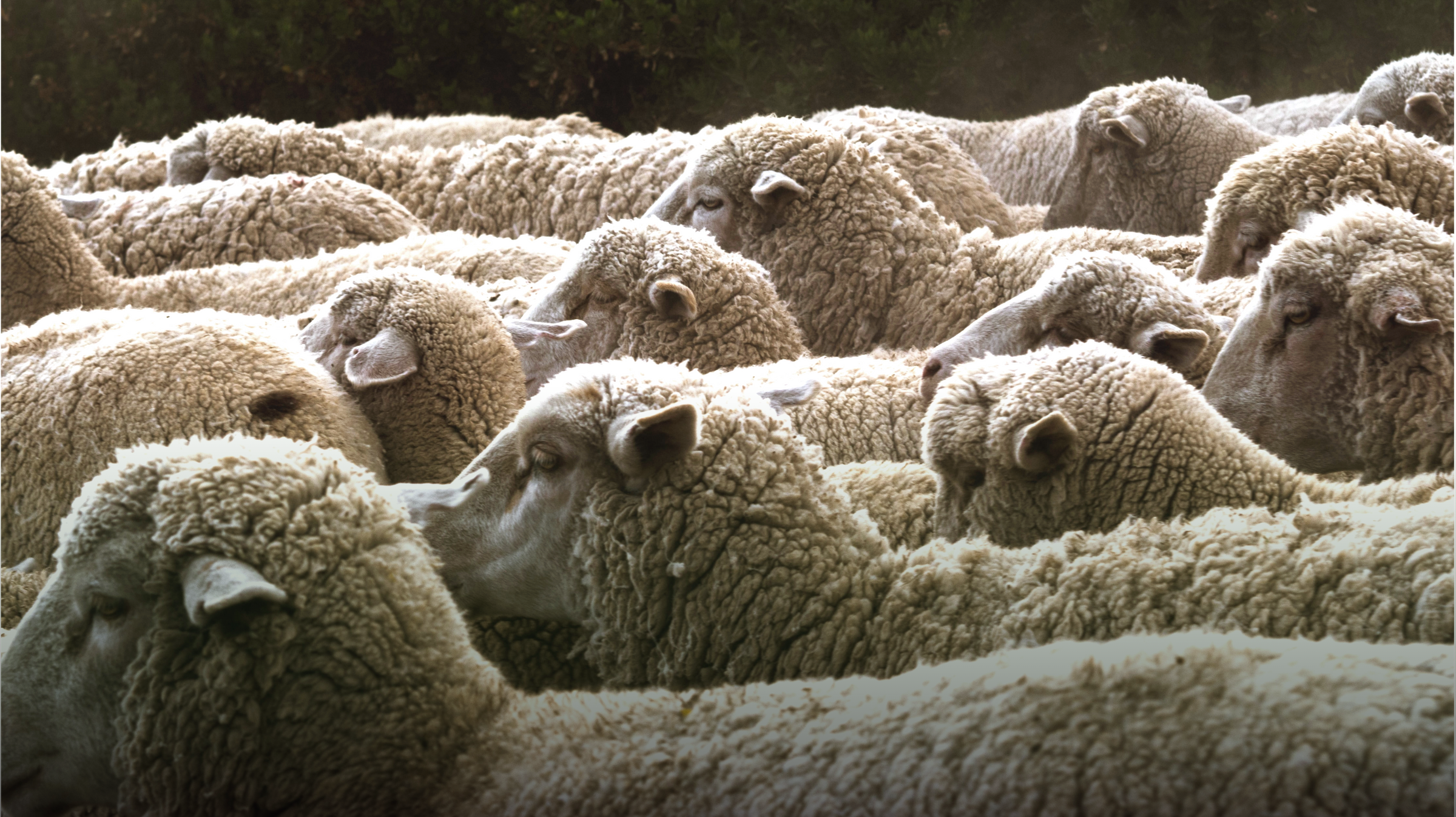 RWS vs. KBT Certificate of Compliance
RWS and KBT are valuable and important tools for transforming the textile industry into a sustainable one. Most outdoor brands prefer RWS, presumably because of the less stringent standards, which are easier and less expensive to implement.
ROTAUF only uses KBT wool
ROTAUF, however, has chosen the most direct way to achieve sustainability right from the start. That's why we are the only brand we know of that consistently relies on the strict KBT seal of quality.
ROTAUF strives to not only meet the industry standard, but to push the boundaries of the standards. In doing so, we want to inspire the entire industry to take faster and bolder steps towards a sustainable society.
Below is a compilation of the differences between KBT and RWS (as of June 01, 2023):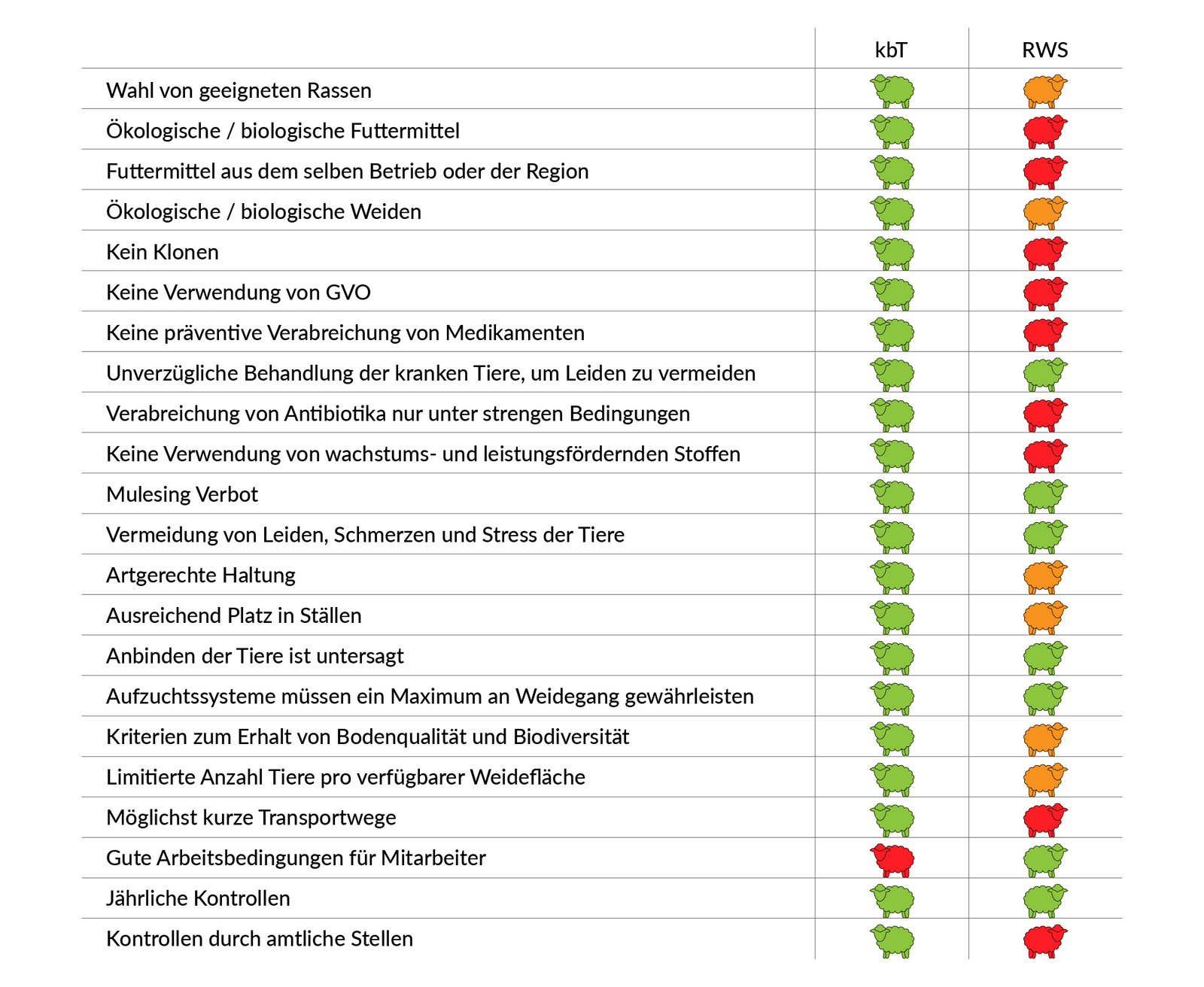 SWISS MERINO AND GRISONS WOOL
With KBT, the ROTAUF animal welfare story is not over.In addition to foreign KBT certified wool, we also process Swiss wool products for our SwissWool articles.