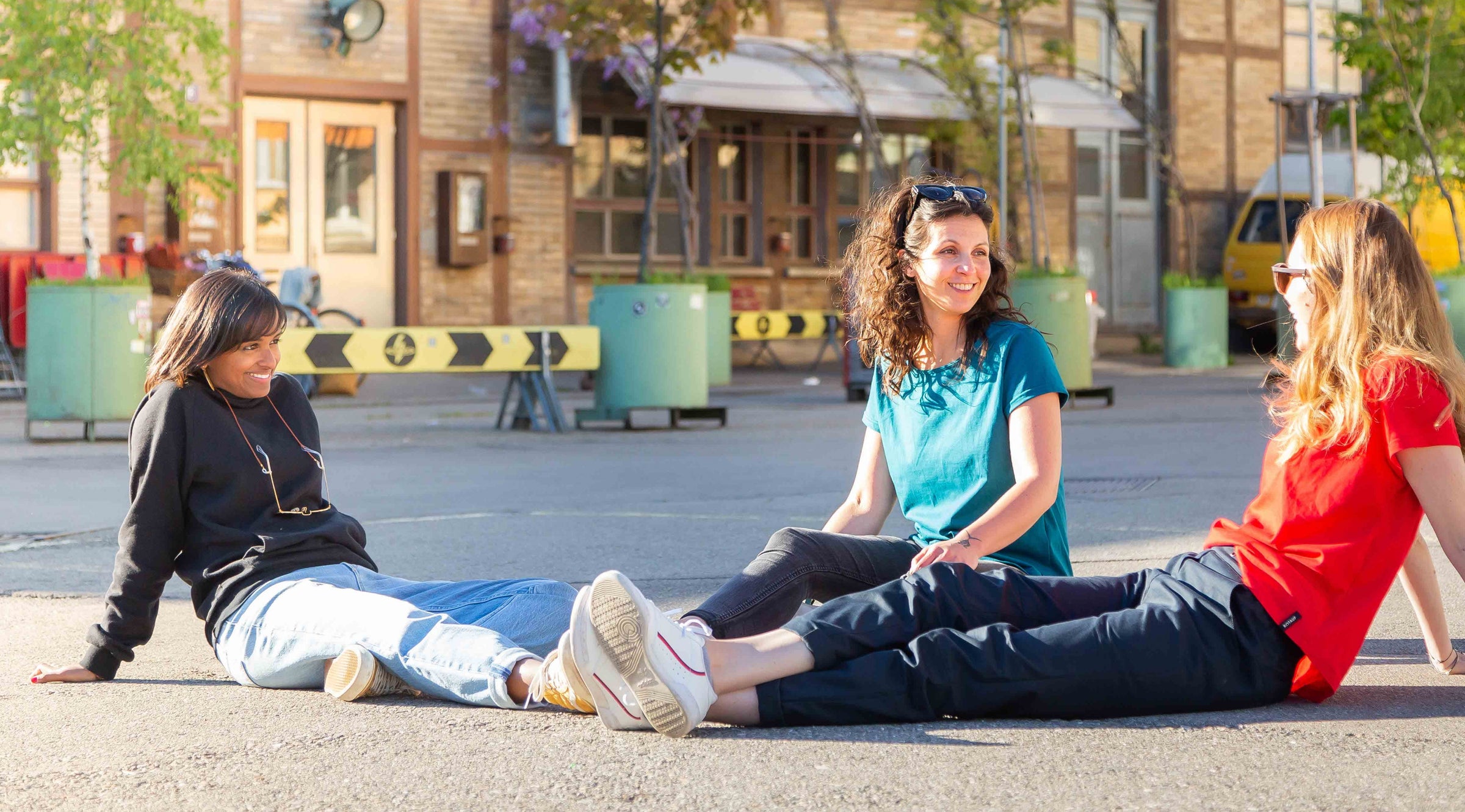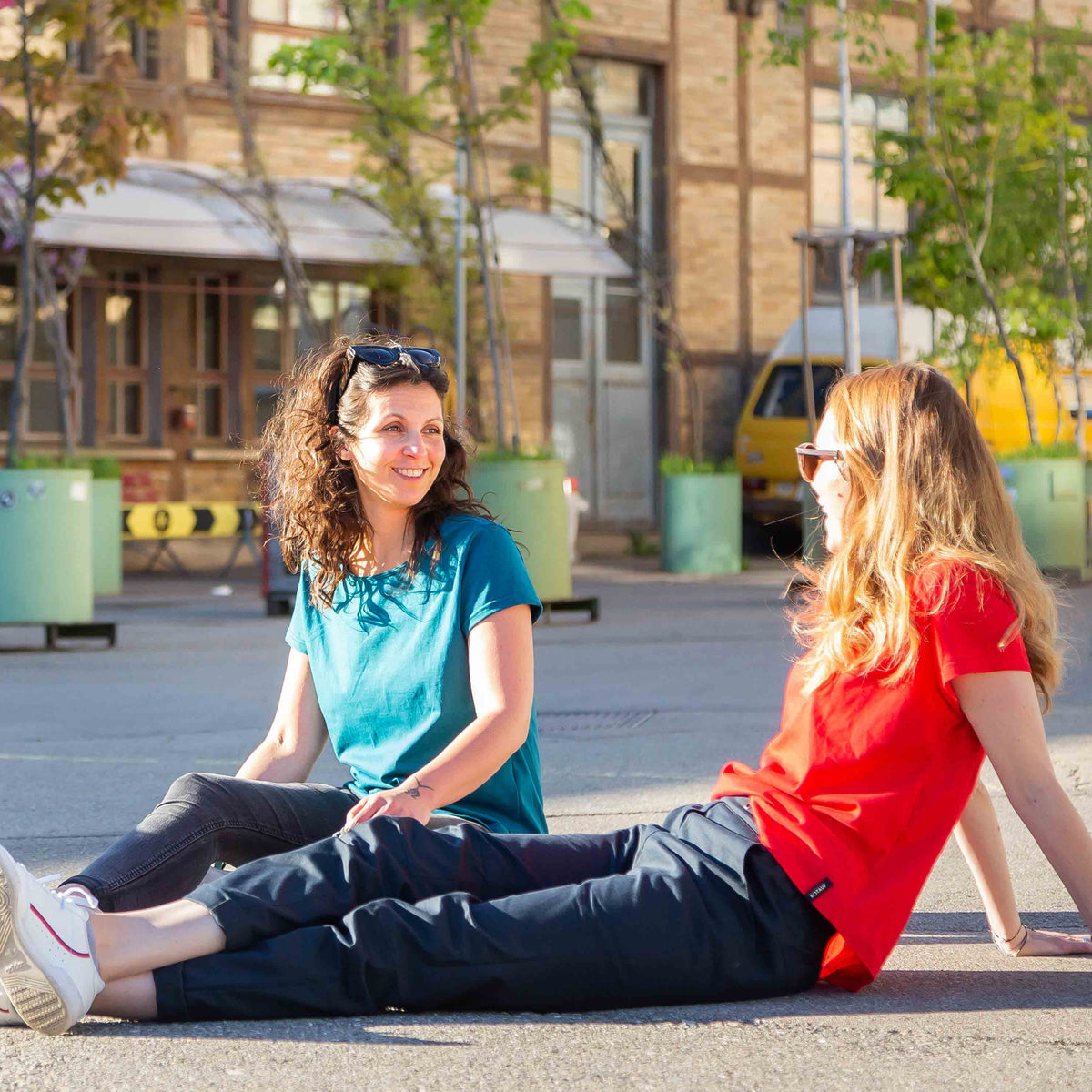 Our cotton has maximum Swiss in it, making it some of the most sustainable and socially responsible cotton in the world.

Learn more about our Swiss Cotton collection:
GMO- and pollutant-free cotton clothing from fair and organic production.
Cotton is the most widely used textile fiber worldwide. Approximately 25,000,000 tons of this plant fiber are produced each year, resulting in a significant social and environmental impact.

Conventionally grown cotton fiber is considered one of the most environmentally harmful textile fibers. Fortunately, there are companies like Remei that have embarked on a sustainable and forward-thinking path for cotton.

We have chosen to collaborate with Remei for several reasons, and we are happy to share with you the information on what sets Rotauf cotton apart from conventional cotton and more.
Conventional Cultivation
Intensive use of pesticides and fertilizers, enormously high water consumption and the use of genetically modified seeds characterize conventional cotton cultivation, which is designed to maximize profits.

The consequences are polluted soils, a threat to biodiversity and health risks for farmers.
Conventional Processing
If the focus is on cost optimization, it means production takes place where costs are lowest.
Savings are made on labor costs, dyeing chemicals and wastewater disposal. Lowest-cost products possible at the expense of the environment and workers.
Remei and Rotauf form an ideal partnership and together set exemplary standards in the textile industry. We are pleased to have Remei as an experienced and consistent partner at our side.

For more information about Remei and their pioneering approaches and structures, click here:
Remei controls yarn production from Switzerland and directly on site. By working directly with carefully selected spinning mills, full traceability is ensured and the high organic and social standards of Remei cotton are met.

Rotauf purchases the finished yarn and has it knitted into high-quality cotton jersey at the last Swiss circular knitter, Nägeli on Lake Constance.

The undyed fabric arrives in Wiggertal, where it is dyed and calendered by Johann Müller AG. This demanding process is carried out in compliance with the highest environmental standards and meets the strict Greenpeace Detox Commitment.

The finished fabric is then sent to one of our garment factories in German-speaking Switzerland and Ticino, where your garment is sewn in accordance with the highest social standards.

Your garment will be delivered to you from our Swiss distribution warehouse, climate neutral with the Swiss Post.
Sustainable cotton for you
We are proud to work with our partners to provide you with a high quality shirt or hoody made from the best materials and 100% Swiss craftsmanship. Wear it, show it and feel completely comfortable with it.