Waterproof and breathable without toxins
ECO PERFORMANCE WINTER WOMEN
Waterproof and breathable for all your adventures
ECO PERFORMANCE WINTER MEN
Essential, fits into your backpack as well
Your jacket performs superbly - for both you and nature.
Okay, if we didn't care about nature, we could load the garments with toxic and dangerous chemicals.

But, let's be honest, is it really worth it? Do you want nature to suffer just so you can stay a little drier? We don't have PFAS and the like in our products.
Do you want to know why your jacket still performs great? We'll show you our solution.
Mehr erfahren
Nobody wants dangerous chemicals, neither in rivers and lakes, nor in clothing on the skin.
Together with Vaude and Paramo, we adhere to Greenpeace's Detox commitment, avoiding problematic chemicals because ECO-Performance can also go hand in hand with ZERO-DETOX.
Did you know that only 3 outdoor brands worldwide have signed the DETOX-to-ZERO commitment?
Learn more about the Greenpeace commitment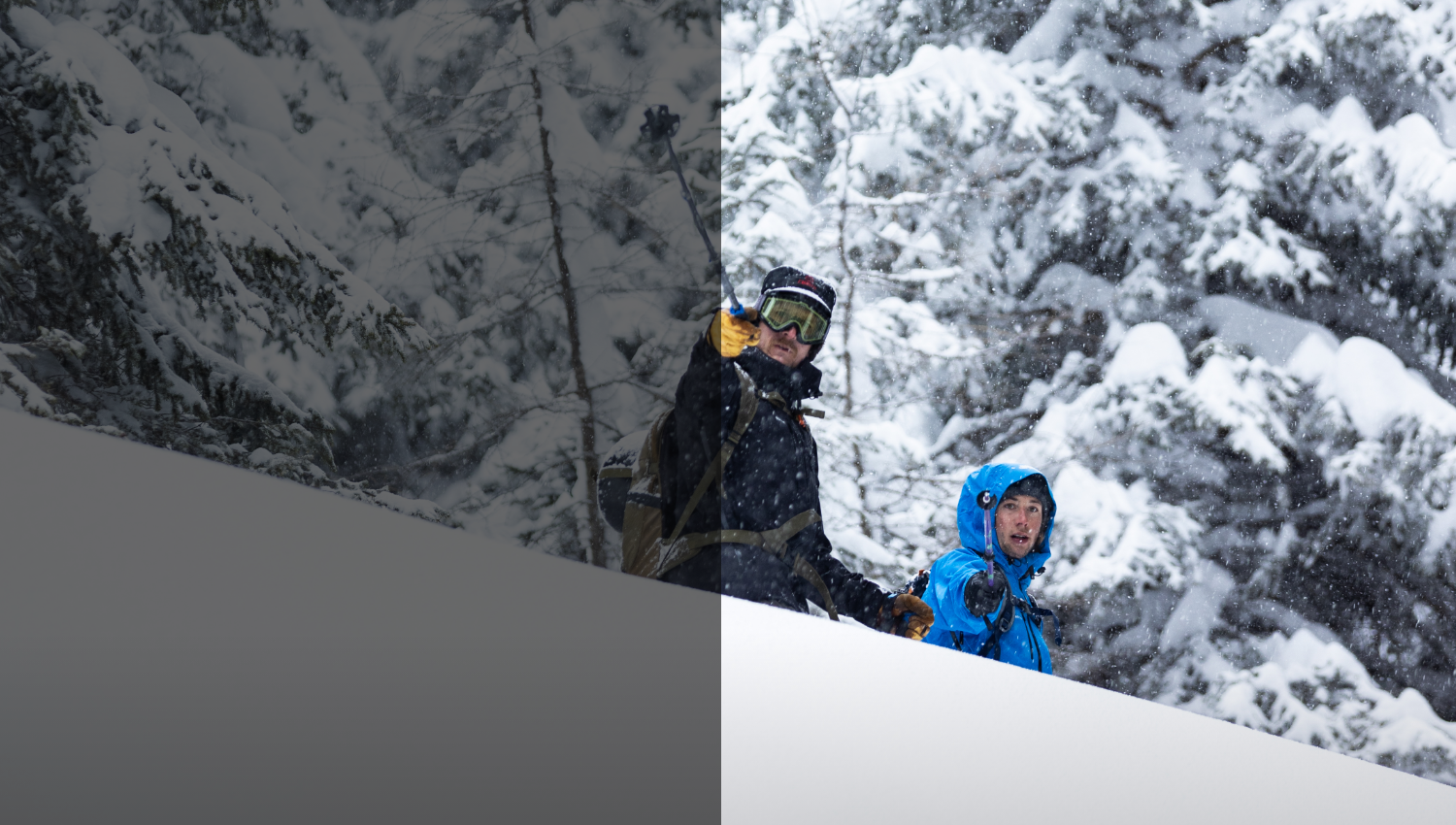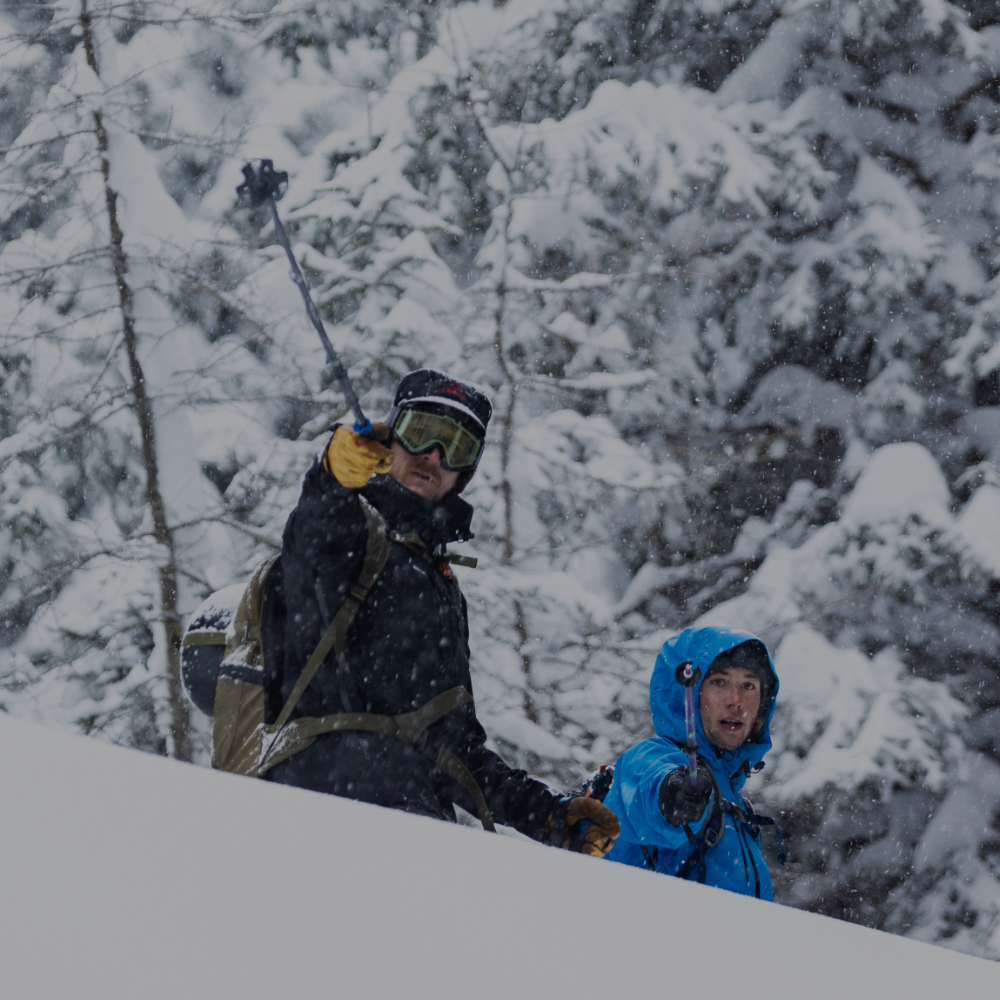 RIDE GREEN
RIDE CLEAN
RIDE ROTAUF
THIS FITS PERFECTLY UNDER THE PERFORMANCE JACKET
KNOW
WHO MAKES
MY
CLOTHING
Wir freuen uns über dein Feedback
Do you have suggestions, improvement proposals, or wishes? Share your thoughts with us. We look forward to exchanging ideas with you.
Fill out the form below, send us an email at info@rotauf.ch, or call us at: 081 511 23 27