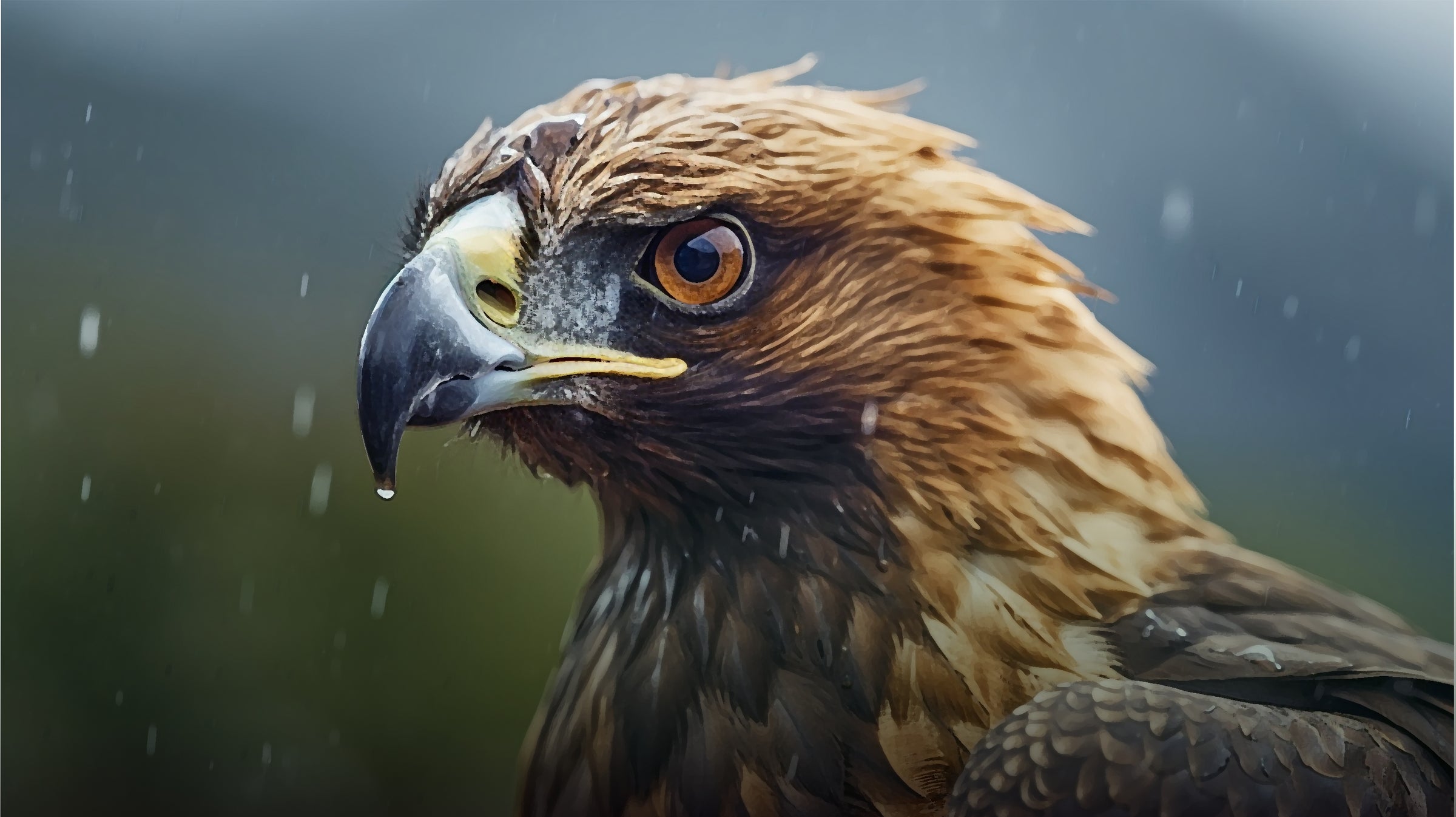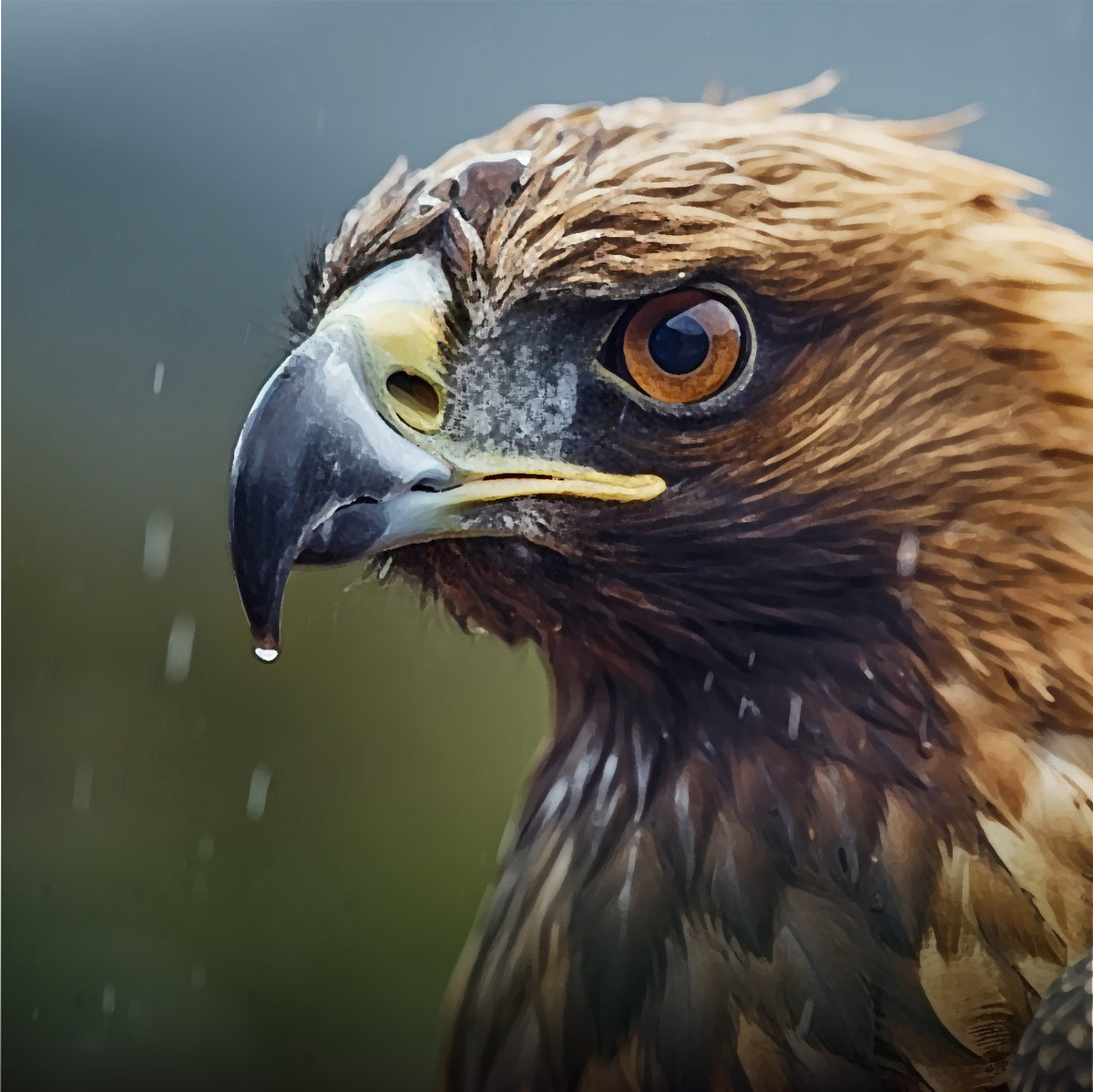 No chemistry at the expense of nature
Industry is always looking for ways to cut costs and therefore prefers to carry out delicate processes in countries with weak environmental laws. Unfortunately, this often means that poor countries and people have to bear the consequences for cheap and excessive consumption.
At Rotauf, we take a different approach. We refuse this practice and focus on sustainable solutions for you and the world. Because we are aware that we have a responsibility and we don't want our products to be produced at the expense of others.
The production of breathable membranes and the dyeing and finishing of functional fabrics are the most sensitive stages in the textile production chain. To protect the environment, we work closely with our partner companies and follow strict processes and guidelines.
Dyeing in Switzerland
Swiss dyeing companies are world leaders in innovative, environmentally friendly and resource-saving processes.
We are proud to work closely with two of these dedicated companies. Through this partnership, we not only support Swiss jobs, but also indirectly contribute to important research and development that will make the world a better place.
Learn more
Dyeing/Finishing according to Greenpeace
In 2015, only 3 outdoor brands fully committed to the Detox Commitment.
Only 3?! This shows how strict and effective the requirements are. To be honest, even we can't meet everything (yet). But we'll keep at it, because environmental protection must be more important than profit maximization.
Thank you for supporting our path!
Learn more
PFC/PFAS free since 2013
Since 2013, Rotauf has dispensed with Teflon membranes and PFC impregnation and instead has consistently relied on environmentally friendly alternatives.
We are proud to be among the pioneers in the outdoor industry who have taken this forward-looking path.
A big thank you to all of you who are going and have already gone this way with us.
Undyed and more
Some solutions would be so incredibly simple.
The question, however, is whether they are also desired by the customer base.
The feedback from our community helps us to continue moving in the right direction.
So that you can reach us - and we can reach you - well, follow us on Instagram and Co and sign up for our newsletter!
Sign up
Is environmental protection also a top priority for you?
Discover high quality, eco-friendly and socially responsible garments. From T-shirts to breathable functional jackets, we offer a growing, uncompromisingly sustainable collection for outdoor and everyday.


With ROTAUF, you're making a difference!