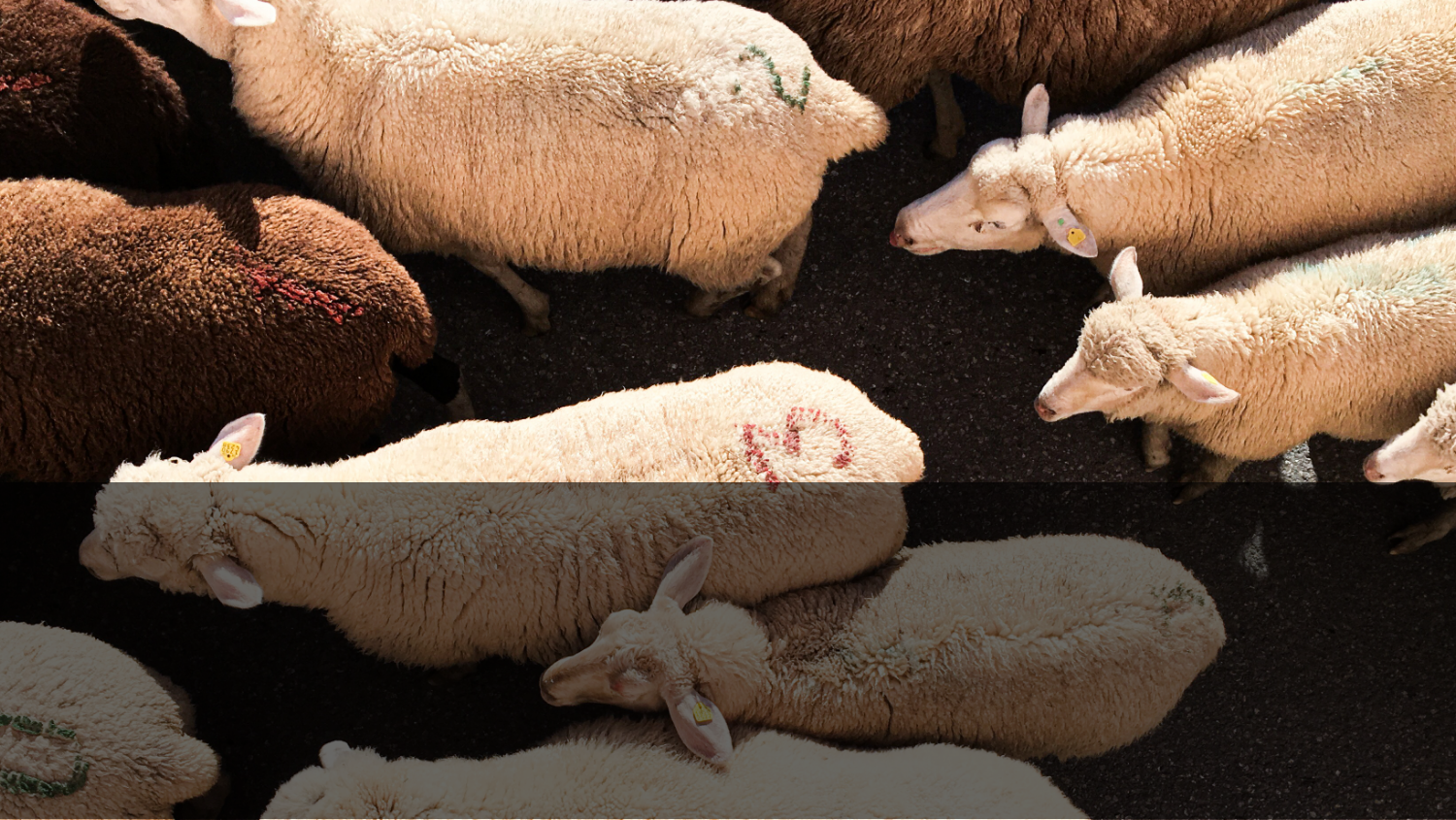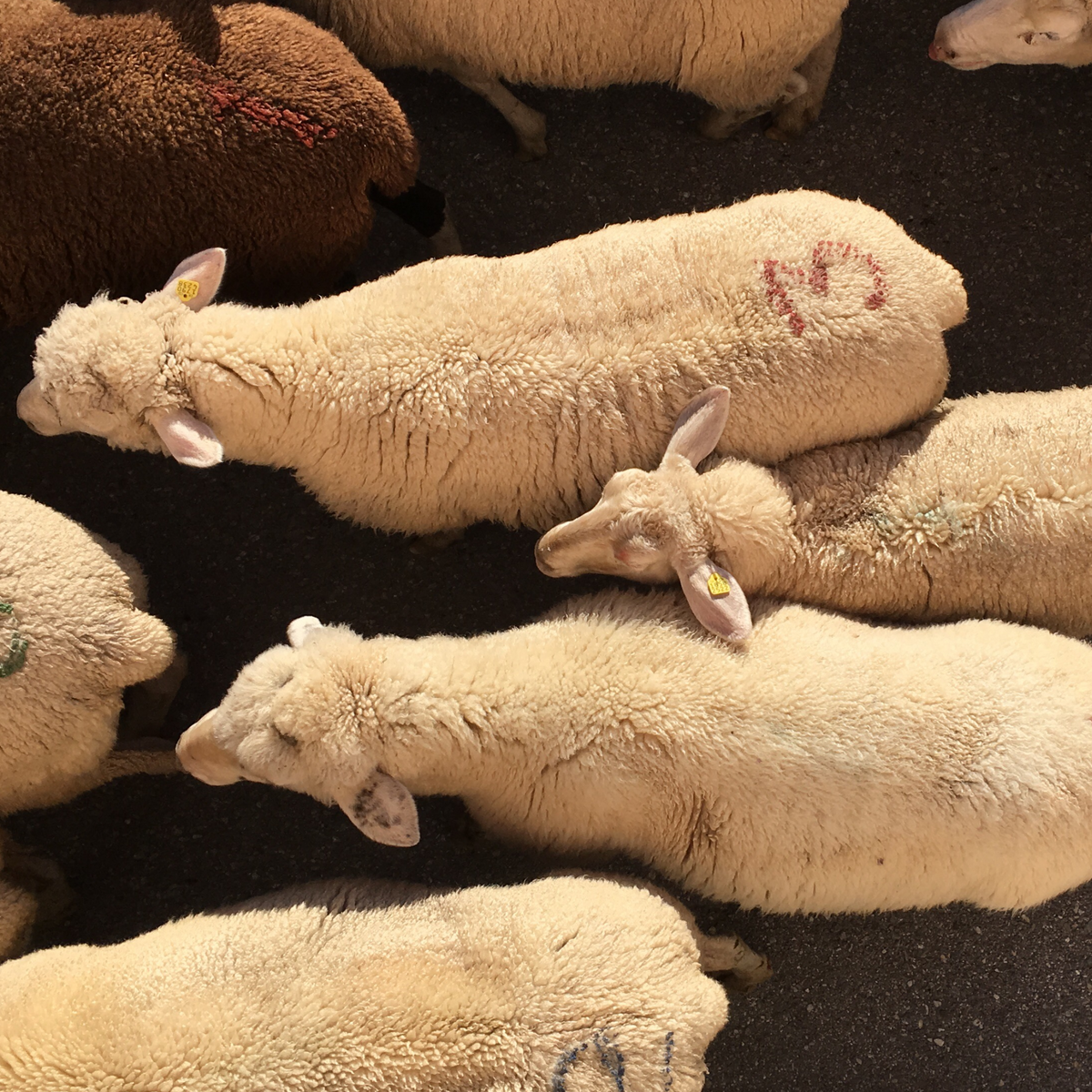 VERSATILE, NATURAL, RENEWABLE
Sheep's wool is renewable high-tech from nature. It is lightweight, temperature-regulating, and breathable. It absorbs a lot of moisture without feeling wet or cold.
Can you feel it already, or are you still sweating? Even after intense physical activities, Grison wool remains odor-neutral, thanks to its natural antibacterial properties.
Grison wool is also highly superior to the most expensive synthetic fibers.
Yes, there's also down. Admittedly, it can do some of the things wool can do, and it's even a bit lighter. BUT we don't want geese to be plucked alive or killed for our products.
PROTECT THE GEESE - WEAR GRISON WOOL
HOW DOES THE WOOL GET INTO YOUR JACKET?
For a long time, this was not possible. Untreated wool would felt into a compact lump when washed, making it unsuitable as insulation material for the textile industry. Until Baur Vliesstoffe developed a washable fleece using a sustainable process. An ideal insulation for outdoor clothing. If the jacket ever reaches the end of its life, you could theoretically use the fleece as fertilizer for your plants or compost it.
However, for proper disposal and potential recycling, it's better to bring your jacket back to us. We'll take care of that for you.
USE INSTEAD OF BURNING
Since 2013, we have been using Grison wool. Switzerland is home to around 350,000 to 400,000 sheep that annually produce an impressive approximately 700 tons of wool. A significant portion of this valuable resource is disposed of in the incineration plant every year. This process requires a considerable amount of energy, as wool is only flammable at temperatures above 580°C. An absurd endeavor.
It's much better to put this wool to good use and incorporate it into our products
LOCAL RAW MATERIAL
We source our Grison wool from the farmer next door. From Chur towards Oberalp, the sheep farmers in the village square in Disentis collect the wool from their sheep twice a year. Many small farmers with a handful of animals and some larger farms with more than a hundred sheep. Marcus Berther is one of them, a sheep farmer at heart. His nearly 200 ewes and their lambs spend the summer together with the other animals in the alpine pastures. It's like a wellness retreat for the sheep, he says. Whether he can individually identify his own sheep in a foreign herd, you can find out in the ROTAUF Podcast with Marcus Berther.
PERFECT UNDER THE GRISON WOOL JACKET, OUR BIO MERINO COLLECTION FITS
WOMEN'S UNDERWEAR
Yoga, jogging, cuddling, it all works